About Knock®
Knock®, a RealPage company®, offers an integrated suite of front office technology that provides multifamily owners and operators with the levers they need to more profitably acquire and retain high-value, long-term residents. Knock CRM empowers leasing teams with tools to accelerate successful leasing and renewal outcomes, provides marketers the data to optimize spend, and ensures executives have the business intelligence and insights needed to outperform their competitors.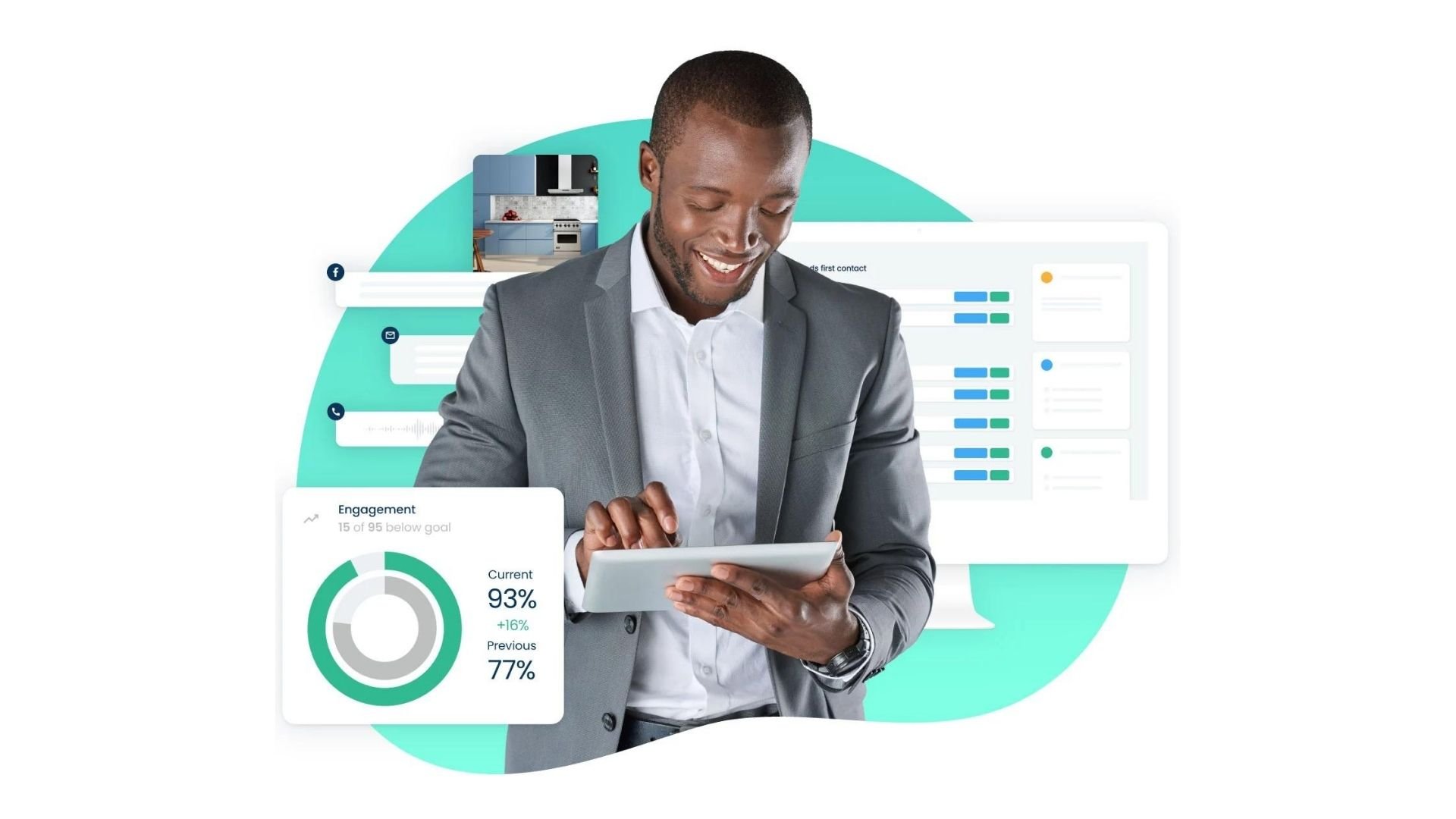 Knock supercharges the tech stack by solely focusing on revenue-generating tools that help property teams become 3X more efficient, providing multifamily operations executives, marketing directors, and property owners one system-of-record to complete the leasing journey as well as the business levers they need to control leasing results.
Customers like Lincoln Property Company, Cushman & Wakefield, and FPI Management rely on Knock to outperform the market. Knock was founded in 2014 and is headquartered in Seattle, WA.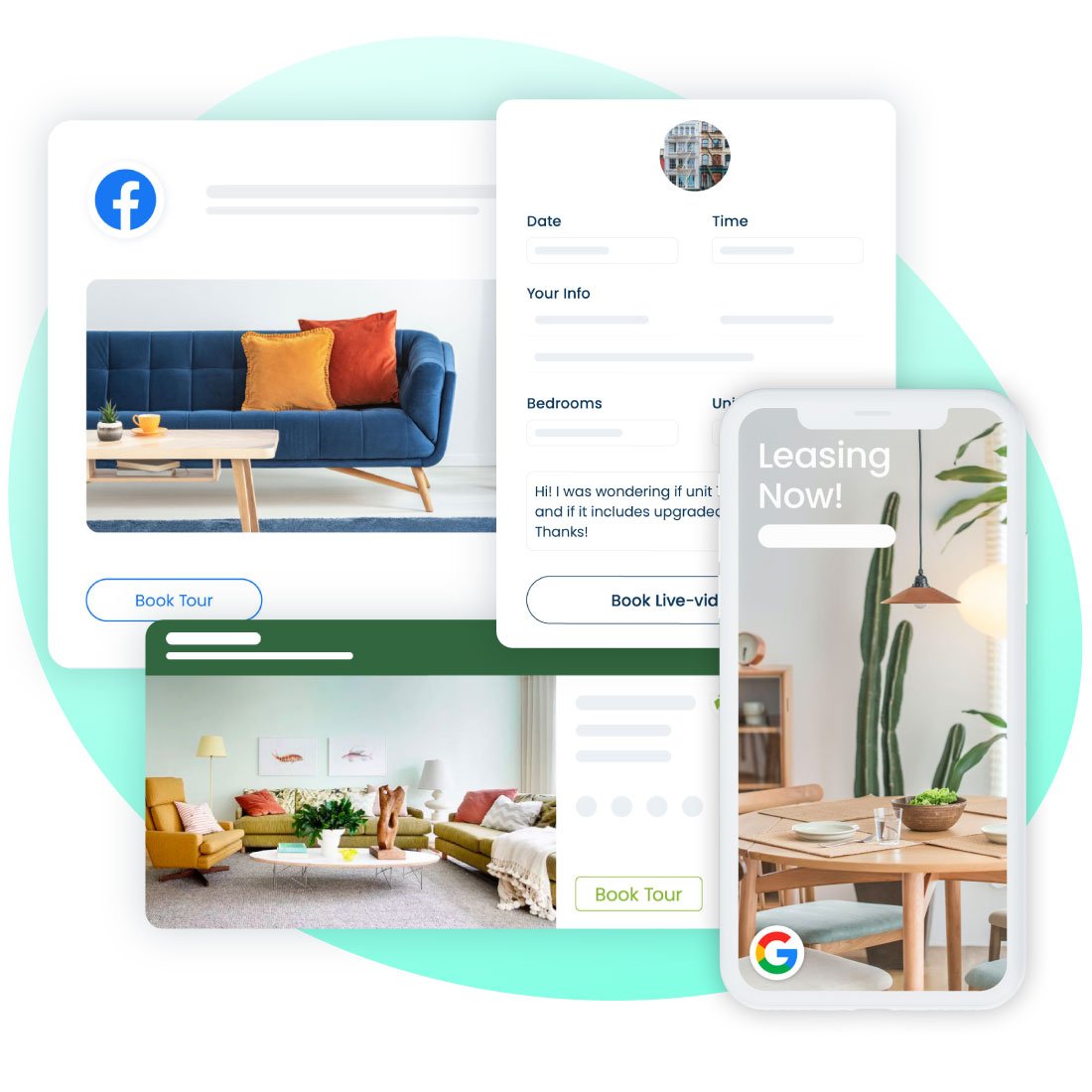 Our Mission
Create the most valuable communities in multifamily by designing the most enjoyable leasing experience for renters, the most intuitive tools for leasing teams, and the most profitable bottom line for management and owners.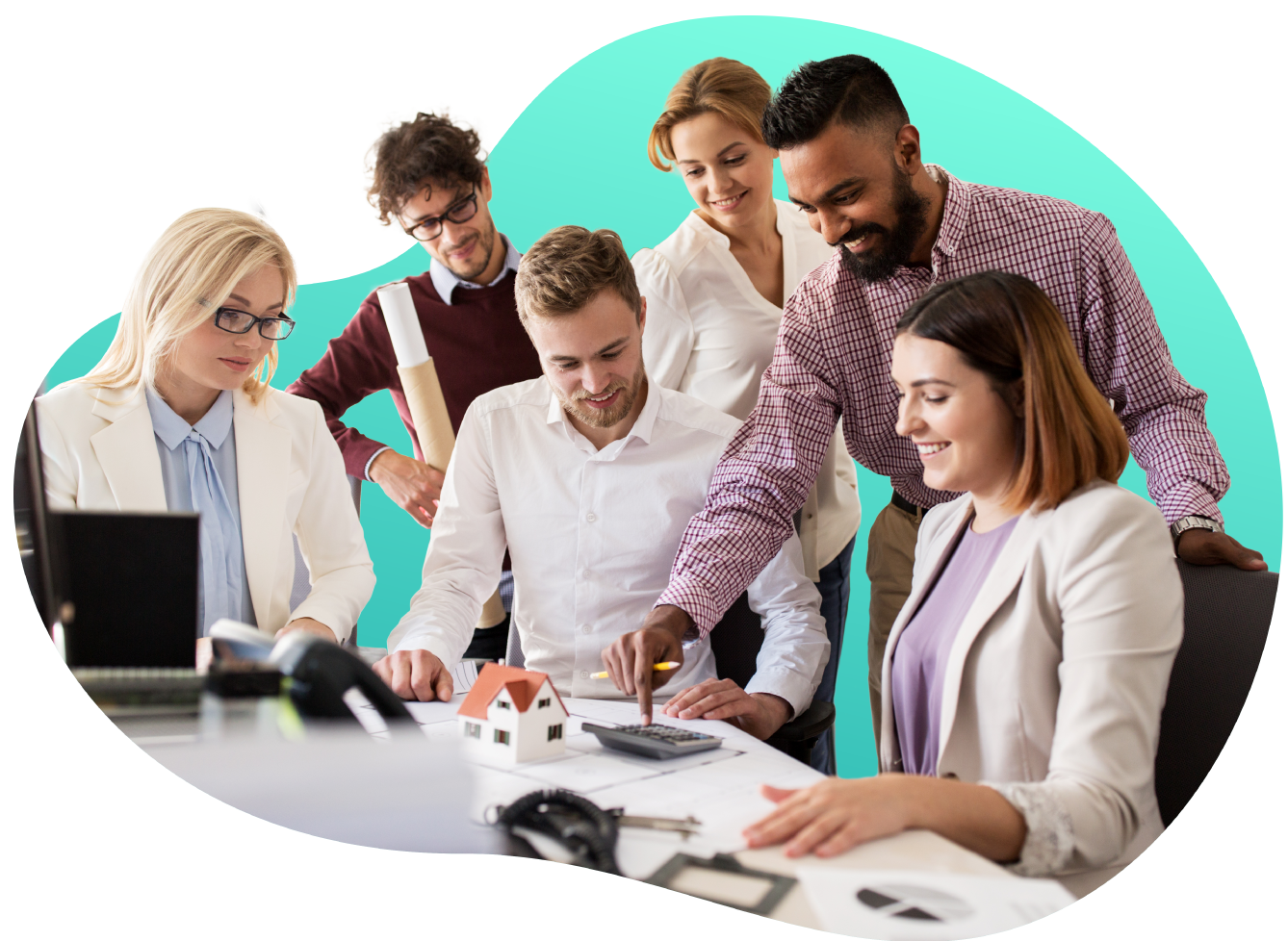 Company History
Knock® was co-founded in 2014 by Tom Petry and Demetri Themelis, long-time friends and Wall Street veterans who were frustrated by their experiences trying to communicate with apartment communities, both as prospects and as residents. They saw an opportunity to create better multifamily technology, and built Knock from the ground up. Their goal was the same then as it is now: help property management companies improve their renters' and onsite teams' experiences and increase operational efficiency for the sake of healthier returns.
Knock secured a $10 million Series A round in 2018, led by Madrona Venture Group, and $20 million in growth funding in 2021, led by Fifth Wall Ventures. Today, Knock proudly serves millions of units operated by the fastest-growing management organizations in multifamily, and has been named multiple times to the Best Places to Work in Seattle and BuiltIn Seattle's Best Small Companies to Work For, most recently in 2022.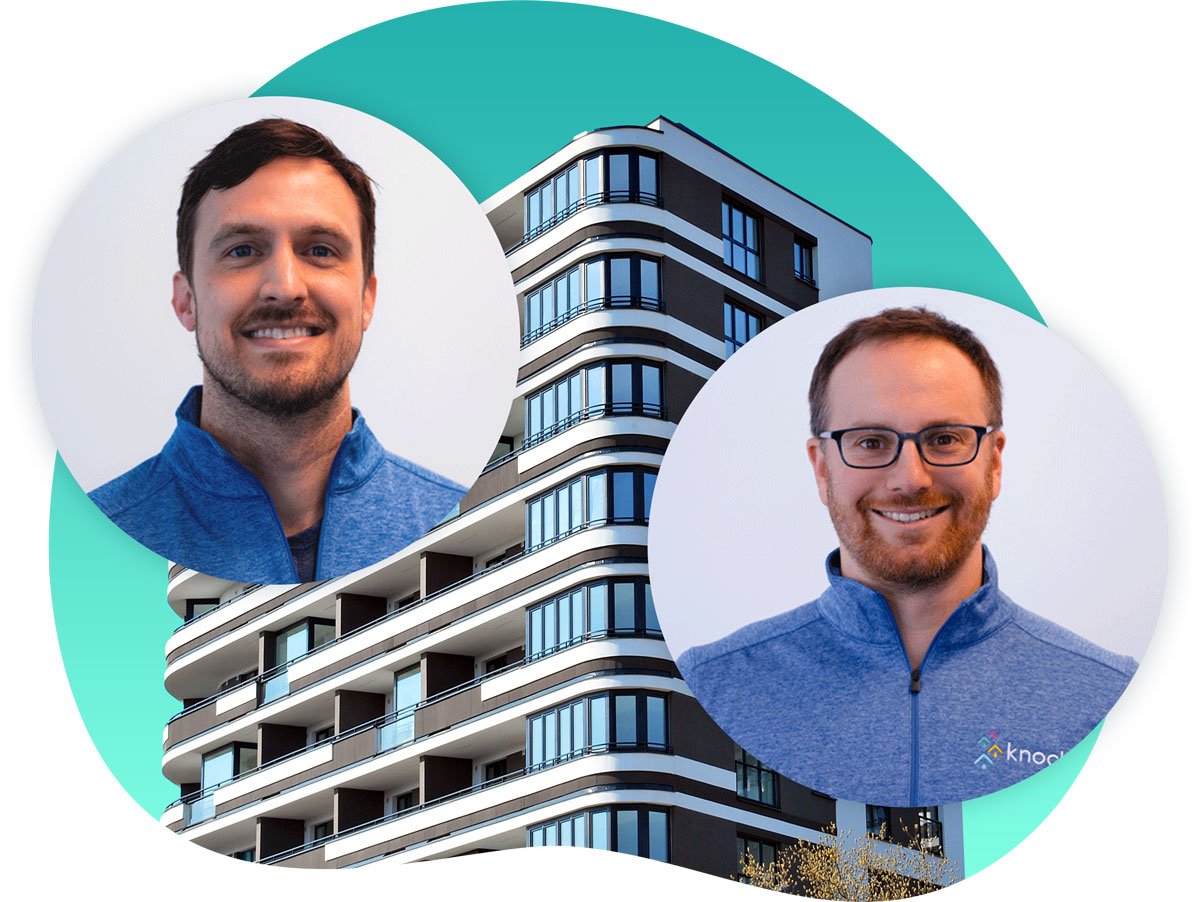 Philanthropic Efforts
Knocking Down Housing Barriers
In 2021, the average cost of rent in the U.S. increased by an unprecedented 17.8%, quickly outpacing inflation and wage increases. With continued low vacancy rates, most recently 4.3% in December 2021, the need for affordable rental housing is critical.
That's why Knock® is helping create an industry-powered housing access fund to address this demand.
The Knocking Down Housing Barriers initiative will raise funds that will provide renters with services to overturn denied applications due to low credit, income, or eviction history. In partnership with OneApp Guarantee, which serves as the co-signer for these renters, we're asking the multifamily industry to join us in helping 10,000 families gain access to housing.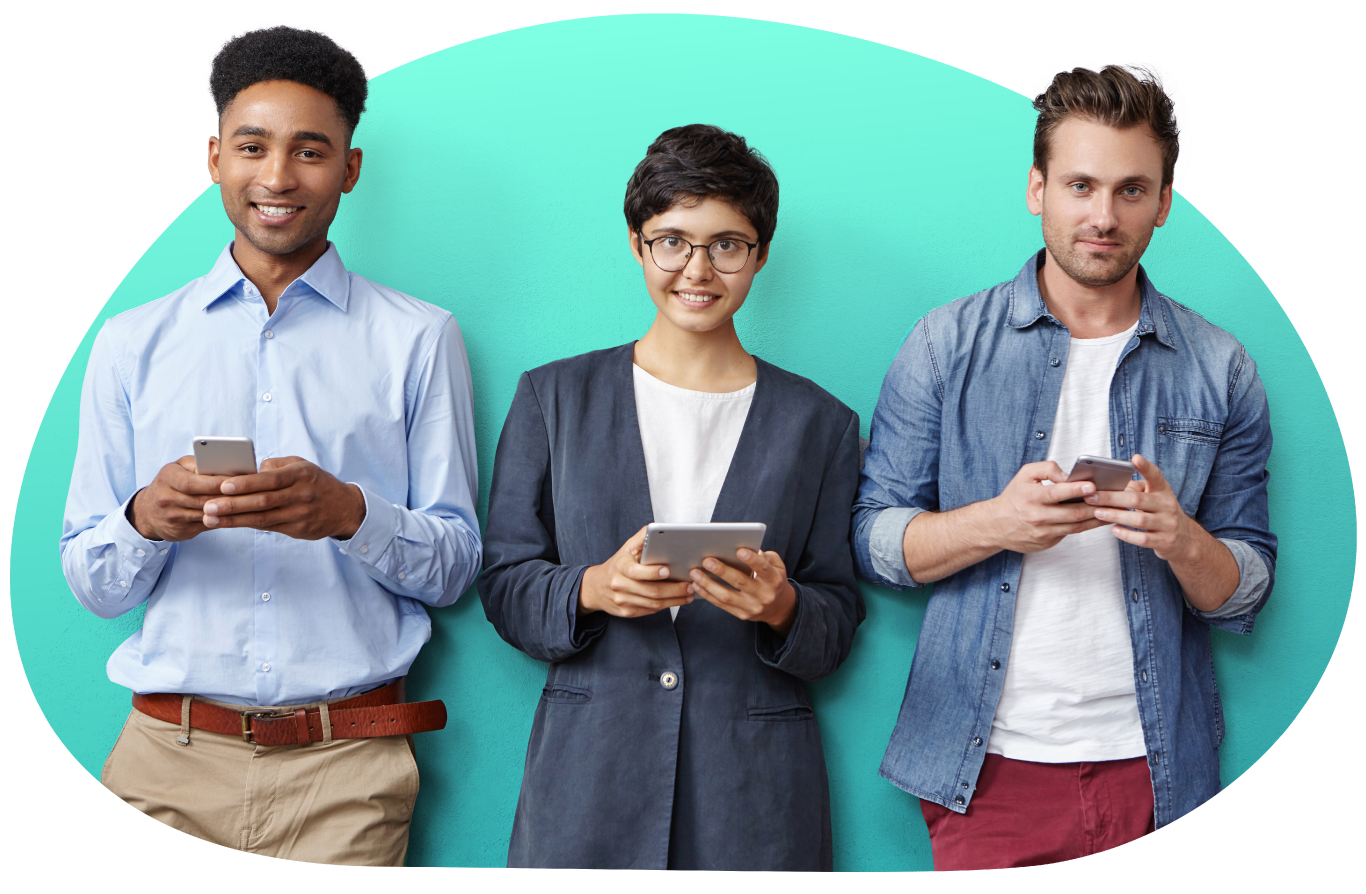 Raving Fans
See what our Customers Have to say about us
We use only the best in breed and have trusted Knock as our go-to and only leasing technology platform. Their team has taken time to listen to our feedback and build leasing tools that optimize our leasing performance, which has increased not only our revenue but also the satisfaction of our tenants.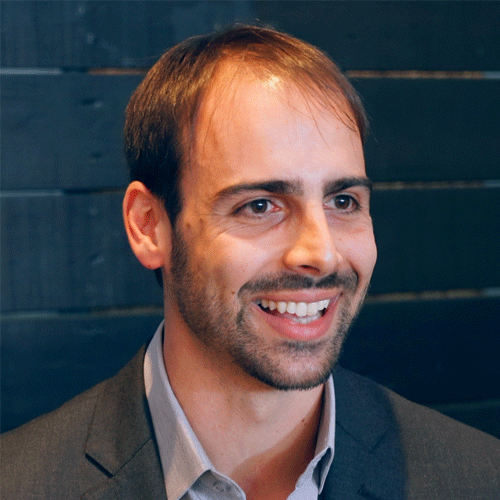 Nacho Diego
Principal at Wesley Apartment Homes
Our leasing teams have been able to successfully work from home, ensuring we are doing our part in social distancing, keeping our staff and customers safe while allowing us to maintain communication and service with our customers. Our teams have been able to connect with prospects and residents, secure applications sight unseen, and also facilitate move-ins without ever meeting the prospect face to face at almost every one of our communities.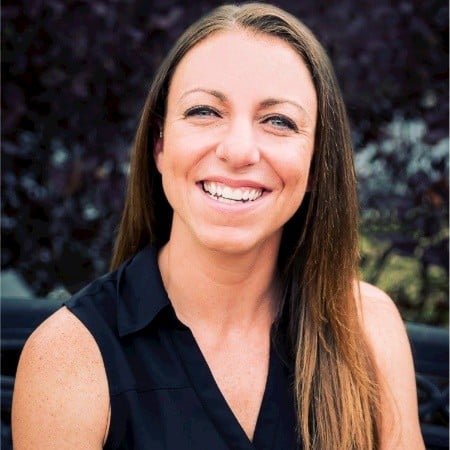 Krista M. Hendrickson
Leasing Director at United Communities
Knock Tours gives us immediate visibility into data points across every tour, not just the shops. We have an accurate 360-degree view on our leasing operations to immediately help us zero in on improvements. This data has also added significant performance value. During our initial pilot, communities using Knock Tours had a 63% higher visit-to-lease rate than those without it. It was a no-brainer for us to expand.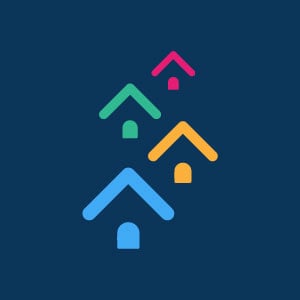 Pauline Houchins
Executive Vice President of Development at First Communities
Knock has given us clarity to control costs. Before, we were manually tracking leads and leases from each advertising source and figuring out costs.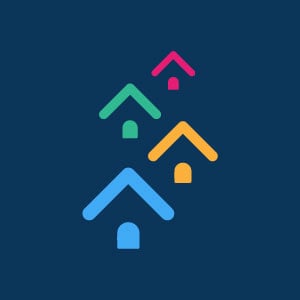 Brian Murphy
Director of Property Management at Aspen Square Management
Knock continues to take giant steps in bringing us the most efficient, cutting-edge technology — the intelligent front office — that brings us more peace of mind and confidence in continuing to optimize our leasing performance.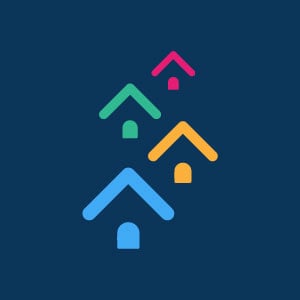 Amy Johnson
Director of Marketing and Leasing, Roers Company
Being onsite, you have so many things to worry about. It's nice to know that leasing is taken care of with Knock.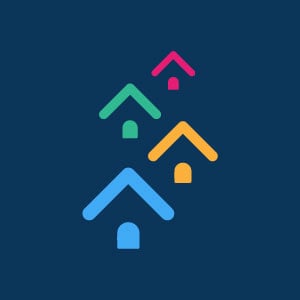 Erica Prada
Assistant Manager, the Standard at Eastpoint
We want to make sure we can get everything done effectively, and Knock has enabled us to do that. Knock made things so much easier.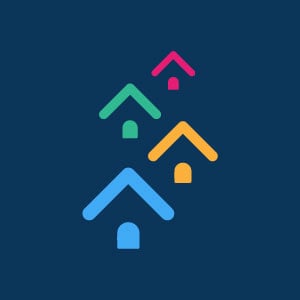 Tjuana Williams
Leasing Manager, The Standard at Eastpoint
Knock gives us the info we need, as we need it. It's performance data on steroids.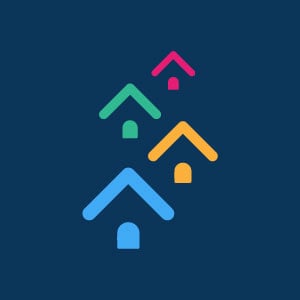 Wendy Simpson
Vice President of Marketing, Edgewood and Vantage Management
In the analytics from Knock, we can drill down by property and for each employee. It really helps me identify challenges and gives me the visibility I need to be able to provide additional resources to help employees succeed.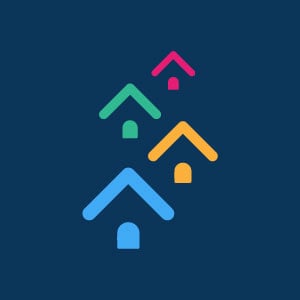 Shelly Grimm
Director of Training, Aspen Square Management
Knock had the right tools for a successful integration. It was seamless.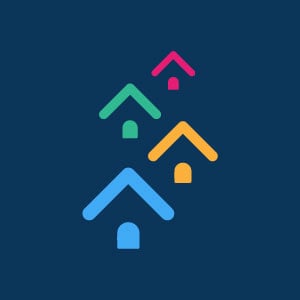 Audrey Grant-Lott
Director of People Development, Carroll Properties
Knock has got to be one of the best companies at customer care I've seen in my 40 years of property management.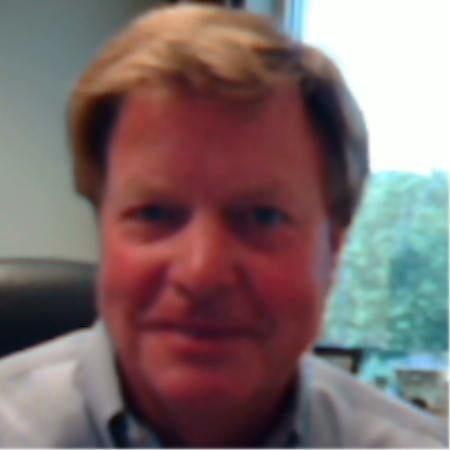 Lee Little
Property Management at Davis Development
Knock Tours has really helped us optimize the leasing experiences of our onsite teams and prospective renters because everything our agents need is right in the app. Now, when prospects have questions during a tour, we can answer them on the spot instead of making renters wait and giving them the option to fall in love with another property.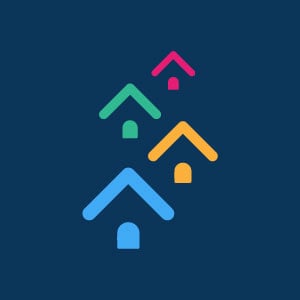 Allison Crawford
Director of Operations Support, Knightvest Residential
In all of my years, I believe y'all are the first company that has stayed true to any road-map timeline ever presented to me…hats off to you all!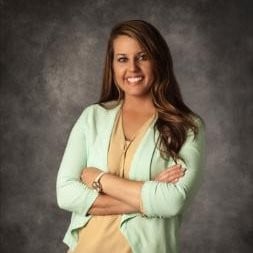 Ashley Allen
Director of Marketing and Training, Carter-Haston Real Estate
Marketing looks at the engagement score report every week. It's a singular thing we can point to to let our regional and onsite teams know how they are doing. If someone isn't doing well, we can pull up their engagement score in Knock and know right away if it's a sales issue or a marketing issue. That is one of the best parts about Knock in our world!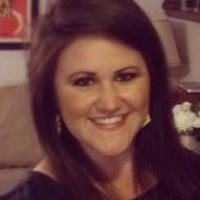 Bonnie Spinks
Director of Marketing Platforms, Pegasus Residential
Knock gives us faster response times, and helps us stay aligned with our prospects' interest and timelines.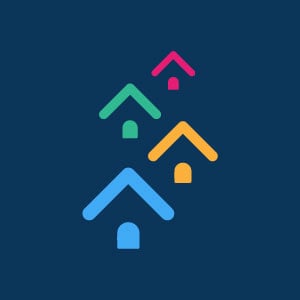 Michelle Lazebnik
Vice President of Administrations, Wimmer Communities
Meet Our Knockstar Leadership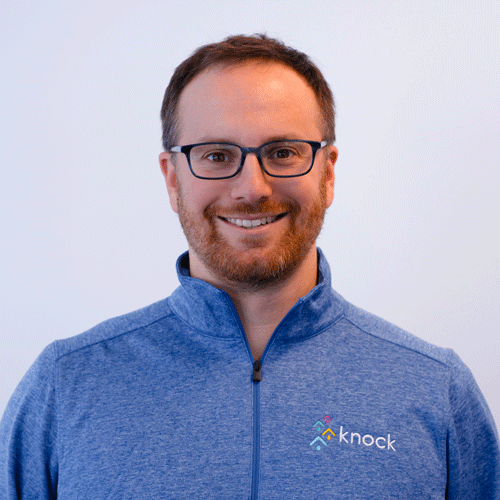 Demetri Themelis
CEO, Co-Founder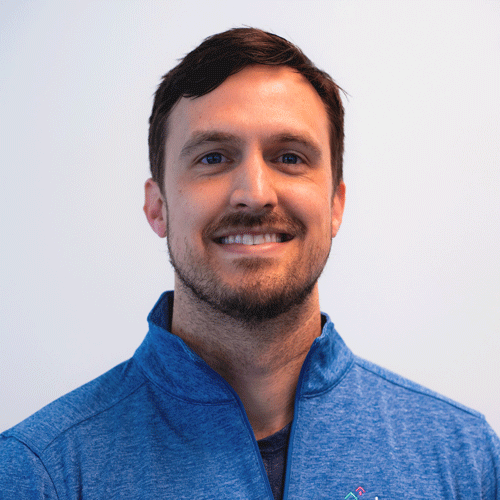 Tom Petry
Co-Founder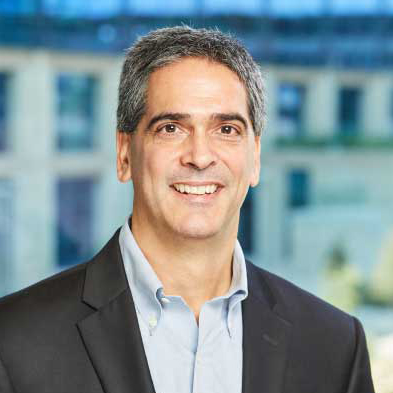 Manjit Singh
Chief Operating Officer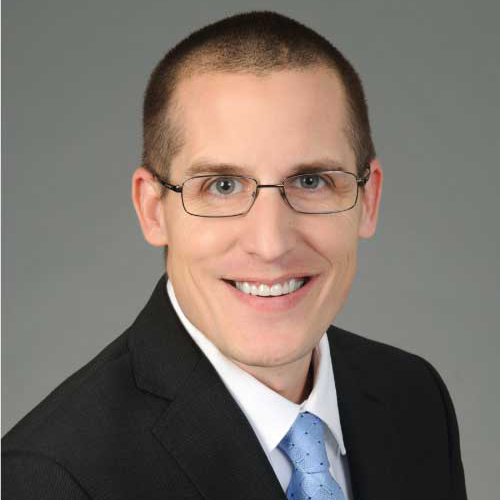 Jim Birmingham
SVP Engineering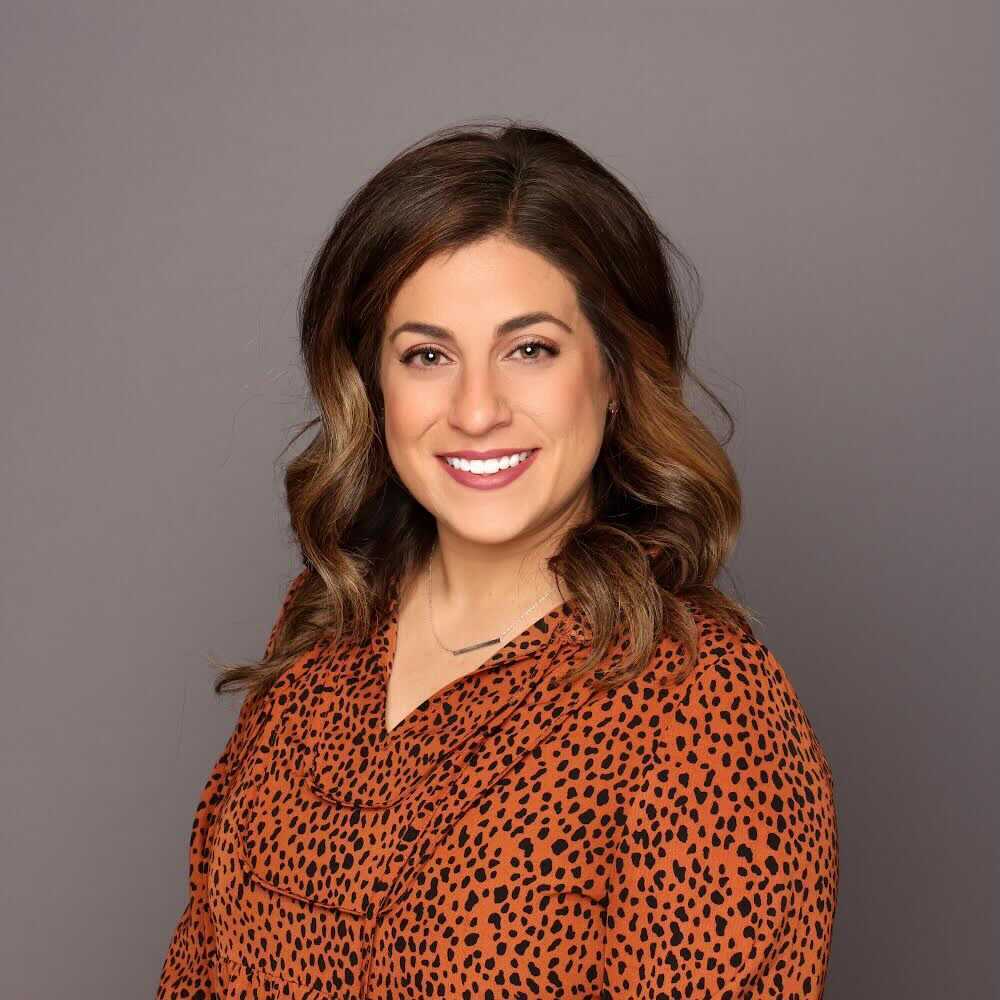 Nicole Ossey
VP People & Culture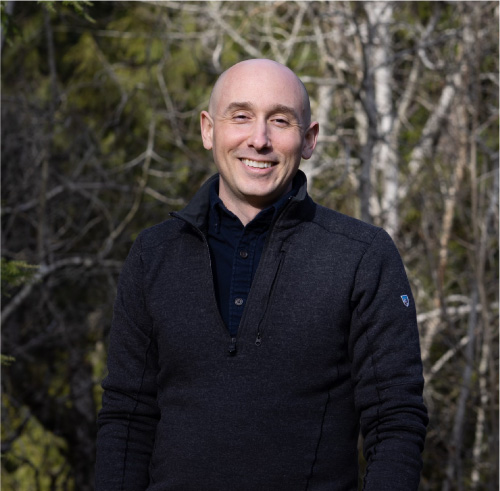 Paul Campbell
VP Enterprise Risk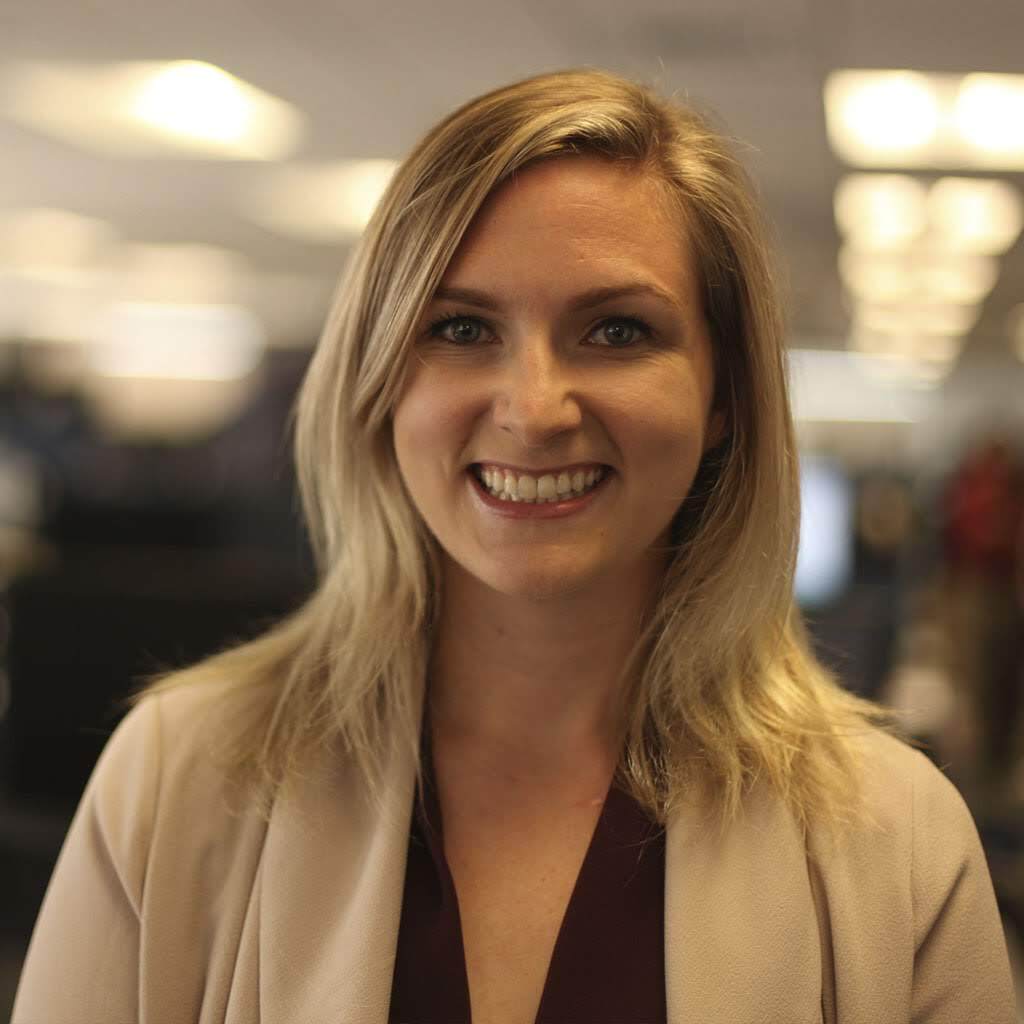 Hanna Hilts
VP Customer Success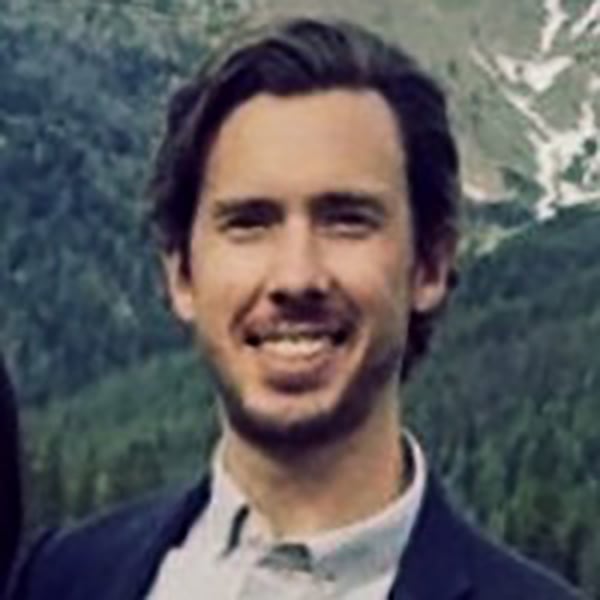 Jack Pritchett
VP Finance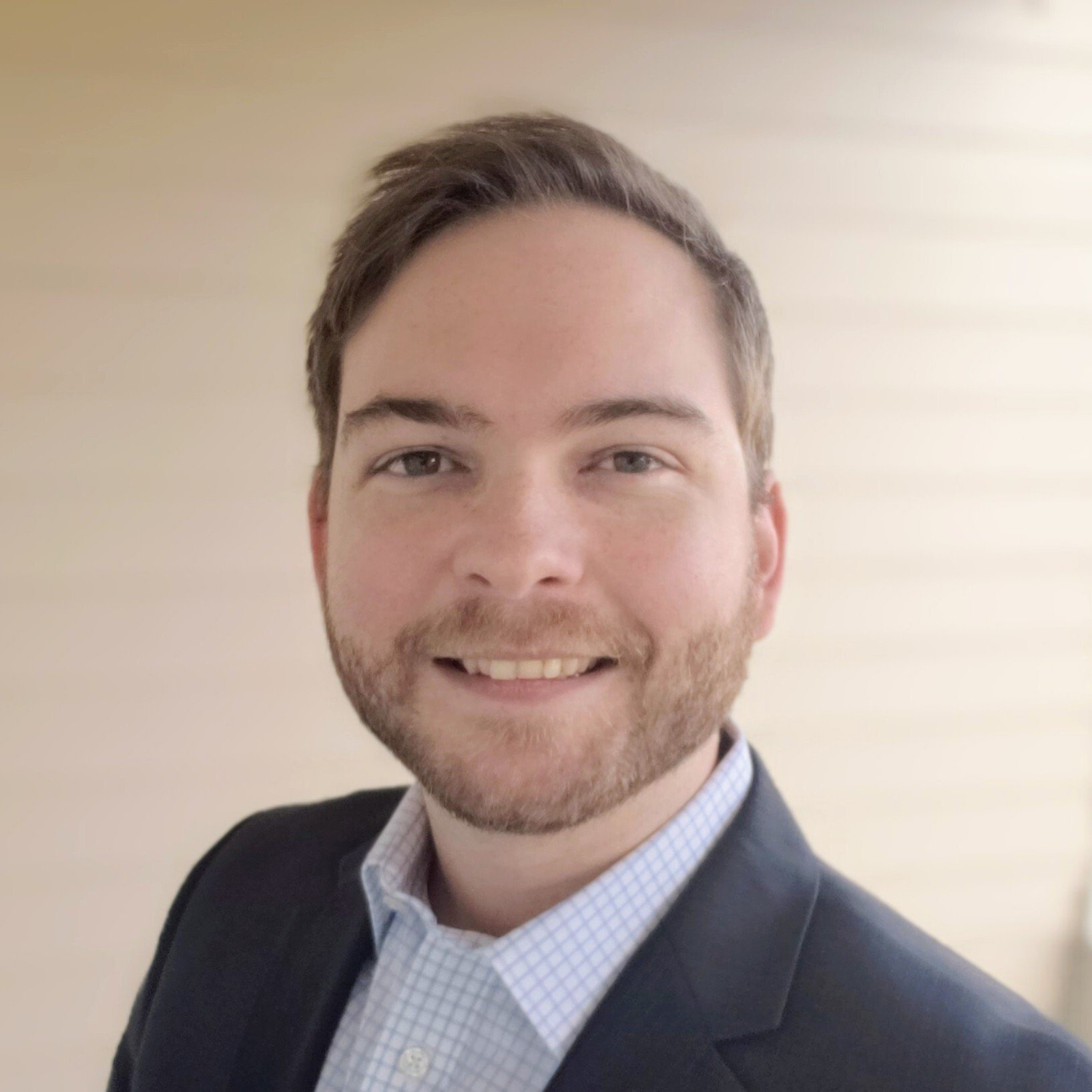 Alex Griffis
VP Product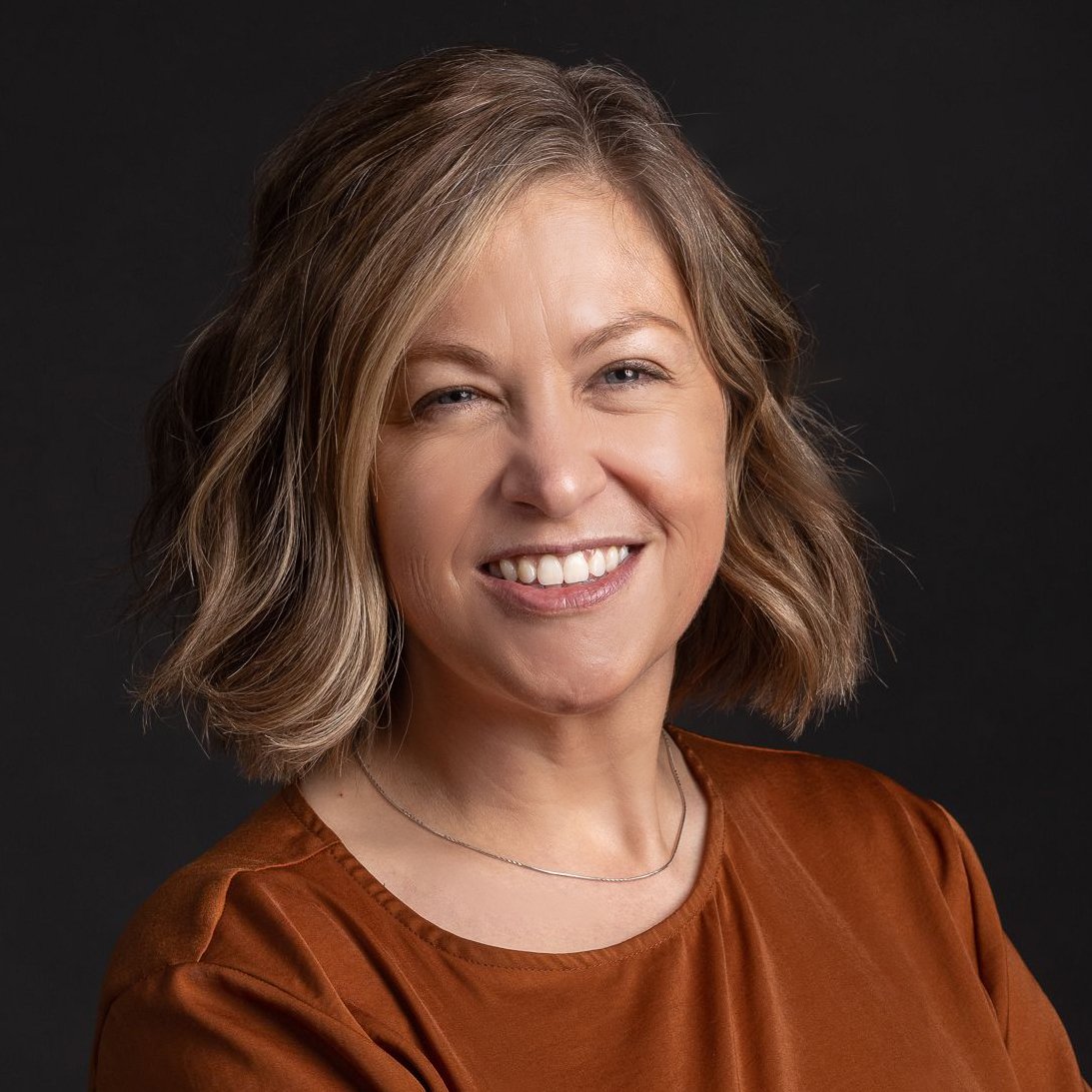 Jen Chestnutt
VP Marketing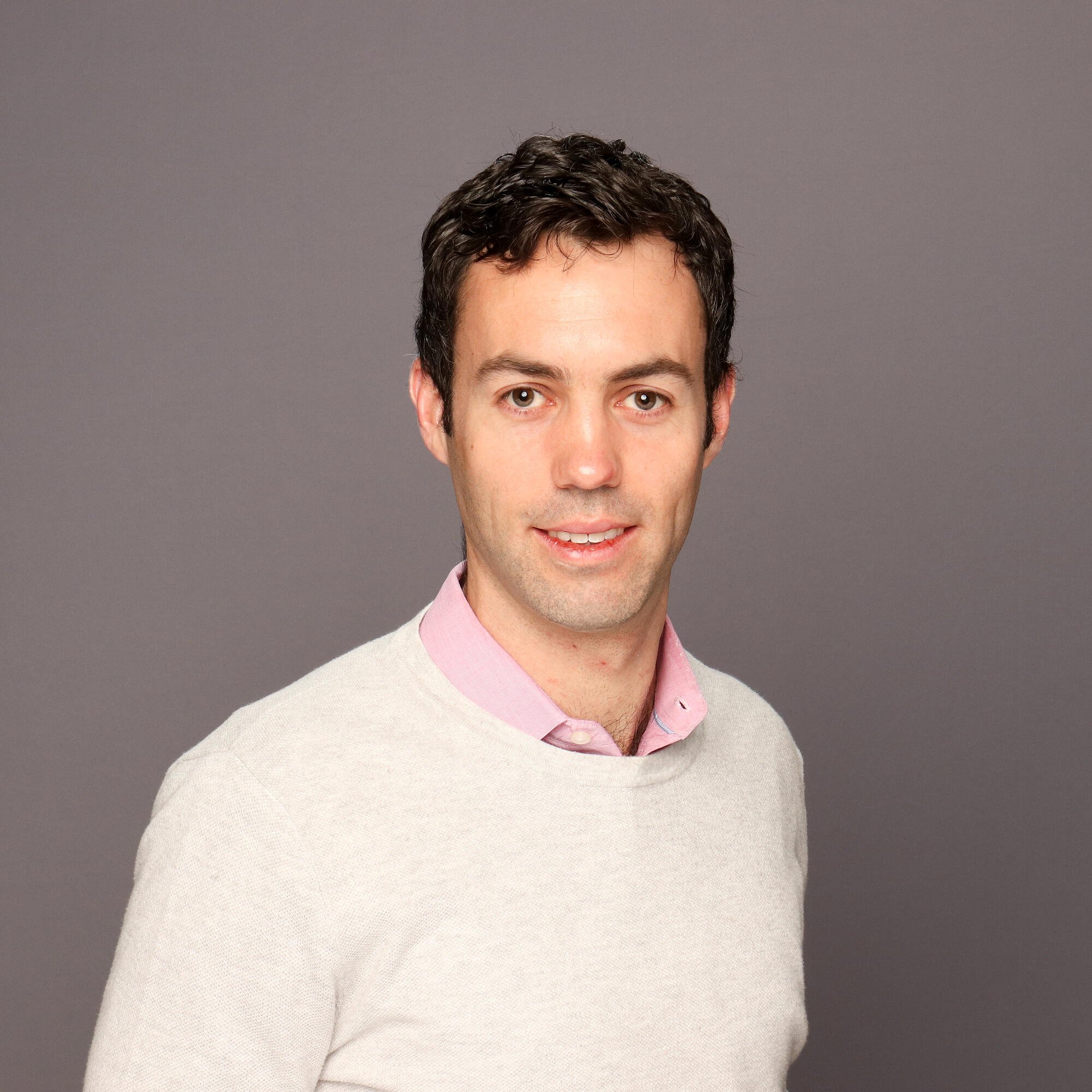 Greg Wyatt
VP Growth & Strategy