REPORT
Success in Multifamily Leasing Performance
Our survey of 700+ multifamily professionals reveals top operational priorities and areas of friction — and illuminates paths to align frontline and front office goals, improve performance, and drive success.
Thank You
Here's your report!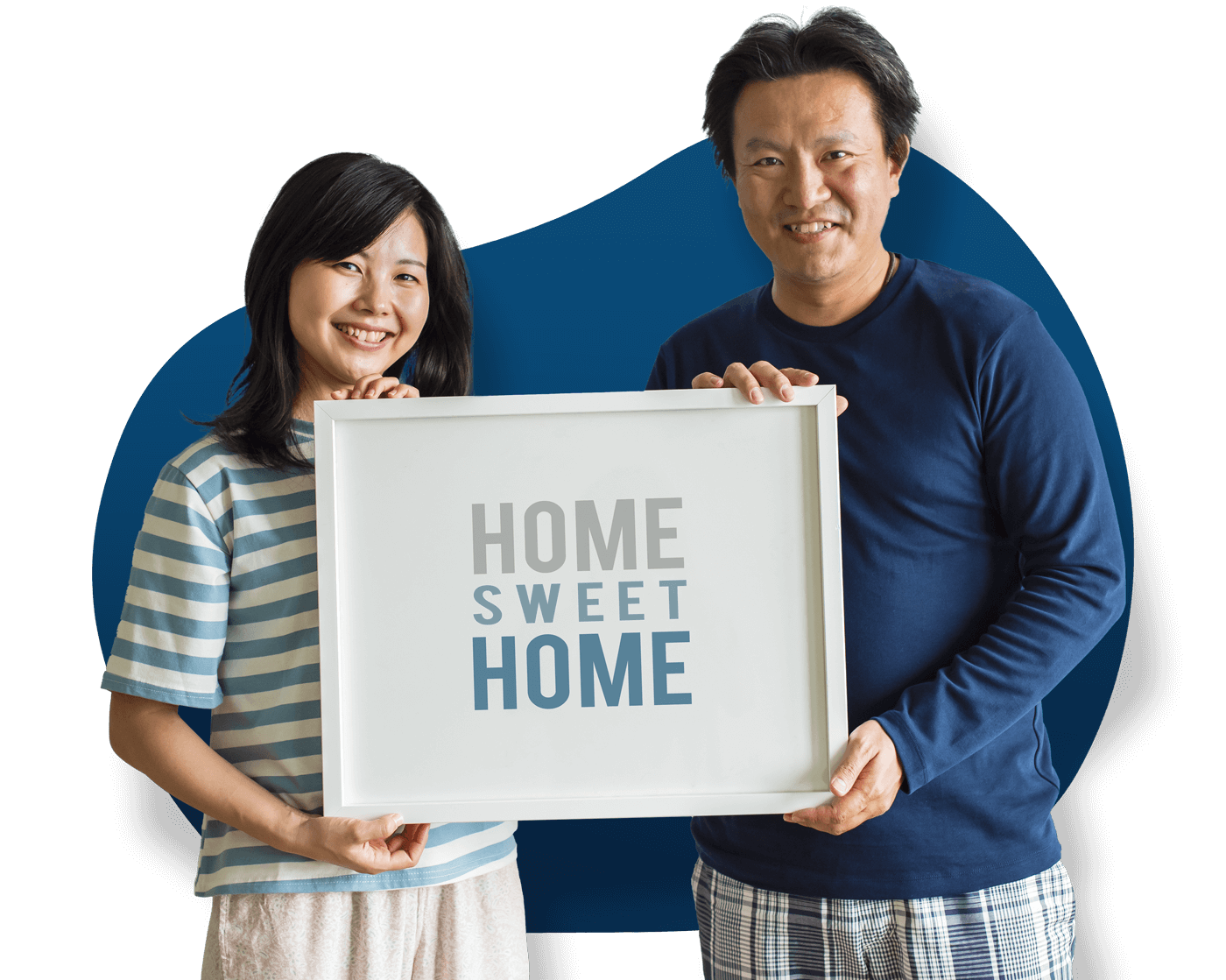 Features include
ILS self-scheduling platform
Add Knock Now™ to your ILS ads and start turning your biggest traffic sources into your biggest leasing sources.
100% automated responses
Prospects automatically receive confirmation and reminder messages, reducing no-shows.
360 attribution
Find out where your highest-value leads are coming from with real-time attribution, including dynamic phone numbers.
UTM tracking
Our scheduling forms import your UTM parameters for accurate campaign attribution.
Auto de-dupe
New leads seamlessly merge into Knock CRM, so you'll never have to worry about counting the same lead prospect twice.
Chatbot integration
Knock Now™ integrates with our Knockbot for the industry's best chat experience.
Learn more about turbocharging your tour experience