Multifamily Made Easy
We deliver the most enjoyable leasing experience for renters and the most efficient tools for leasing teams.
Schedule a Demo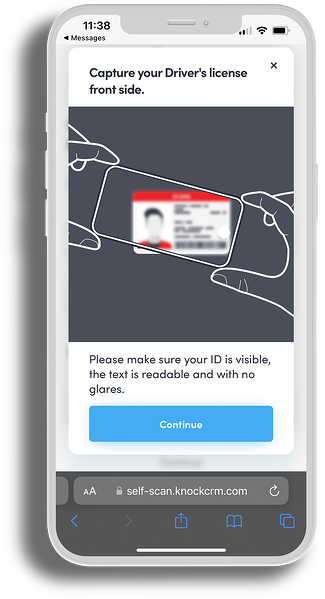 The most innovative, trusted, and fun platform in multifamily
With Knock, you can improve operational efficiency by profitably acquiring and retaining high-value, long-term residents, maximizing your NOI.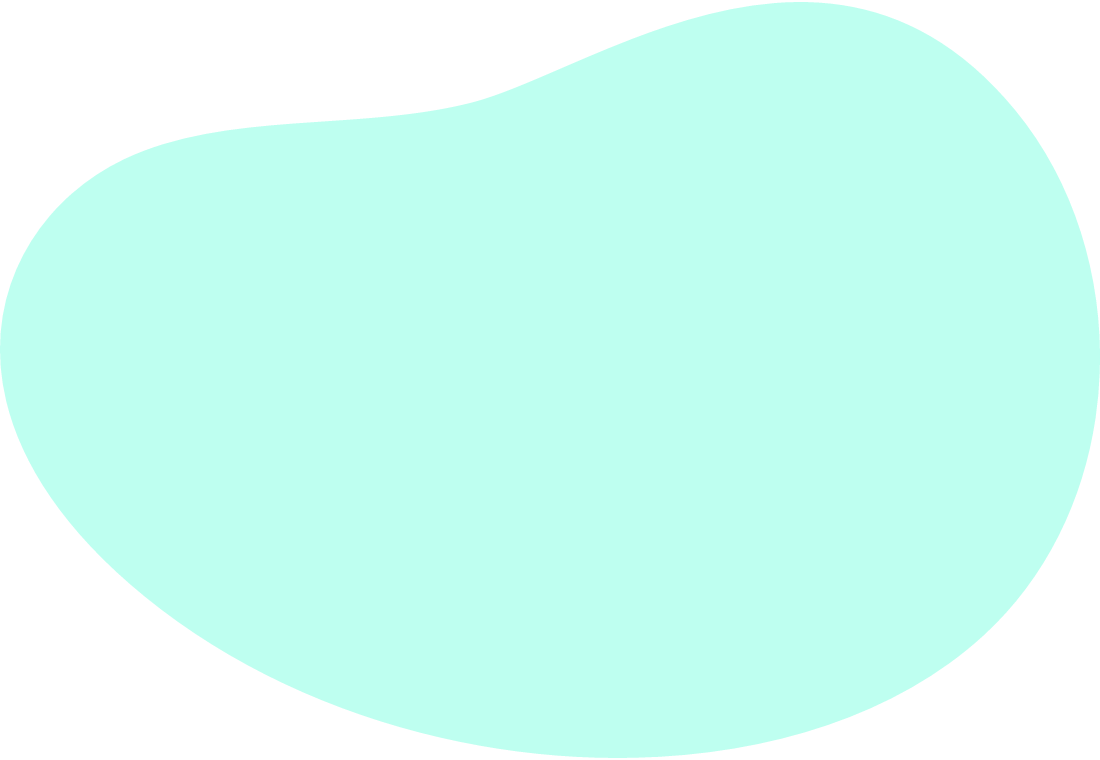 What We Do
Our integrated suite of front office technology provides multifamily owners and operators the levers they need to improve efficiency, maximize NOI, and effortlessly guide renters from lead to lease to retained resident.
Scheduling
With Knock Now™, prospective renters can self-schedule tours from any website or app, increasing tour volume 2.5x with no additional marketing expenses.
Attribution
With source attribution data, automated campaigns, and tools for every marketing channel, Knock® makes marketing easier (and smarter) than ever before.
Messaging
Communicate with high-quality leads across marketing channels — including email, text, voice, and chat — all through a single screen.
Task Management
Increase efficiency and drive NOI with a gamified leasing experience that prevents prospects from falling through the cracks and helps onsite teams hit their goals.
Visitor Experience
Create a modern renter experience by providing the most flexible conversion process in the industry.
Team Oversight
With benchmarking and performance trends that provide clear visibility into leasing team activity, leadership can give credit to high performers and provide additional support where needed.
Centralization
Empower leasing agents to work from anywhere, keep high-quality leads inside their company's portfolio, and provide prospects more opportunities to lease — all from one dashboard.
Strategic Planning
Knock Insights has changed the way multifamily uses data, distilling billions of data points to help corporate teams and onsite managers gather quick insights, measure team performance, and budget with confidence.
Mobile Workforce
Knock Mobile ensures on-the-go leasing teams stay connected to their tasks, prospects, and property metrics, creating a fully mobile workforce that can close leads from anywhere.
What People Are Saying About Knock
We use only the best in breed and have trusted Knock as our go-to and only leasing technology platform. Their team has taken time to listen to our feedback and build leasing tools that optimize our leasing performance, which has increased not only our revenue but also the satisfaction of our tenants.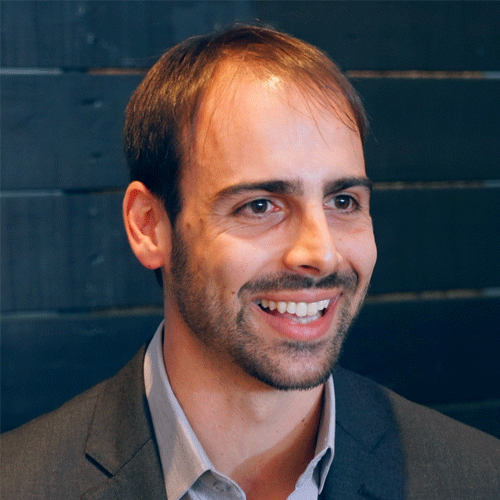 Nacho Diego
Principal at Wesley Apartment Homes
Our leasing teams have been able to successfully work from home, ensuring we are doing our part in social distancing, keeping our staff and customers safe while allowing us to maintain communication and service with our customers. Our teams have been able to connect with prospects and residents, secure applications sight unseen, and also facilitate move-ins without ever meeting the prospect face to face at almost every one of our communities.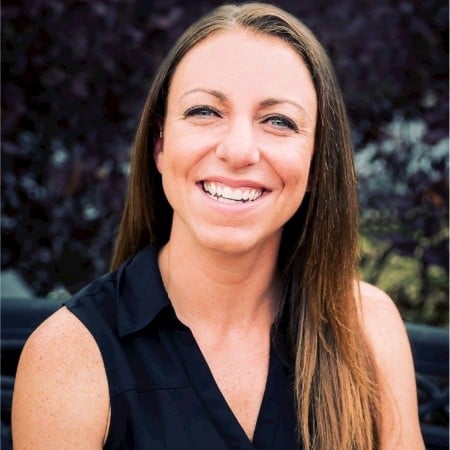 Krista M. Hendrickson
Leasing Director at United Communities
Knock Tours gives us immediate visibility into data points across every tour, not just the shops. We have an accurate 360-degree view on our leasing operations to immediately help us zero in on improvements. This data has also added significant performance value. During our initial pilot, communities using Knock Tours had a 63% higher visit-to-lease rate than those without it. It was a no-brainer for us to expand.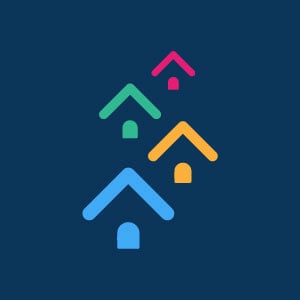 Pauline Houchins
Executive Vice President of Development at First Communities
Knock has given us clarity to control costs. Before, we were manually tracking leads and leases from each advertising source and figuring out costs.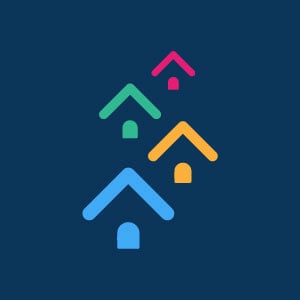 Brian Murphy
Director of Property Management at Aspen Square Management
Knock continues to take giant steps in bringing us the most efficient, cutting-edge technology — the intelligent front office — that brings us more peace of mind and confidence in continuing to optimize our leasing performance.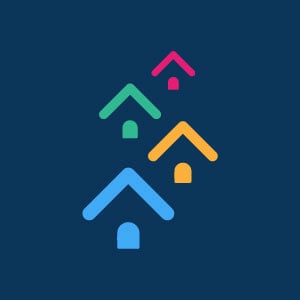 Amy Johnson
Director of Marketing and Leasing, Roers Company
Being onsite, you have so many things to worry about. It's nice to know that leasing is taken care of with Knock.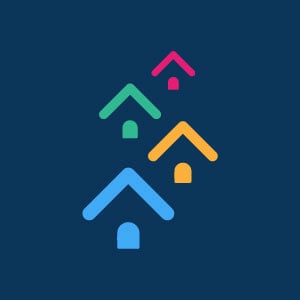 Erica Prada
Assistant Manager, the Standard at Eastpoint
We want to make sure we can get everything done effectively, and Knock has enabled us to do that. Knock made things so much easier.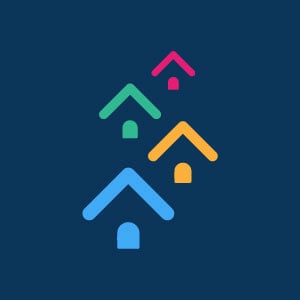 Tjuana Williams
Leasing Manager, The Standard at Eastpoint
Knock gives us the info we need, as we need it. It's performance data on steroids.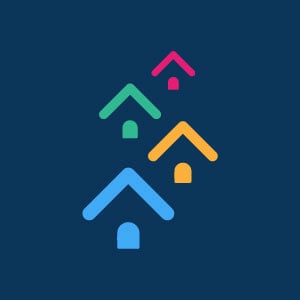 Wendy Simpson
Vice President of Marketing, Edgewood and Vantage Management
In the analytics from Knock, we can drill down by property and for each employee. It really helps me identify challenges and gives me the visibility I need to be able to provide additional resources to help employees succeed.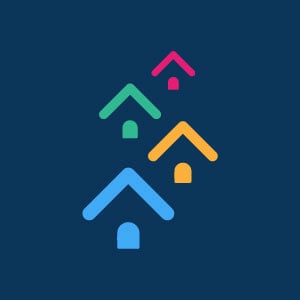 Shelly Grimm
Director of Training, Aspen Square Management
Knock had the right tools for a successful integration. It was seamless.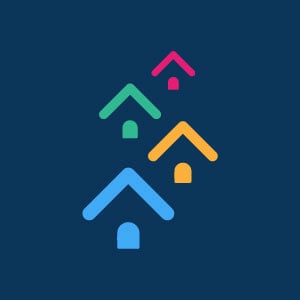 Audrey Grant-Lott
Director of People Development, Carroll Properties
Knock has got to be one of the best companies at customer care I've seen in my 40 years of property management.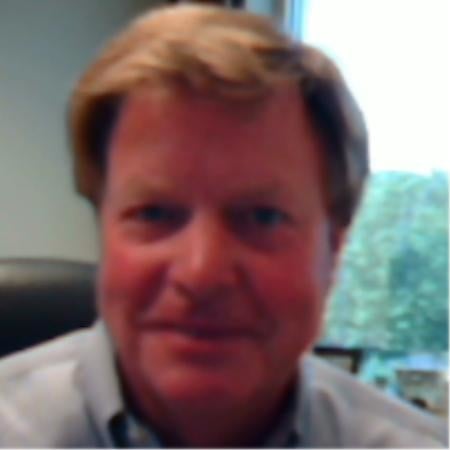 Lee Little
Property Management at Davis Development
Knock Tours has really helped us optimize the leasing experiences of our onsite teams and prospective renters because everything our agents need is right in the app. Now, when prospects have questions during a tour, we can answer them on the spot instead of making renters wait and giving them the option to fall in love with another property.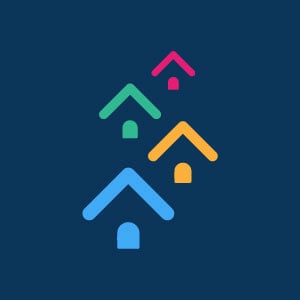 Allison Crawford
Director of Operations Support, Knightvest Residential
In all of my years, I believe y'all are the first company that has stayed true to any road-map timeline ever presented to me…hats off to you all!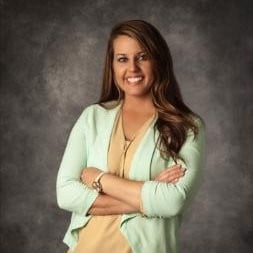 Ashley Allen
Director of Marketing and Training, Carter-Haston Real Estate
Marketing looks at the engagement score report every week. It's a singular thing we can point to to let our regional and onsite teams know how they are doing. If someone isn't doing well, we can pull up their engagement score in Knock and know right away if it's a sales issue or a marketing issue. That is one of the best parts about Knock in our world!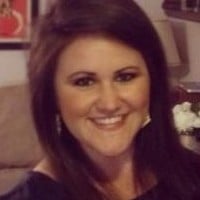 Bonnie Spinks
Director of Marketing Platforms, Pegasus Residential
Knock gives us faster response times, and helps us stay aligned with our prospects' interest and timelines.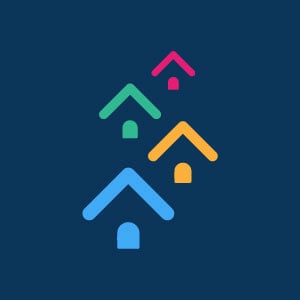 Michelle Lazebnik
Vice President of Administrations, Wimmer Communities
Who is Knock for?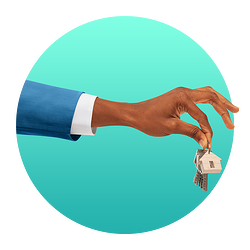 Leasing Teams
Delight your onsite teams with a fun and gamified leasing experience that drives leasing and renewals.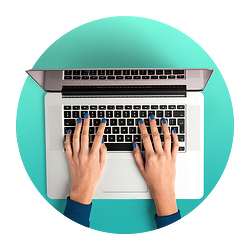 IT
Utilize our industry-leading partnership APIs and PMS integrations to adopt the technology your teams need, without creating new headaches for IT.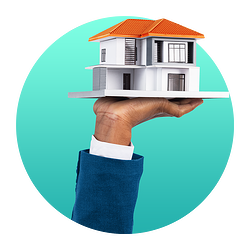 Multifamily Owners
Increase NOI with the most efficient performance management tech in the industry.
REPORT
Success in Multifamily Leasing Performance
Our survey of 700+ multifamily professionals reveals top operational priorities and areas of friction — and illuminates paths to align frontline and front office goals, improve performance, and drive success.
Thank You
Here's your report!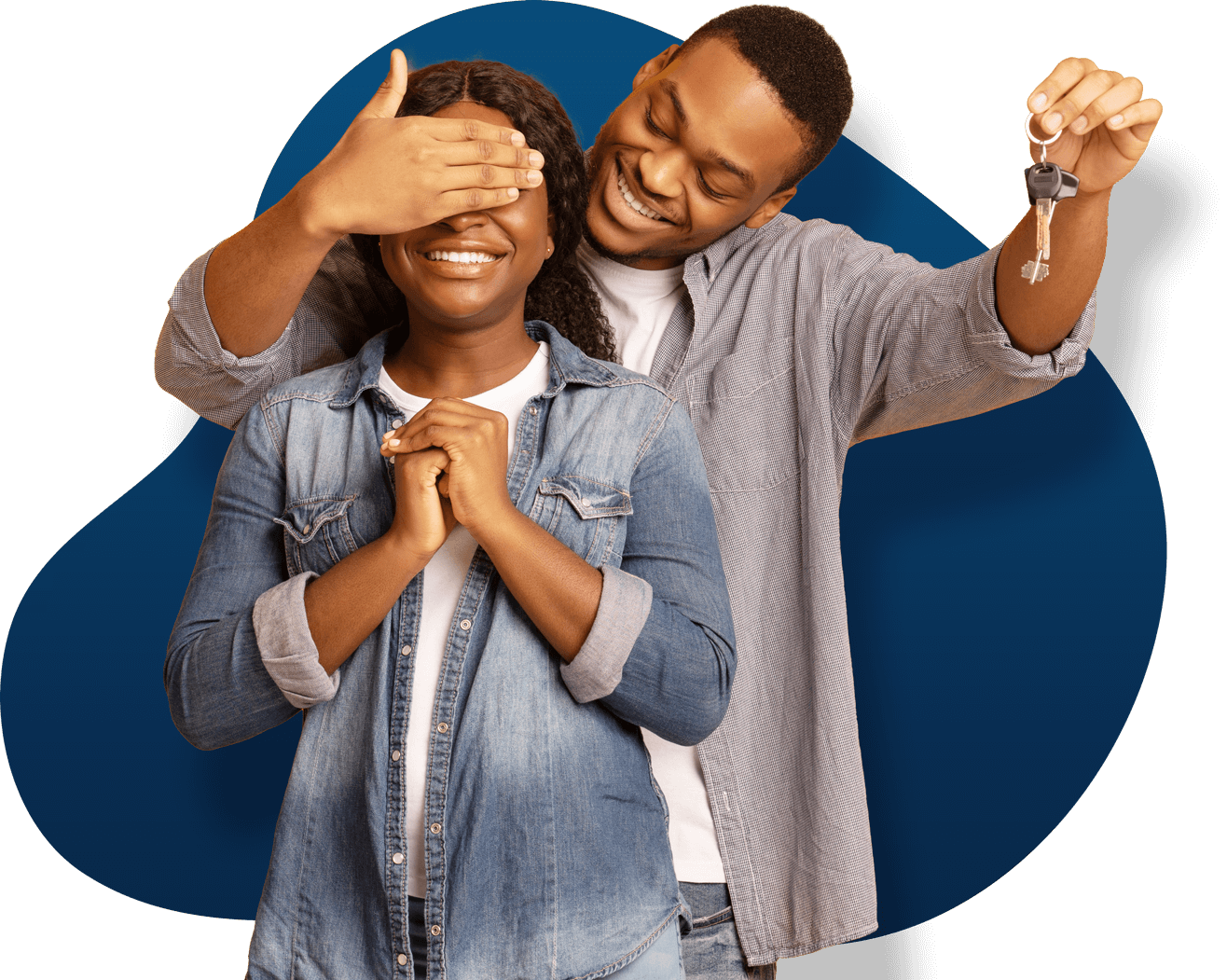 Resources
From case studies and e-books to research reports and templates, Knock® has the insights and resources multifamily teams need to succeed and grow.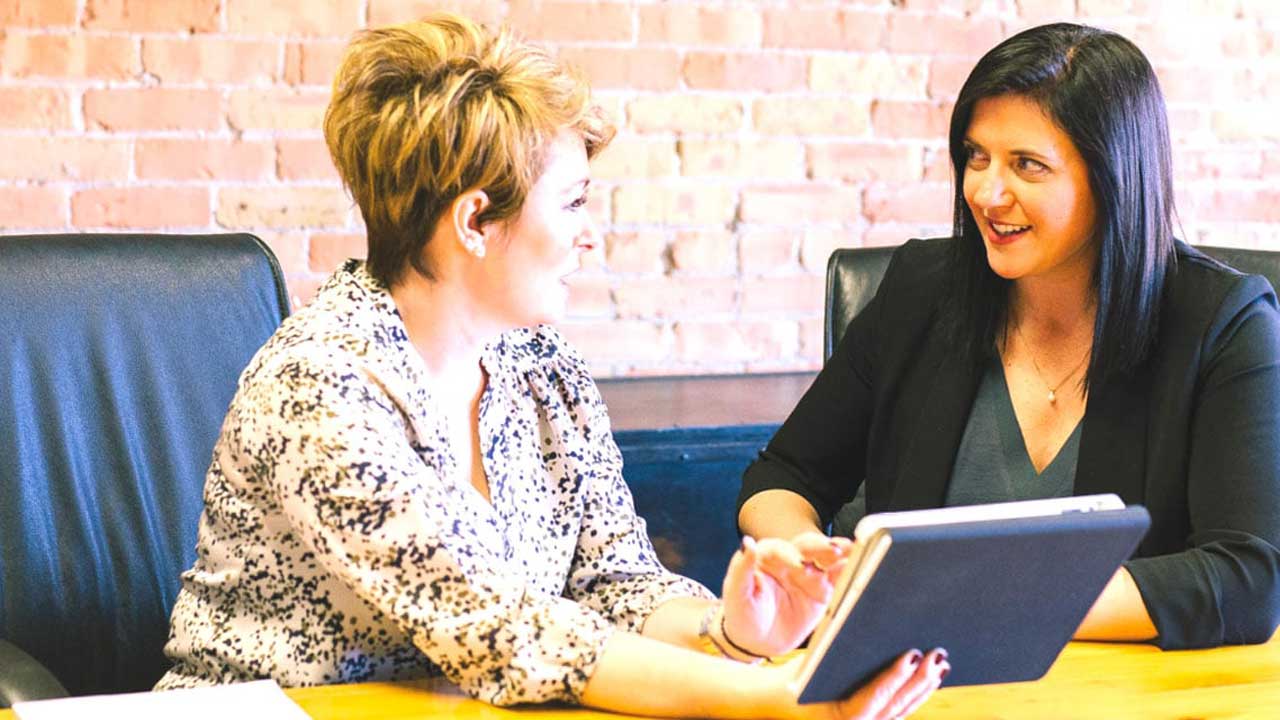 Success in Multifamily Leasing Performance: Aligning Frontline and Front Office Priorities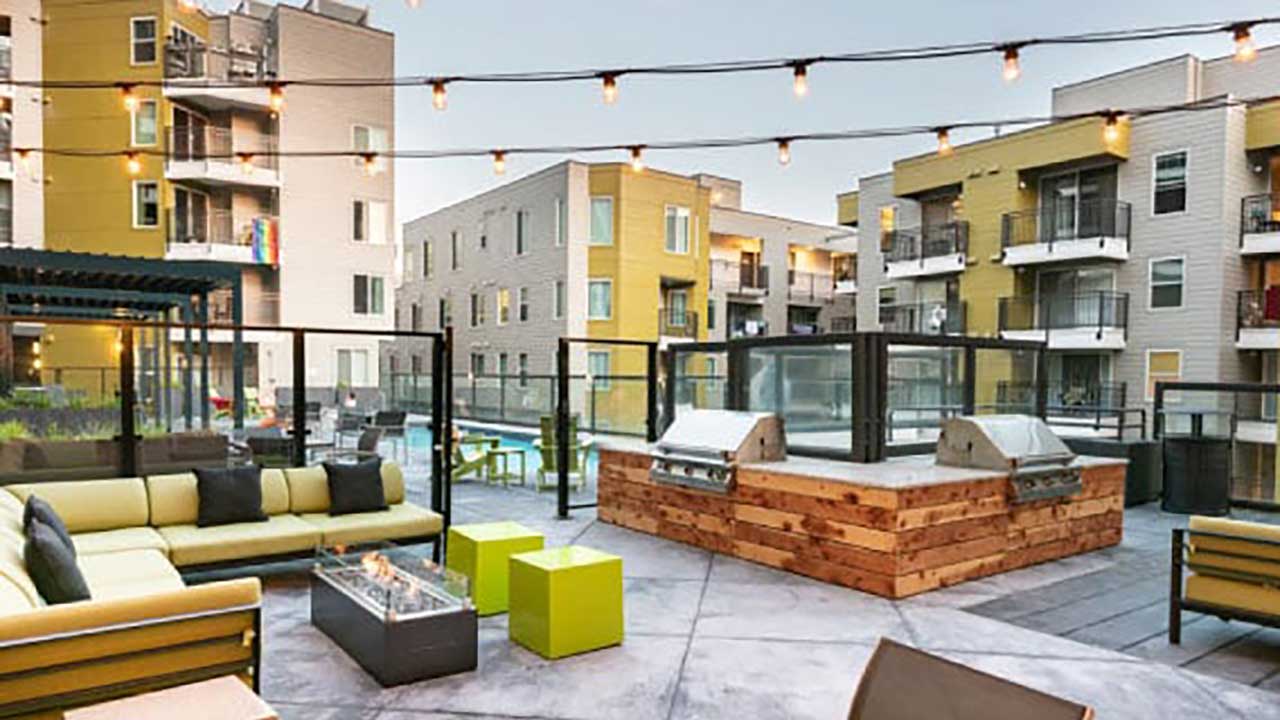 See how Knockbot boosted Griffis Residential with a 45% increase in leads
8,800+ units
45% increase in leads
365% increase in converted leases