Premium Technical Partner
Apartment List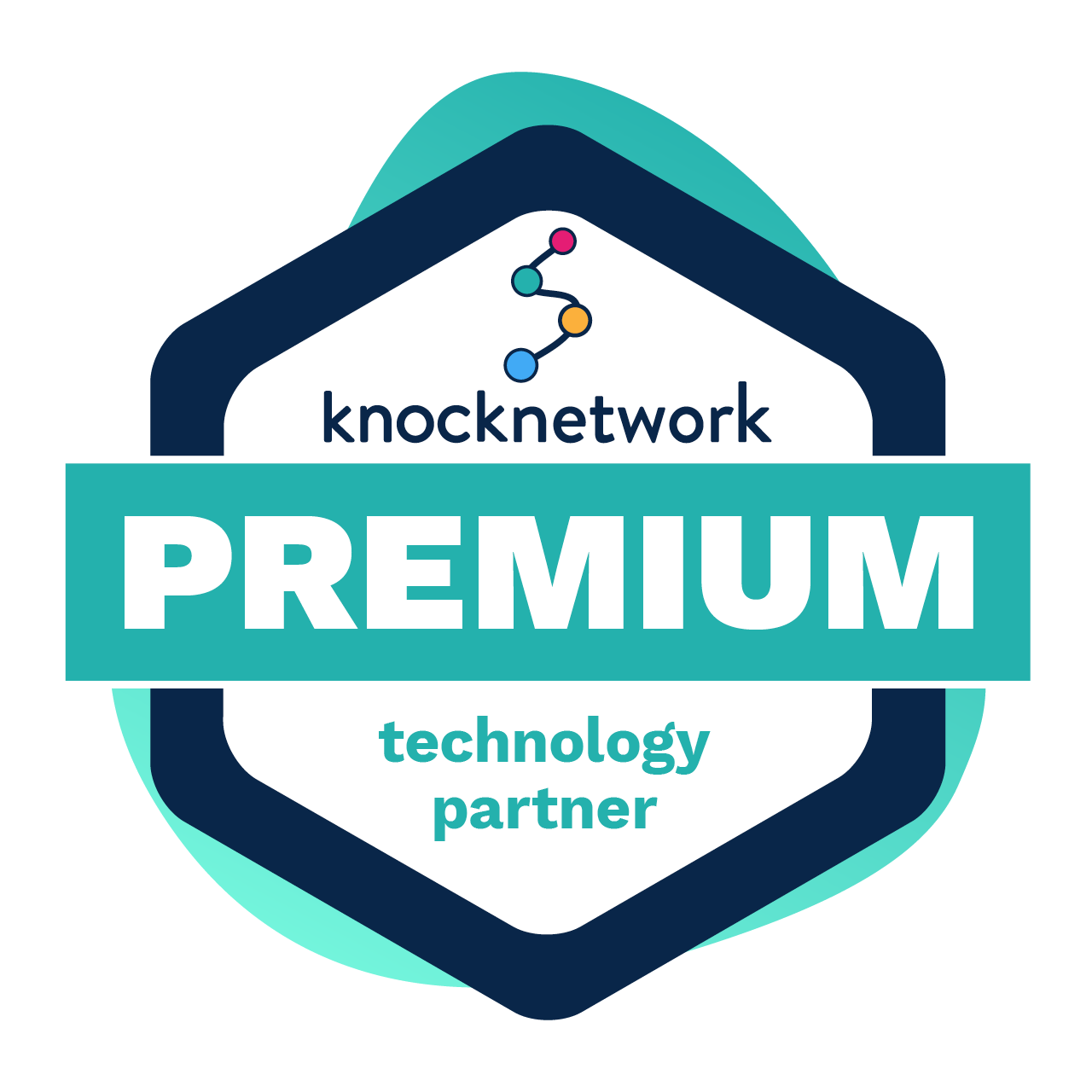 Apartment List is the rental matchmaker for city dwellers ready-to-move within 90 days. Our AI technology connects you with highly compatible renters throughout their apartment search - guiding them quickly from consideration to lease. Stay ahead of the curve and fill your vacancies fast.
Product Benefits Complementing Knock:
Our integration with Apartment List creates an intuitive CRM platform where our mutual partners can seamlessly manage leads, contacts, and tours.
Products/Technologies
Internet Listing Service, available both online and as an app.
Success-based marketing platform with AI to ensure nurtured, high-quality renter contacts.
Integrations
Prospect API
Scheduling API