Premium Technical Partner
Apartment List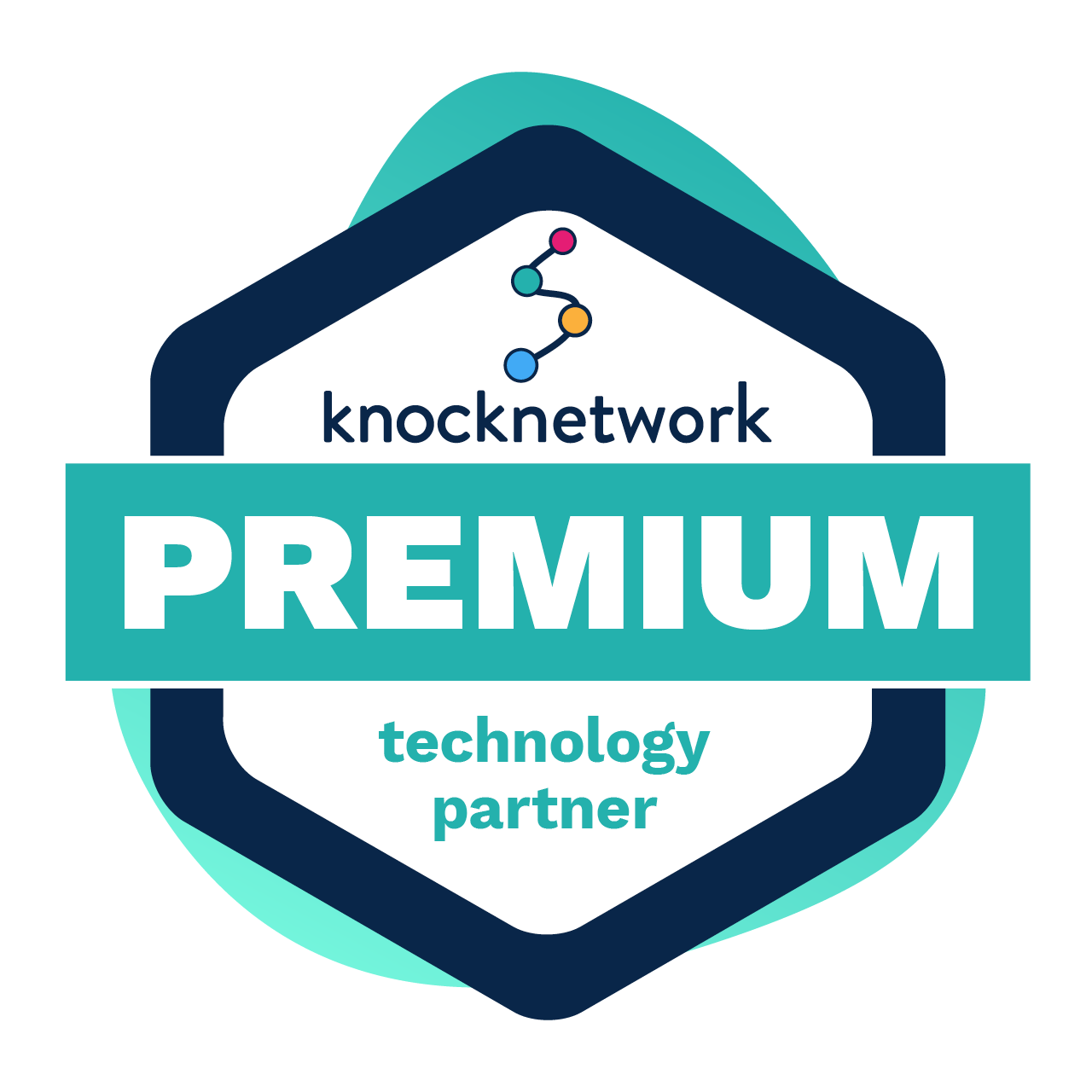 AApartment List is a smart, simple, and seamless renting platform dedicated to making the process fair and transparent for all. Prospective renters can receive personalized matches, easily compare favorites, and contact apartments, all within a beautiful experience designed for the modern-day renter.
Our business model is built on our customers' success, and we We work hard to find the listings that are most relevant to prospects, making their search easier. From finding the right location to a manageable commute and beyond, we're genuinely pumped about helping them through the entire process.
We provide valuable insights based on renter behaviors and market dynamics, including budget recommendations. We do the work with nurture solutions to reduce workloads for on-site teams and provide different integration options for each partner's unique needs. We offer a success-based billing model, consultative pricing recommendations, and a high-touch client experience.
Product Benefits Complementing Knock:
Our integration with Apartment List creates an intuitive CRM platform where our mutual partners can seamlessly manage leads, contacts, and tours.
Products/Technologies
Internet Listing Service, available both online and as an app.
Success-based marketing platform with AI to ensure nurtured, high-quality renter contacts.
Integrations
Prospect API
Scheduling API