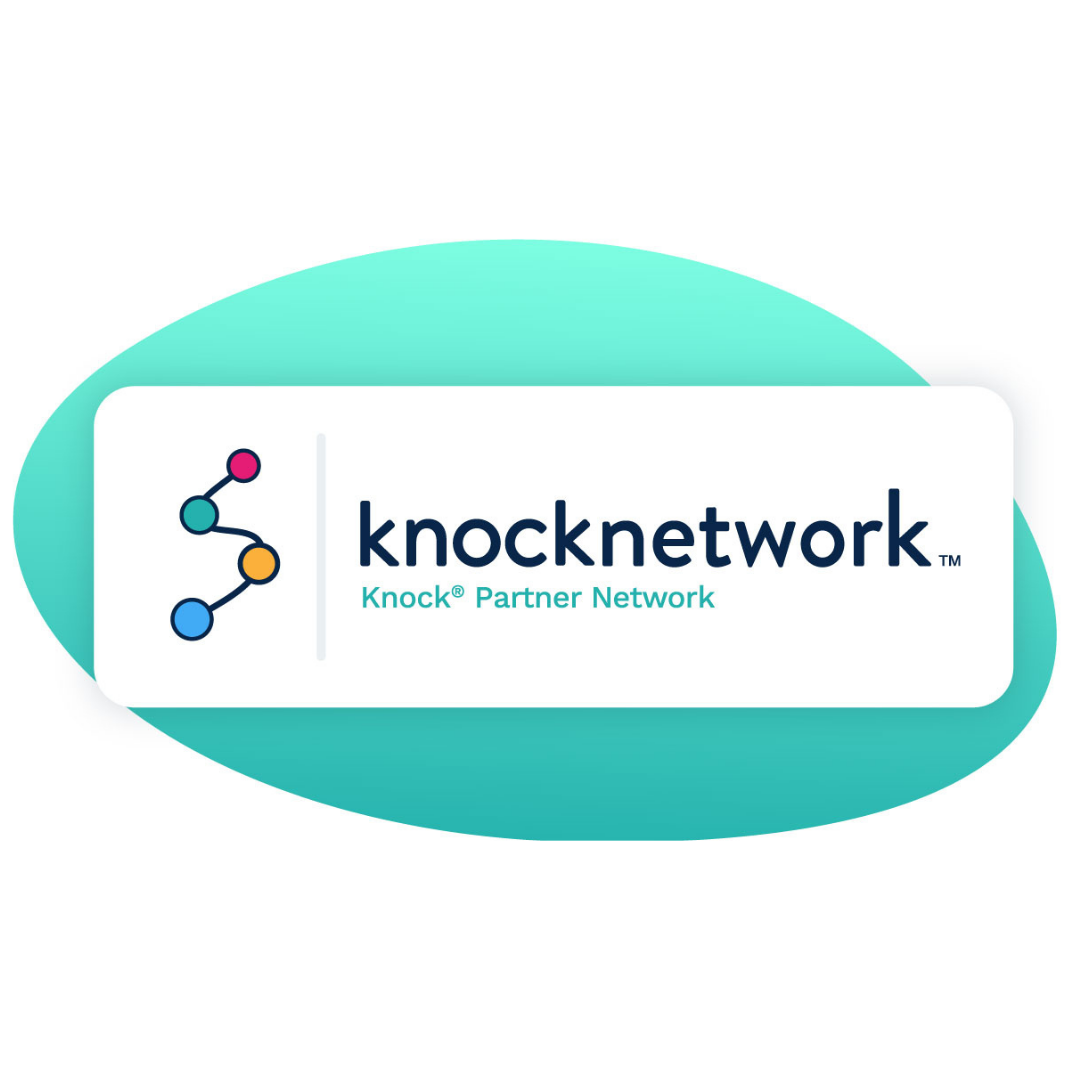 KnockNetwork
KnockNetwork is a partner program designed to help our customers find trusted solutions that are fully integrated with the Knock platform.
Partner Portal Login
Existing KnockNetwork partner? Sign in to the partner portal to access resources, submit tickets for integration and marketing support, add referrals, or request edits to your listing.
Partner Directory
From resident applications to automated communication, smart home technology to virtual tours, search our Partner Directory below to find the solution you're looking for!
Search our Partner Directory