Increase team efficiency 3x with Knock®
Create the most efficient leasing operations through automation and insights.
Schedule a Demo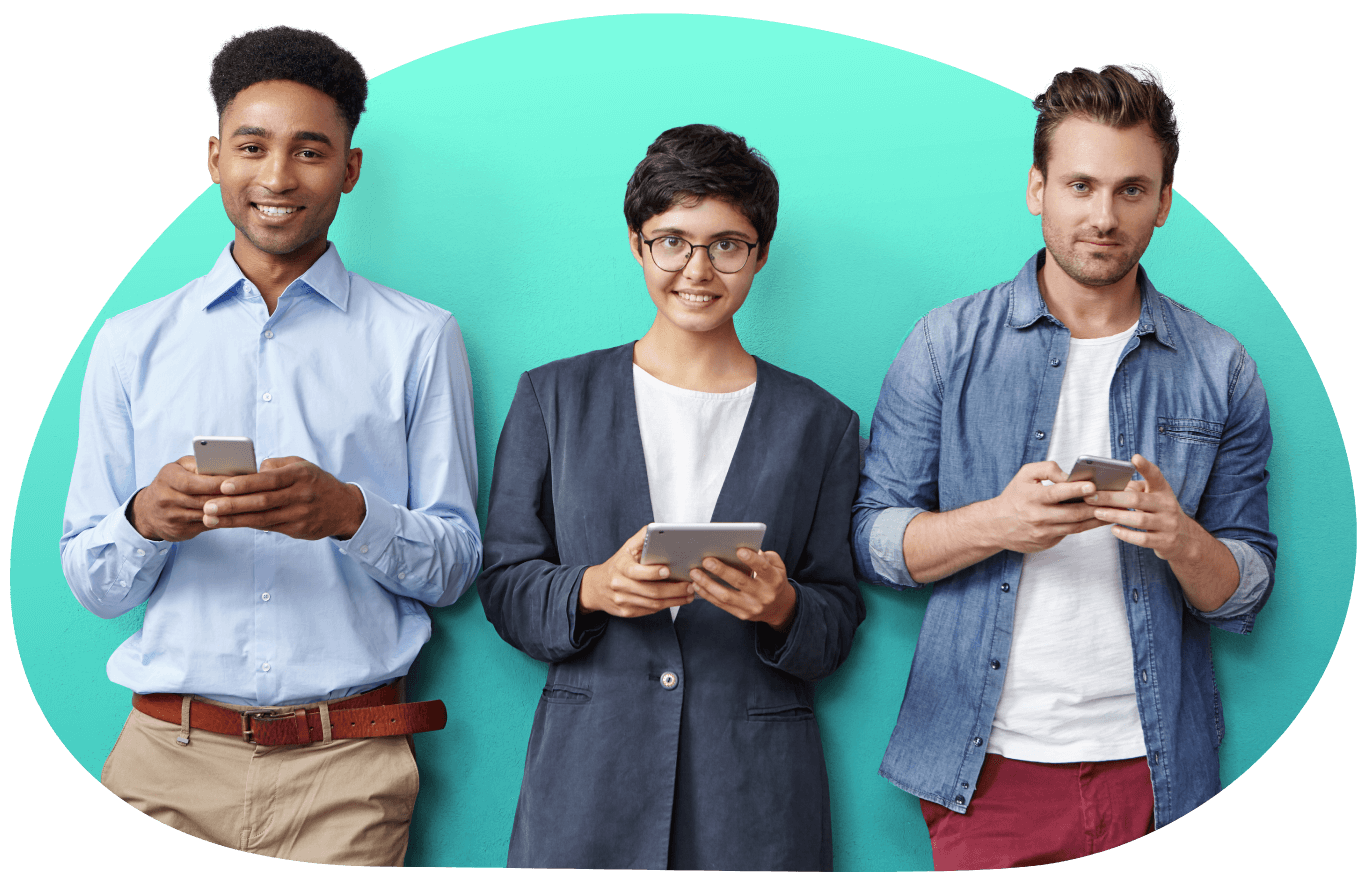 Why Operations Teams Knock®
Streamlined operations
From automated task management and intuitive design to self-scheduling tours and chatbots, Knock® helps your teams get more done in less time.
Get ahead of issues before they impact NOI
Knock® Insights provides managers with an actionable to-do list where they can manage their teams from a single dashboard.
Automated leasing dashboard
Leasing teams can automatically set follow ups and move leads through the leasing journey — ensuring prospects don't fall through the cracks.
Modernize the front office
Knock® gives teams access to state-of-the-art sales and engagement tools and reduces outdated and redundant tech.
Trusted analytics
Our business intelligence platform cuts through the noise and surfaces the metrics that leadership needs.
Multi-property coverage
Our Centralized Leasing Suite enables leasing teams to cover calls and cross-sell across multiple properties.
Our customers see real results