Forward-thinking multifamily owners use Knock®
Increase NOI with the most efficient performance management tech in the industry.
Schedule a Demo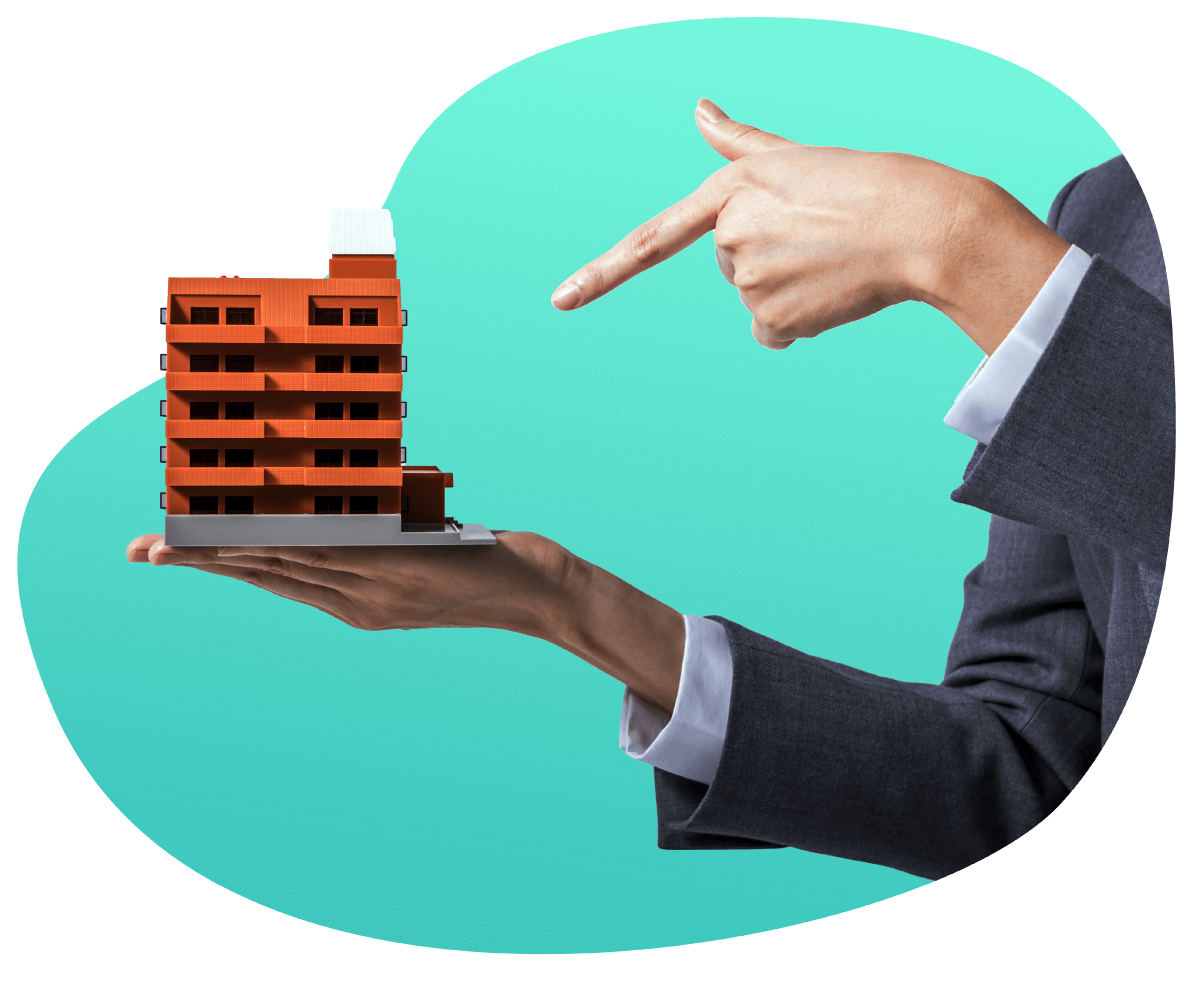 Why multifamily owners Knock®
Increased NOI
With Knock®, you can improve operational efficiency by acquiring and retaining high-value, long-term residents, improving NOI by 200%.
Reduced turnover
Reduce churn and increase employee satisfaction with a modern yet simple system that leasing teams love.
Streamlined operations
From automated task management and intuitive design to self-scheduling tours and chatbots, Knock® helps your teams get more done in less time.
Trusted analytics
Our business intelligence platform cuts through the noise and surfaces the metrics that leadership needs.
Modernize the front office
Knock® gives teams access to state-of-the-art sales and engagement tools and reduces outdated and redundant tech.
Multi-property coverage
Our Centralized Leasing Suite enables leasing teams to cover calls and cross-sell across multiple properties.
Don't just take our word for it…