REPORT
Success in Multifamily Leasing Performance
Our survey of 700+ multifamily professionals reveals top operational priorities and areas of friction — and illuminates paths to align frontline and front office goals, improve performance, and drive success.
Thank You
Here's your report!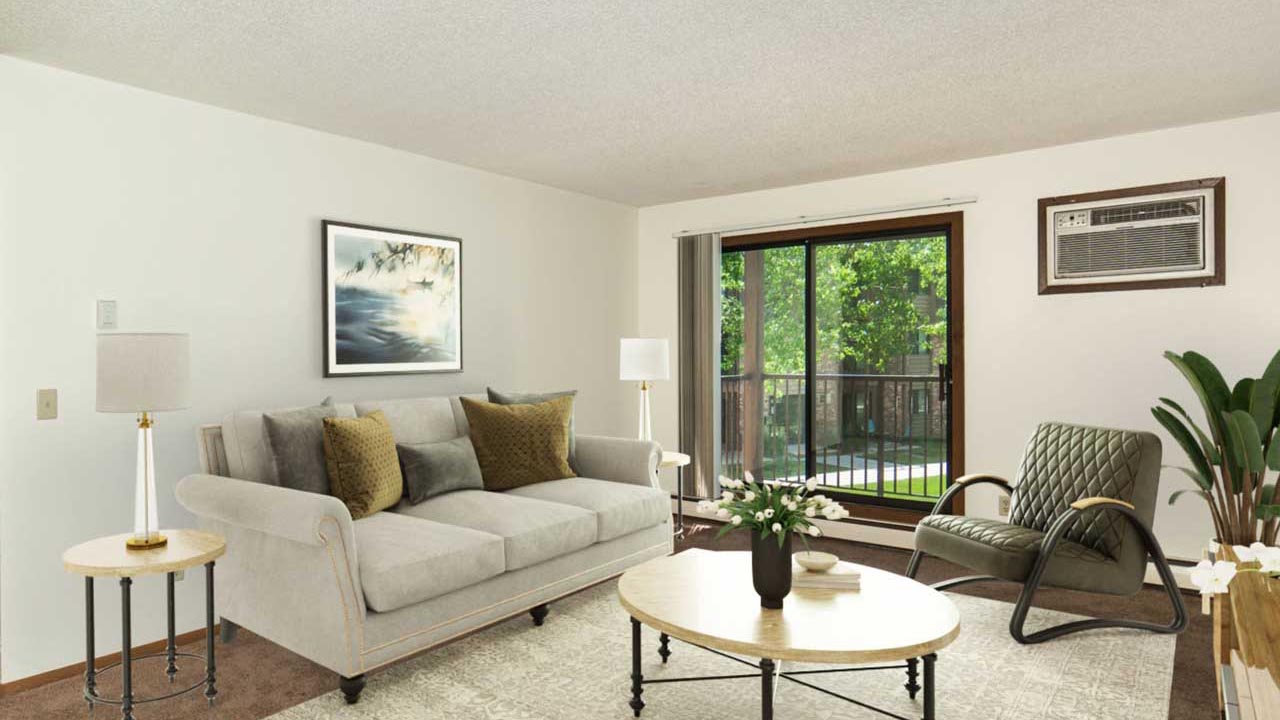 Thies & Talle modernize the leasing journey and kick their customer experience into high gear with Knock
Saved 20 minutes of work per prospect per day
Saved training teams 10+ hours of work/week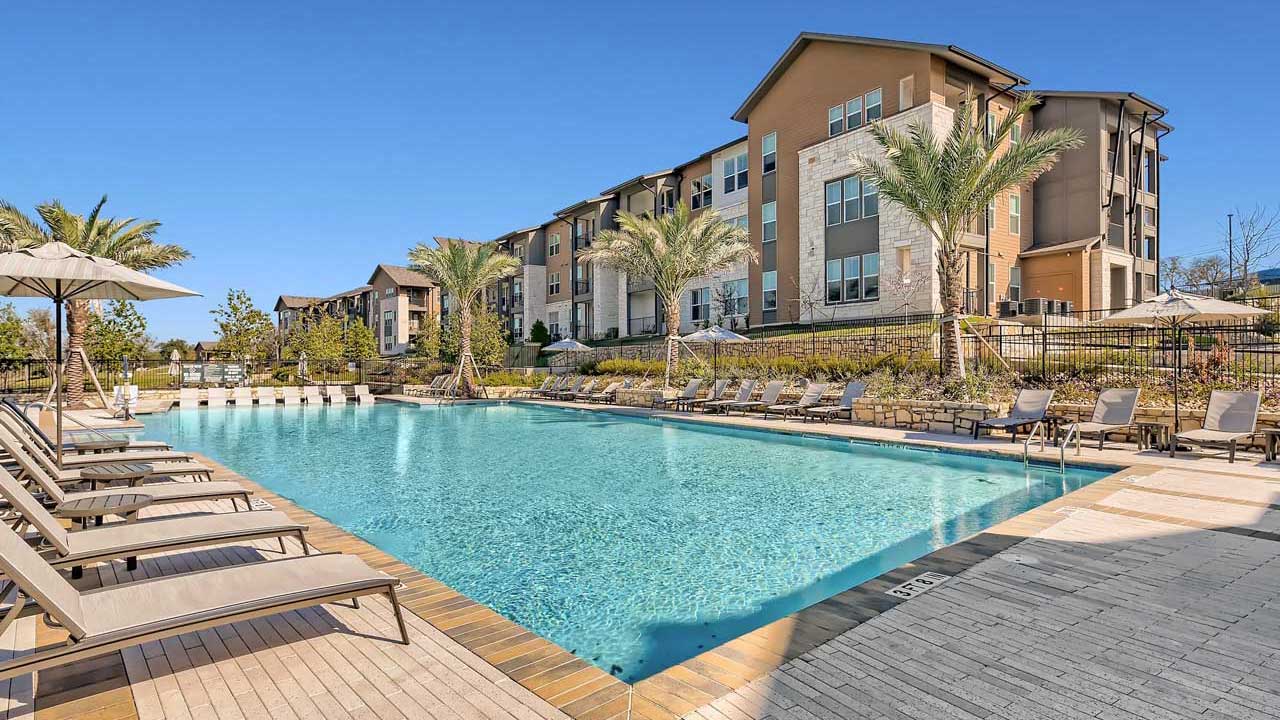 Allegiant-Carter Proves They're a Luxury Brand & Reduces Fraud with the Most Innovative Touring Tech on the Market.
Increased visit-to-lease by 5%
Clarity into $13,666 worth of fraud costs per month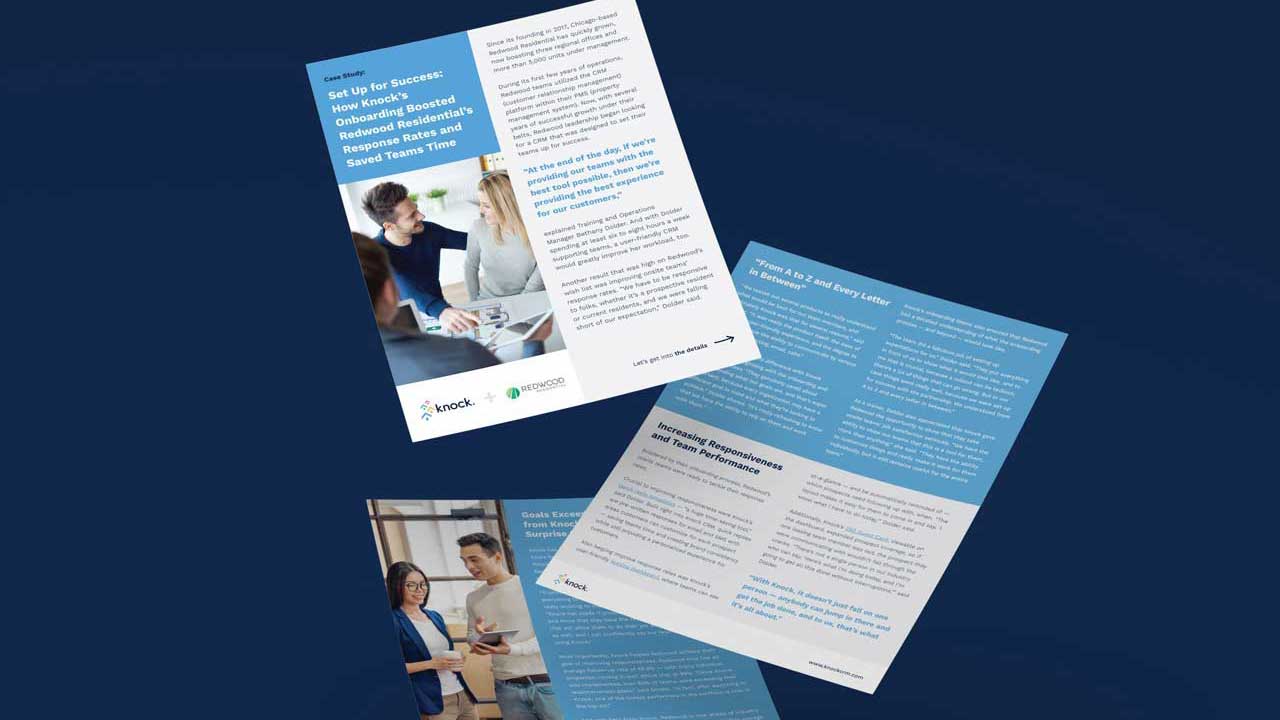 How Knock's Onboarding Boosted Redwood Residential's Response Rates and Saved Teams Time
5,000+ units
Follow-up rate of 89.8%
Reduced turnover to less than 20%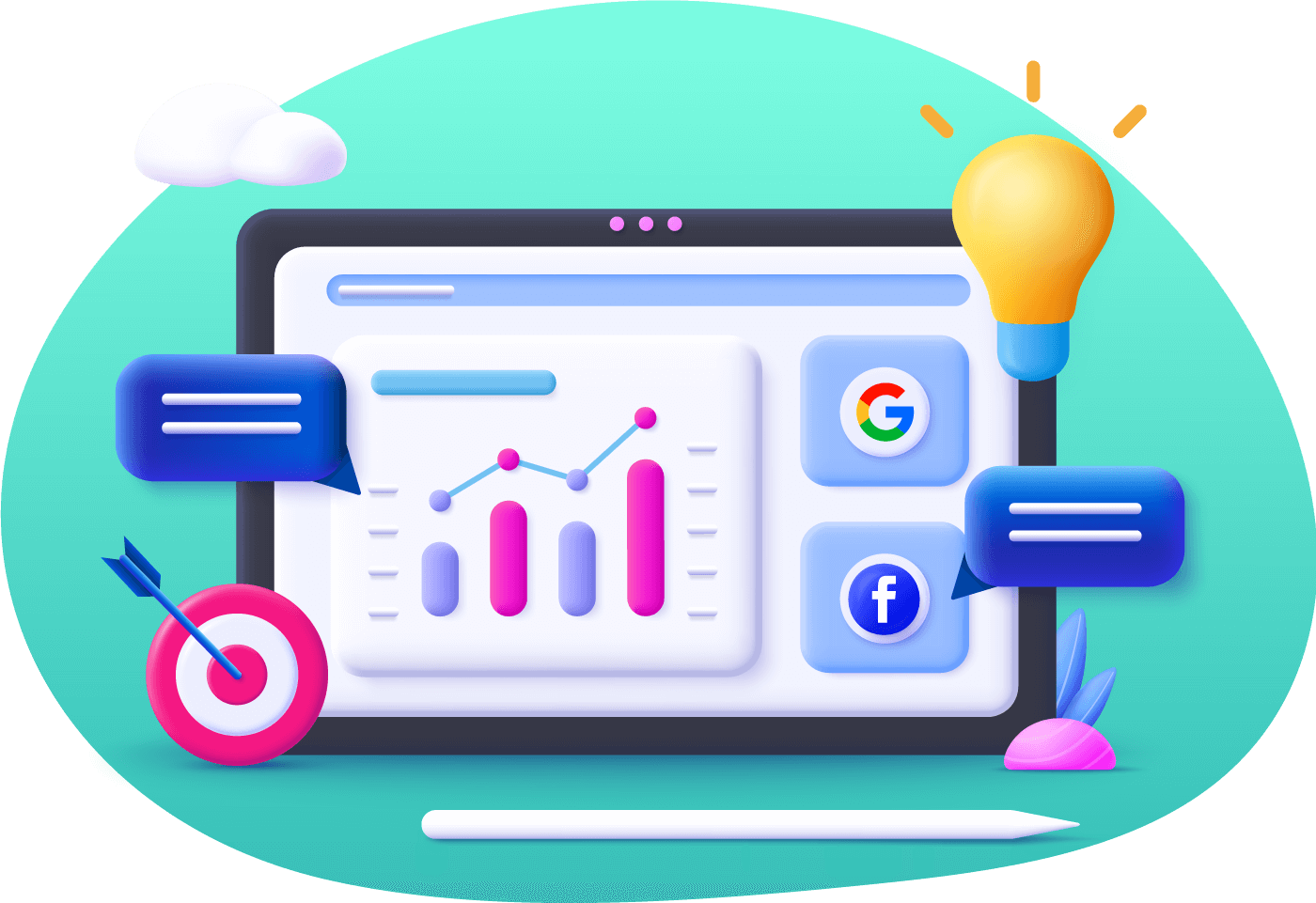 REPORT
The Value-Based Tech Buying Guide for Multifamily Marketers
Learn how to strategically evaluate tech products for their ability to add value to your organization and increase NOI.
Download the Guide
E-Books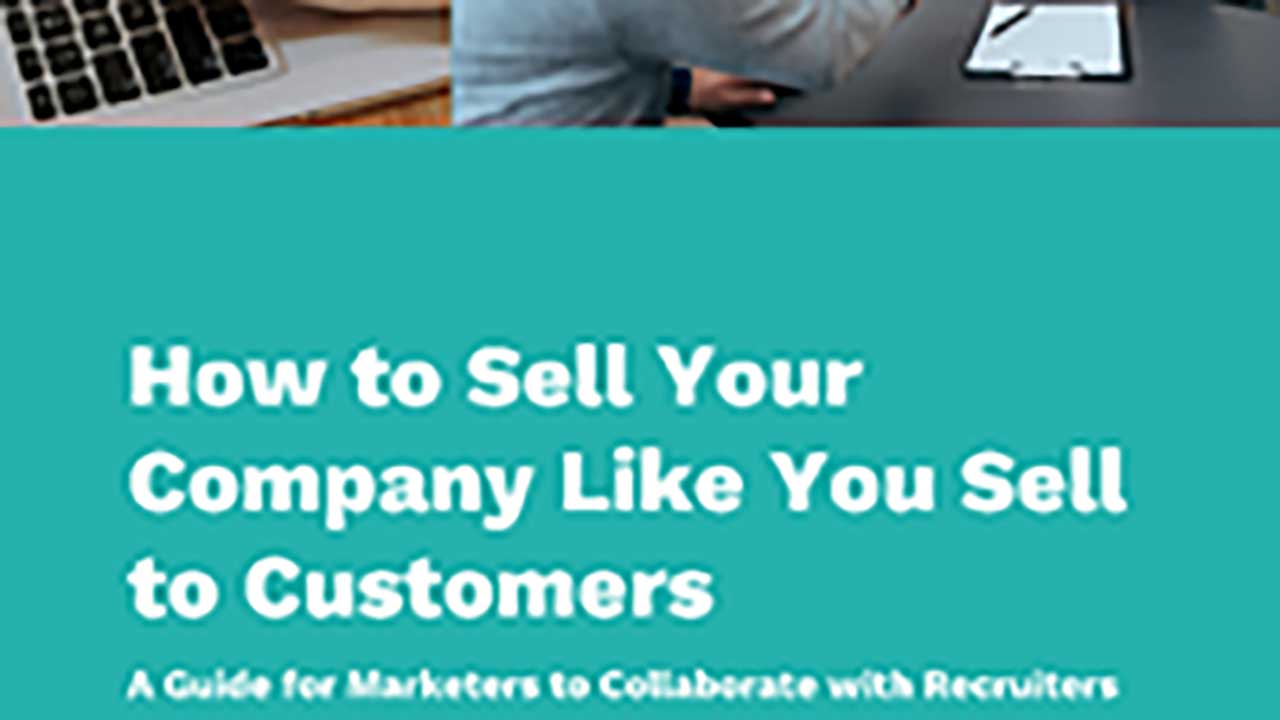 How to Sell Your Company Like You Sell to Customers: A Guide for Marketers to Collaborate with Recruiters
Research & Templates
Success in Multifamily Leasing Performance: Aligning Frontline and Front Office Priorities