REPORT
Success in Multifamily Leasing Performance
Our survey of 700+ multifamily professionals reveals top operational priorities and areas of friction — and illuminates paths to align frontline and front office goals, improve performance, and drive success.
Thank You
Here's your report!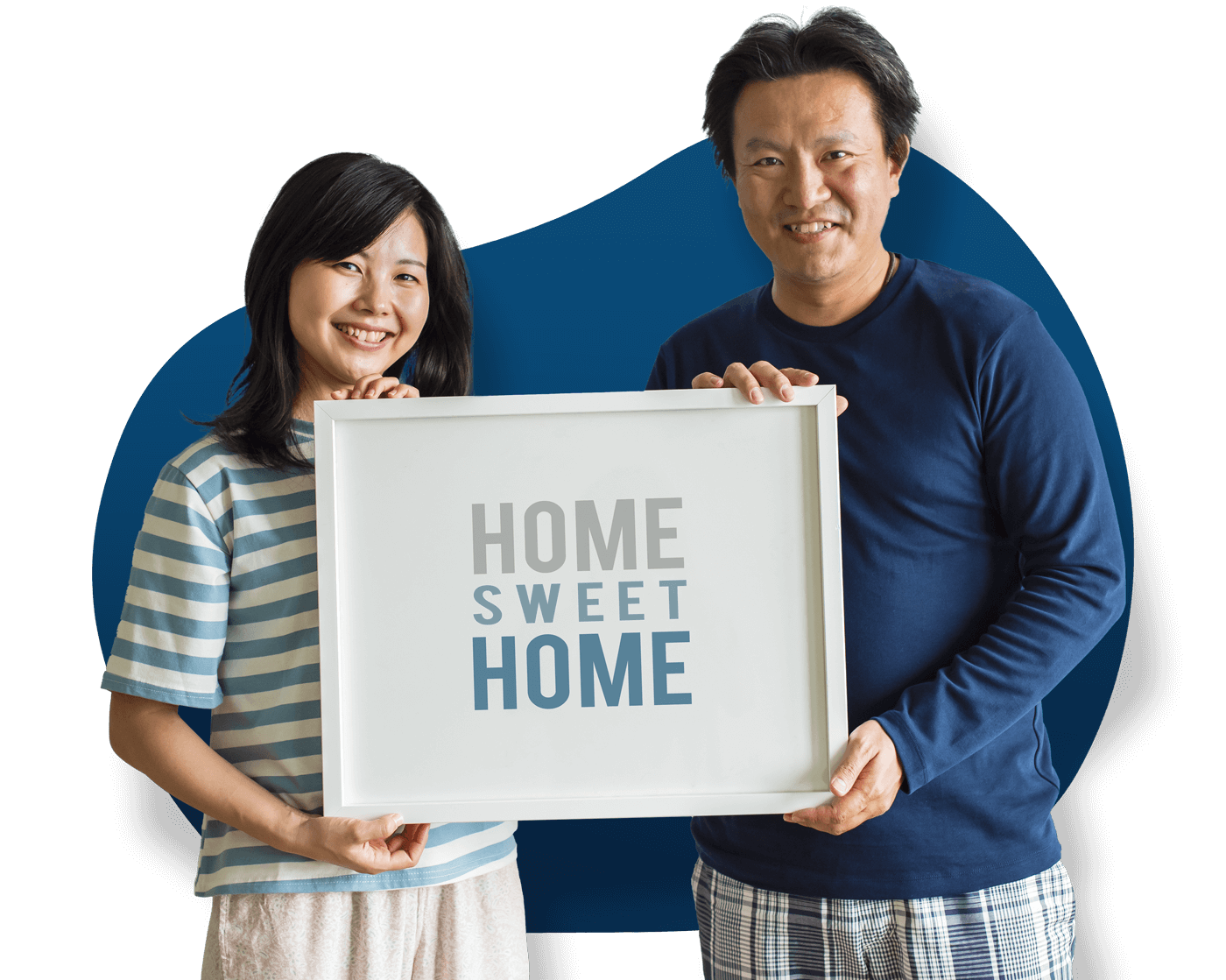 Features include
Intuitive graphs
Use intuitive graphs to quickly compare progress between different reporting periods.
Automated performance indicators
For each report, we've categorized your properties into separate performance categories, helping you focus on what matters.
Customizable workspace
Add, delete, and move reports around your dashboard.
Automatic task list
A single dashboard that automatically consolidates all daily tasks for leasing teams.
Knock Engagement Score
Tune in to your team's responsiveness via a daily score that combines all completed tasks.
Send kudos
It's OK to be a nice boss sometimes 😁. Master and Admin users can quickly see their outstanding performers and send the kudos they deserve.
Discover more leasing insights & best practices