CASE STUDIES
Don't Take Our Word for It!
See what Knock® customers have to say about the most innovative, trusted, and fun performance management platform in the multifamily industry.
Browse Case Studies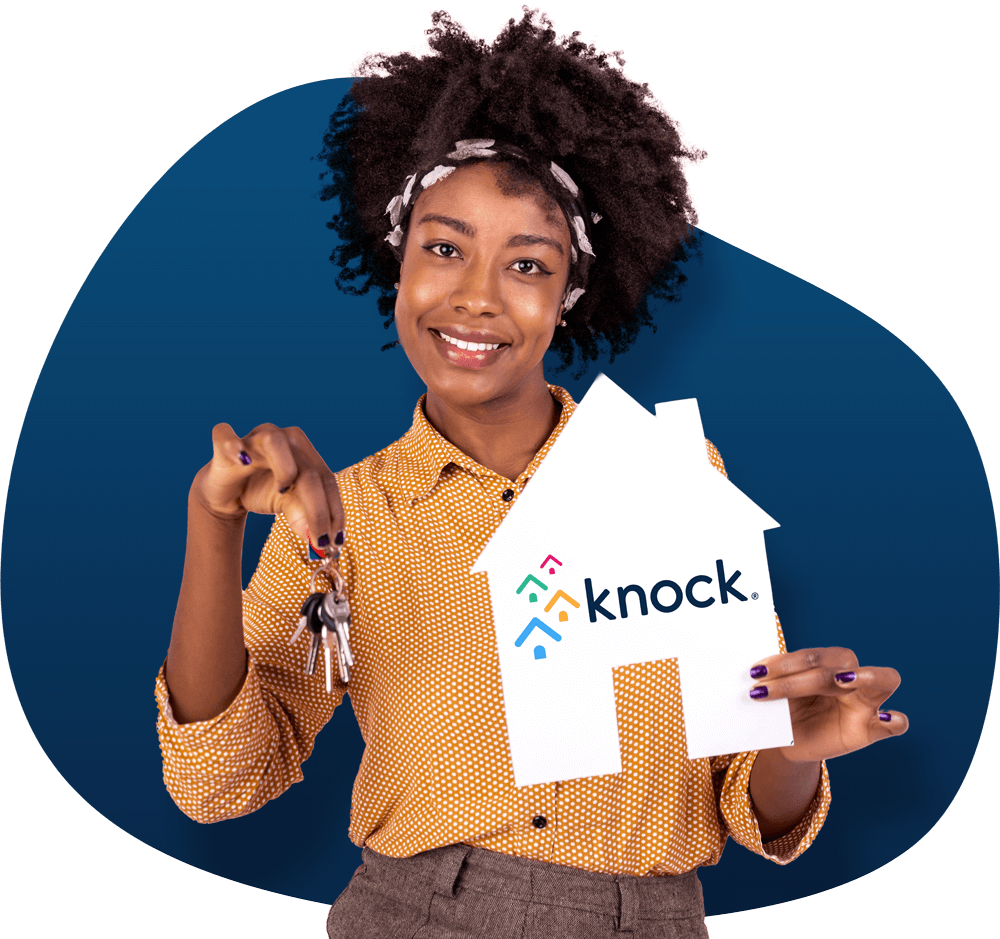 Features include
Knock® Tours
Deliver a modern tour experience with flexible tour options, seamless ID scanning, and an on-demand recommendation engine.
Support any video service
Zoom, FaceTime, Google Hangout — if there's a platform your prospects prefer, we've got a video touring solution.
Quote generator
Leasing teams can generate and send quotes within messages — all from one screen.
Personalized mass messaging
New 2BR available? Segment your entire prospect list (or waitlist) and send a personalized mass message to get that unit filled.
Auto de-dupe and merge guest cards
Prospect interactions are automatically added to their 360 guest card, ensuring they don't get contacted twice.
Self-scheduling integration
Knock's self-scheduling forms include self-guided tour options, ensuring prospects have options and flexibility.
Learn more about turbocharging your tour experience