REPORT
Success in Multifamily Leasing Performance
Our survey of 700+ multifamily professionals reveals top operational priorities and areas of friction — and illuminates paths to align frontline and front office goals, improve performance, and drive success.
Thank You
Here's your report!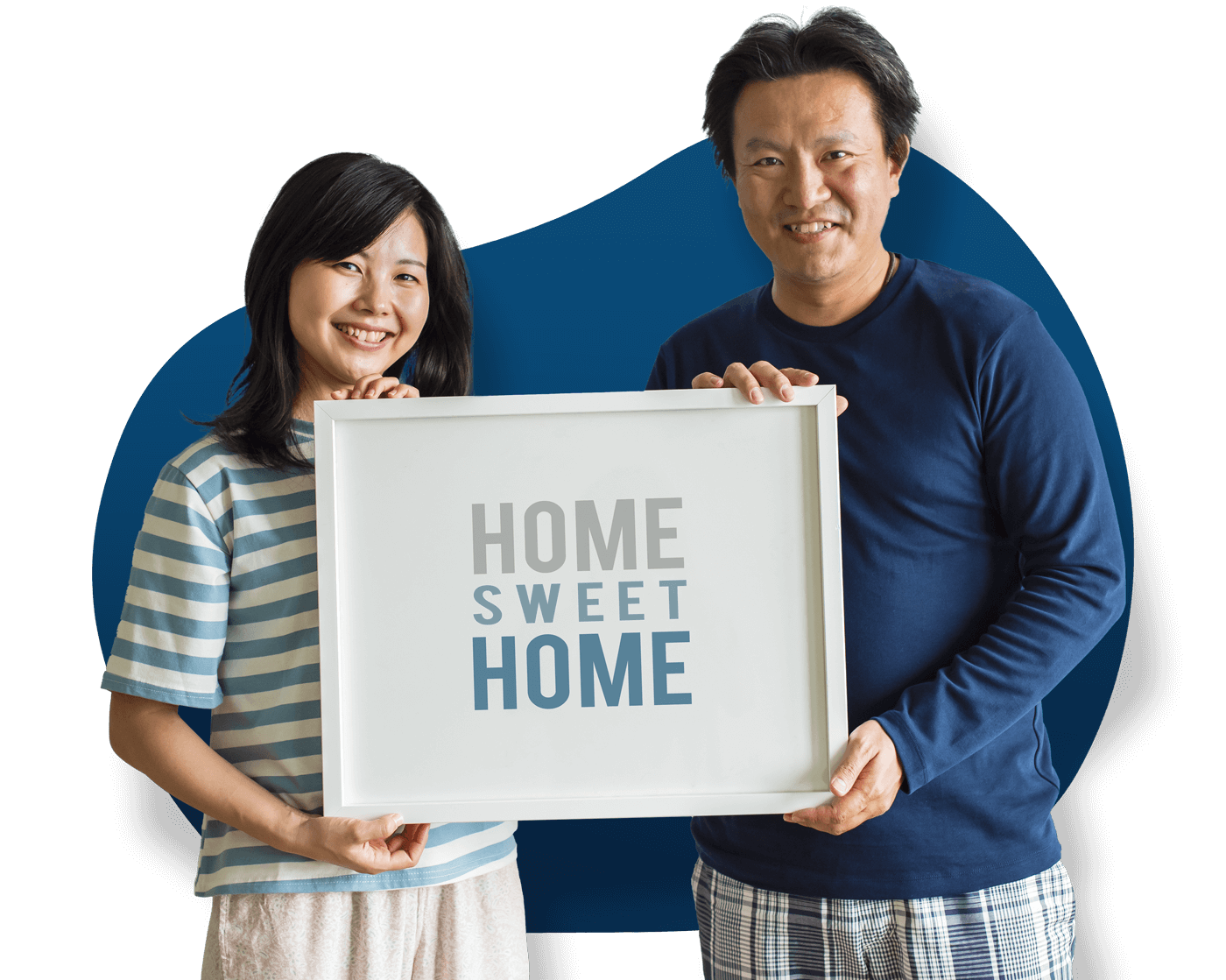 Features include
Marketing automation
Keep response rates at 100% and qualify inbound leads with email and text automation.
Self-scheduling
Through Knock's self-scheduling technology, prospects can book tours from any website or app.
Full lifecycle attribution data
From first contact, to application, to renewal, Knock's Business Intelligence platform gives marketers a complete picture of the prospect lifecycle.
Facebook lead ad integration
Empower prospective renters to book tours directly through integrated Facebook ads.
Segmented campaigns
New 2BR unit open up? Quickly segment all your prospects and send a highly targeted campaign.
Automated UTM tracking
Knock's lead forms automatically pass through your campaign parameters, so you can make important decisions based on trustworthy source data.
Learn more about turbocharging your tour experience