REPORT
Success in Multifamily Leasing Performance
Our survey of 700+ multifamily professionals reveals top operational priorities and areas of friction — and illuminates paths to align frontline and front office goals, improve performance, and drive success.
Thank You
Here's your report!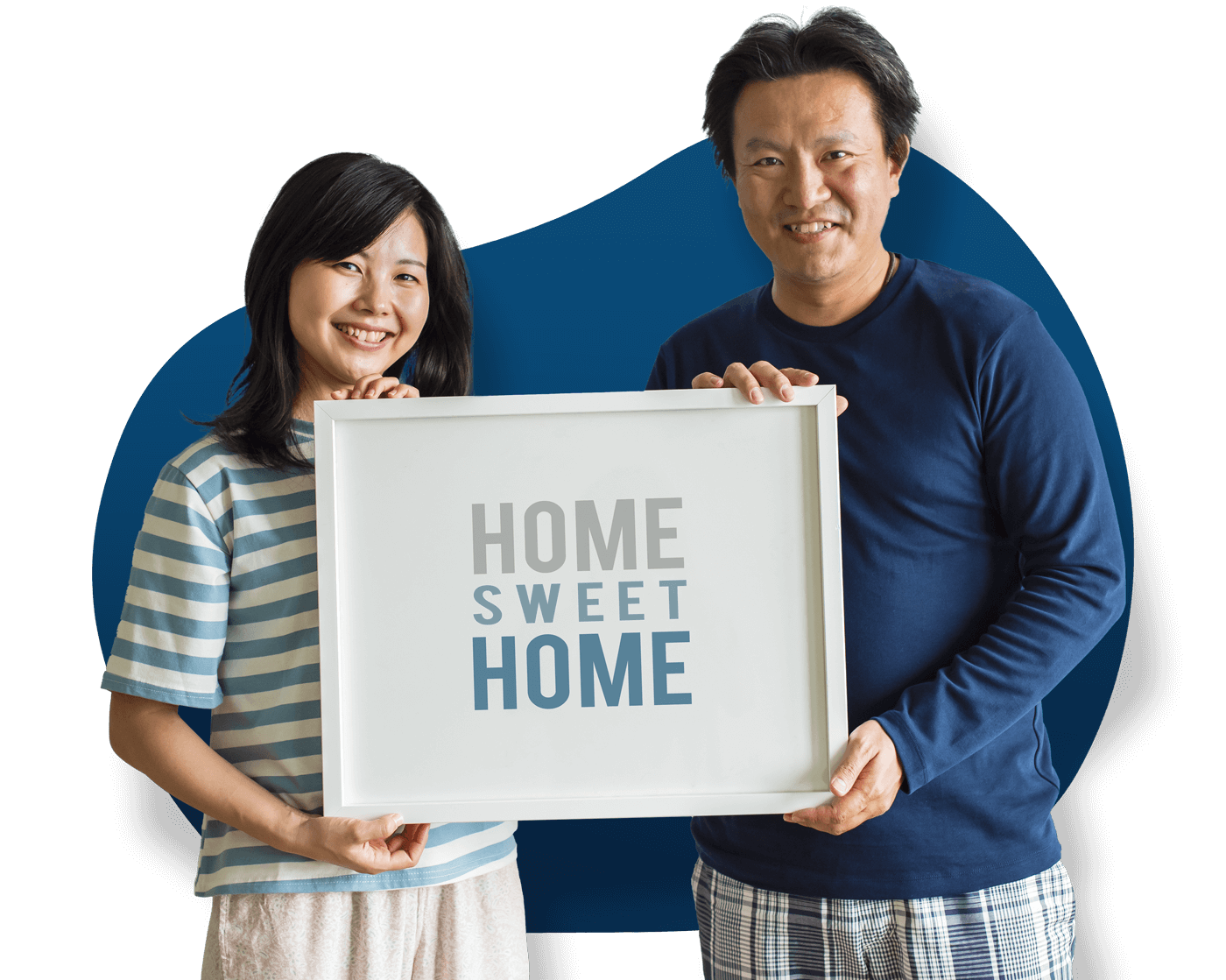 Features include
Automated task list
A single dashboard automatically consolidates all daily tasks for leasing teams.
Knock Engagement Score
Tune in to your team's responsiveness via a daily score that combines all completed tasks.
Performance tracking
With Knock Business Insights, management can dig deeper into follow-ups, conversions, engagement, and call logs — for individuals, teams, and regions.
Team calendar
Quickly access and edit property schedules, tours, and team meetings.
Real-time notifications
With notification bubbles, audible alerts, banners, and push alerts, leasing teams never miss a thing.
Multi-team dashboard
Manage leads across multiple teams and communities from one convenient location.
Discover more leasing insights & best practices