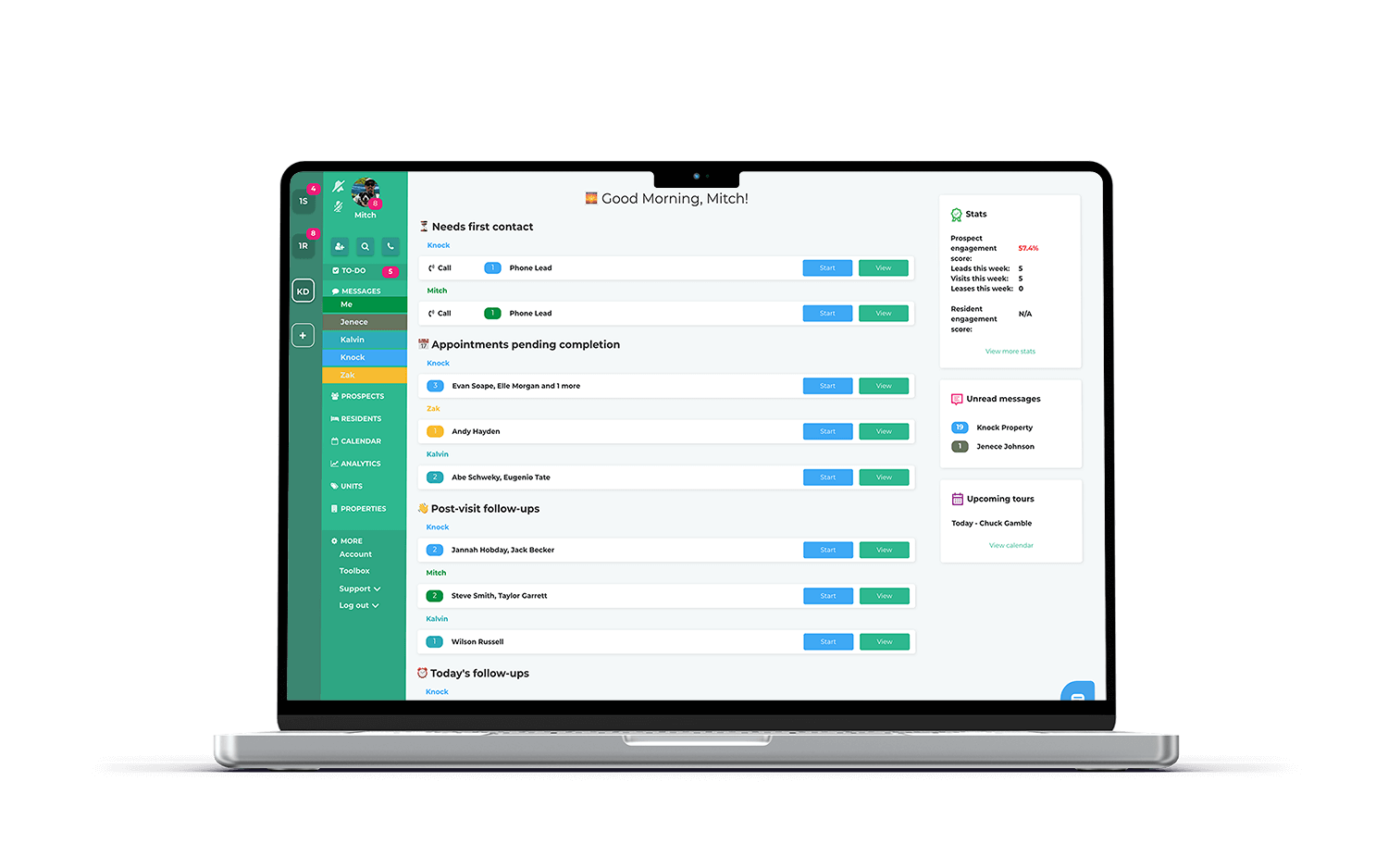 The most powerful CRM in multifamily
Ready to supercharge your tech stack? Knock modernizes the front office with our intuitive platform that creates efficiency across your organization, optimizing team performance with a customizable centralized leasing suite and enabling you to take control of your marketing dollars.
Efficiency-boosting automation
Knock's automation doesn't just benefit your leasing teams: it also benefits your prospects. With 48% of prospects self-scheduling, this is a sure-fire way to scale your leasing efforts and provide a smoother customer experience for prospects.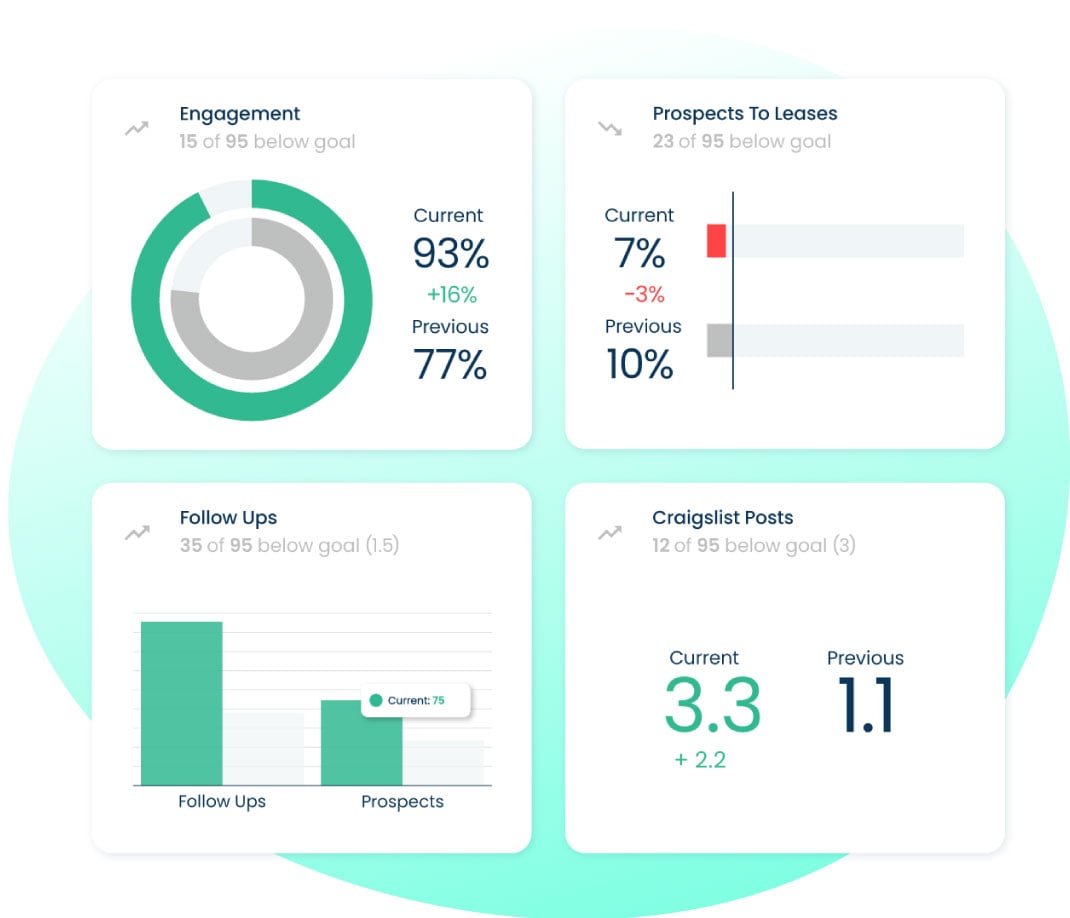 Immediate prospect follow up
Regardless of which channel a lead converts from, prospects receive a customized email from your community with the opportunity to self-schedule their tour — all without needing to engage with onsite teams.
Knockbot chatbot
Knockbot is engineered to keep leasing pipelines filled with high-quality leads that convert faster. Give your prospects the ability to schedule a tour, view pricing and availability, and see answers to the most common leasing questions 24/7/365.
Intuitive prospect sorting
No need to waste time figuring out when, where, or who to follow up with. Our intelligent to-do list has that handled for your team, with the hottest prospects always at the top.
Work from anywhere with centralized leasing
Knock's Centralized Leasing Suite empowers leasing agents to keep high-quality leads inside your portfolio and provide more opportunities for prospects to lease from any location — all in one intuitive dashboard.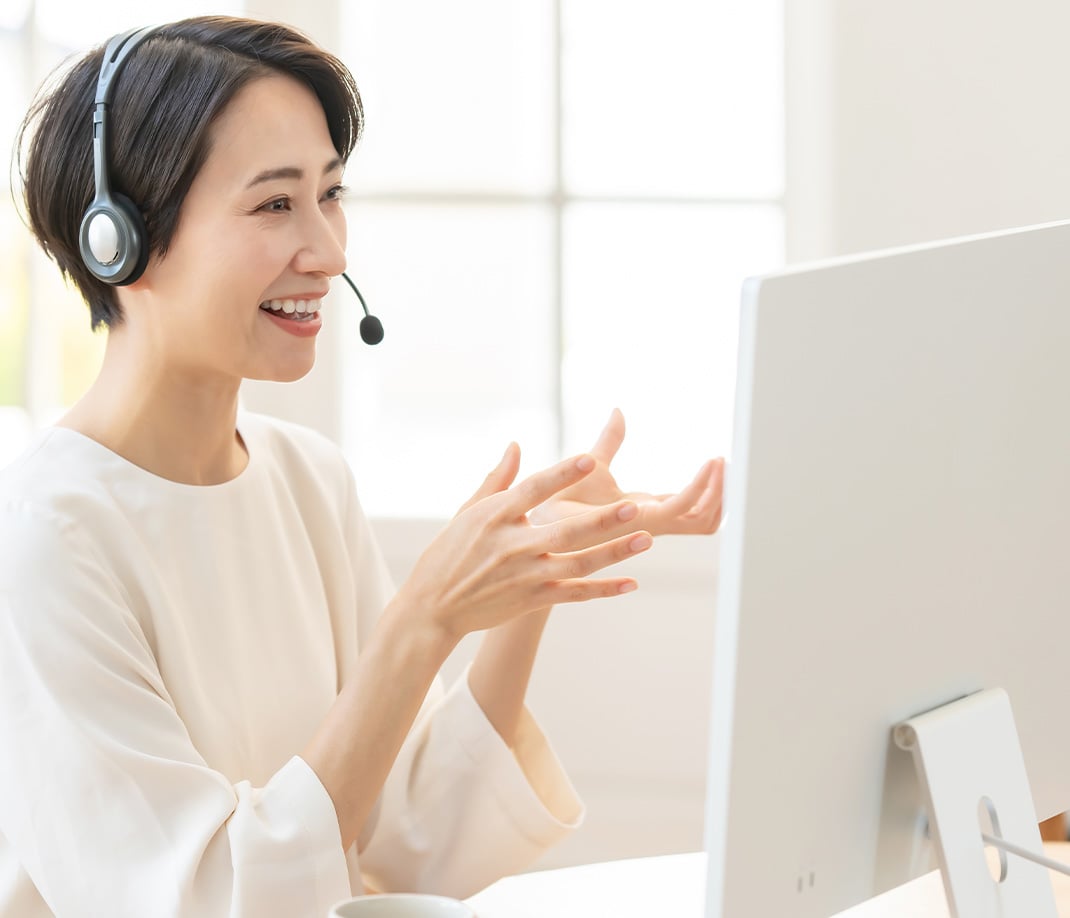 Centralized referrals
Seamlessly refer prospects to a sister community and schedule their appointment in three easy steps.
Browser-based calling
Never miss a beat with our Voice App, which allows you to make and receive calls from anywhere with an internet connection.
360 guest card
See the full picture of a prospect's history of visits and leases within your portfolio with our 360 guest card.
Take back your marketing budget
Stop struggling to understand which lead sources are performing or where your budget is best utilized — Knock's got you covered. Let us help you become the budget hero!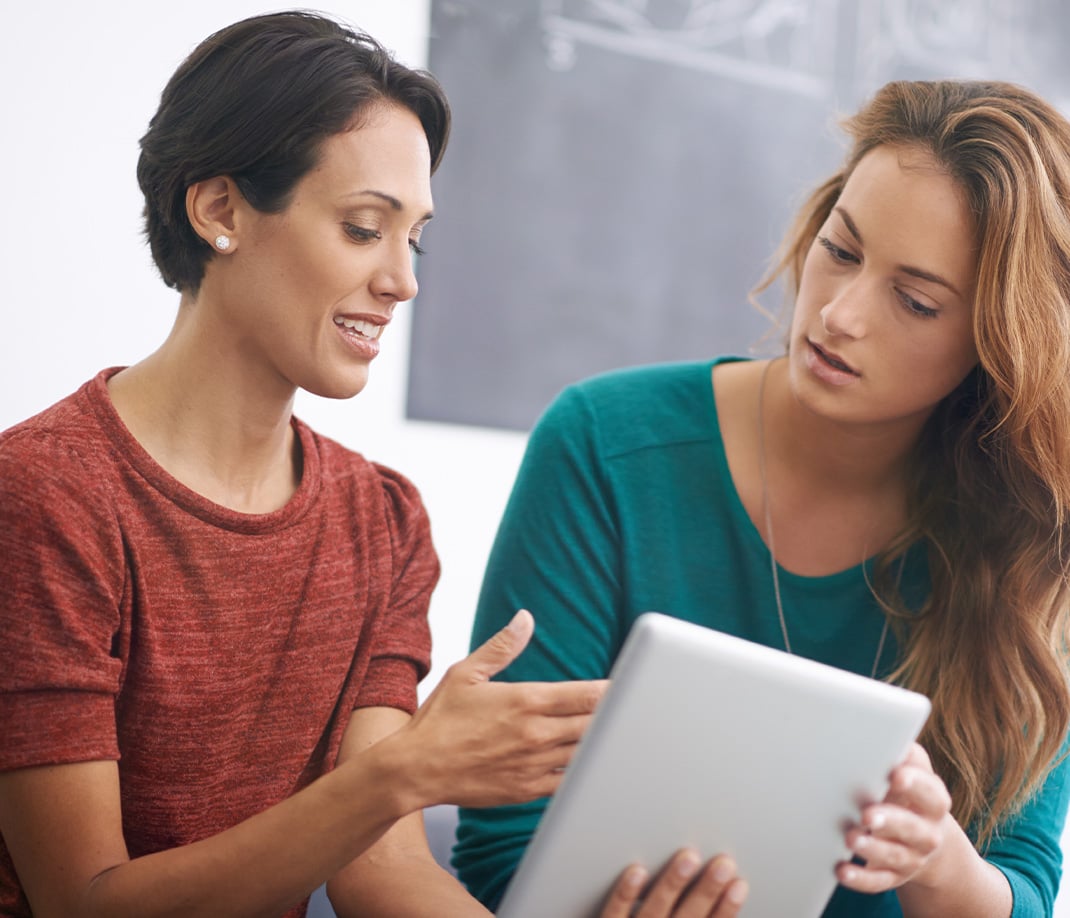 Ad Spend Report
Want to know how our customers save up to 7% on their marketing spend? Our Ad Spend report surfaces which sources are performing and which aren't.
Marketing Attribution
Knowing where leads originate from is a must. We leverage dynamic number insertion and UTM tracking codes to ensure you know exactly where prospects are converting from.
Multi-Touch Attribution
How many different sources do your prospects visit before they visit your community? Gain insight on prospects' journeys to your community with our multi-touch attribution report.
Take A Look At What Our Customers Are Saying
Flournoy optimizes marketing strategy with Knock® Ad Spend Report
5,200+ units
Response times decreased 4%
Prospect-to-visit increased 9%
Scott Management increases closes, improves productivity with Voice App
4,380+ units
28% increase in prospect-to-visit
3% increase in responsiveness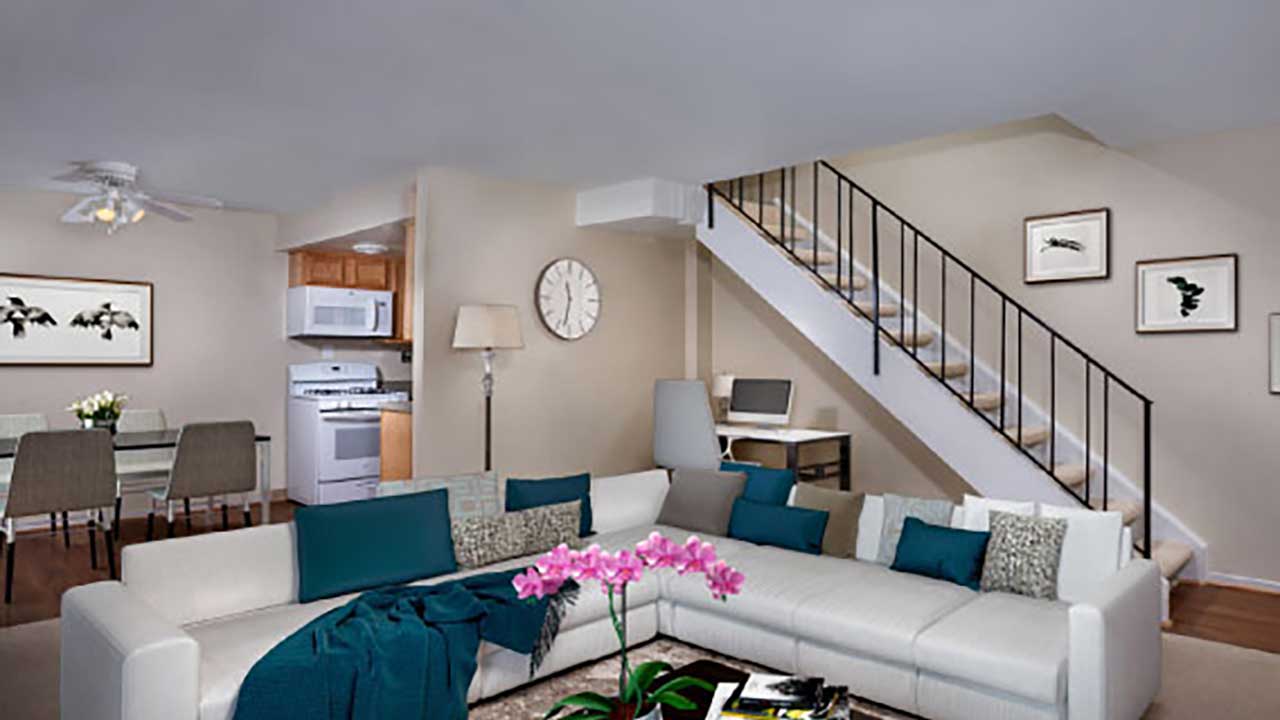 Edgewood and Vantage Management streamline data collection, analysis, and reporting with Knock®
30,000+ units
100% engagement and attribution rate for prospects