The most intelligent marketing in multifamily
Our marketing and attribution features provide the tools you need to maximize demand, budget smartly, and attract quality residents.
Schedule a Demo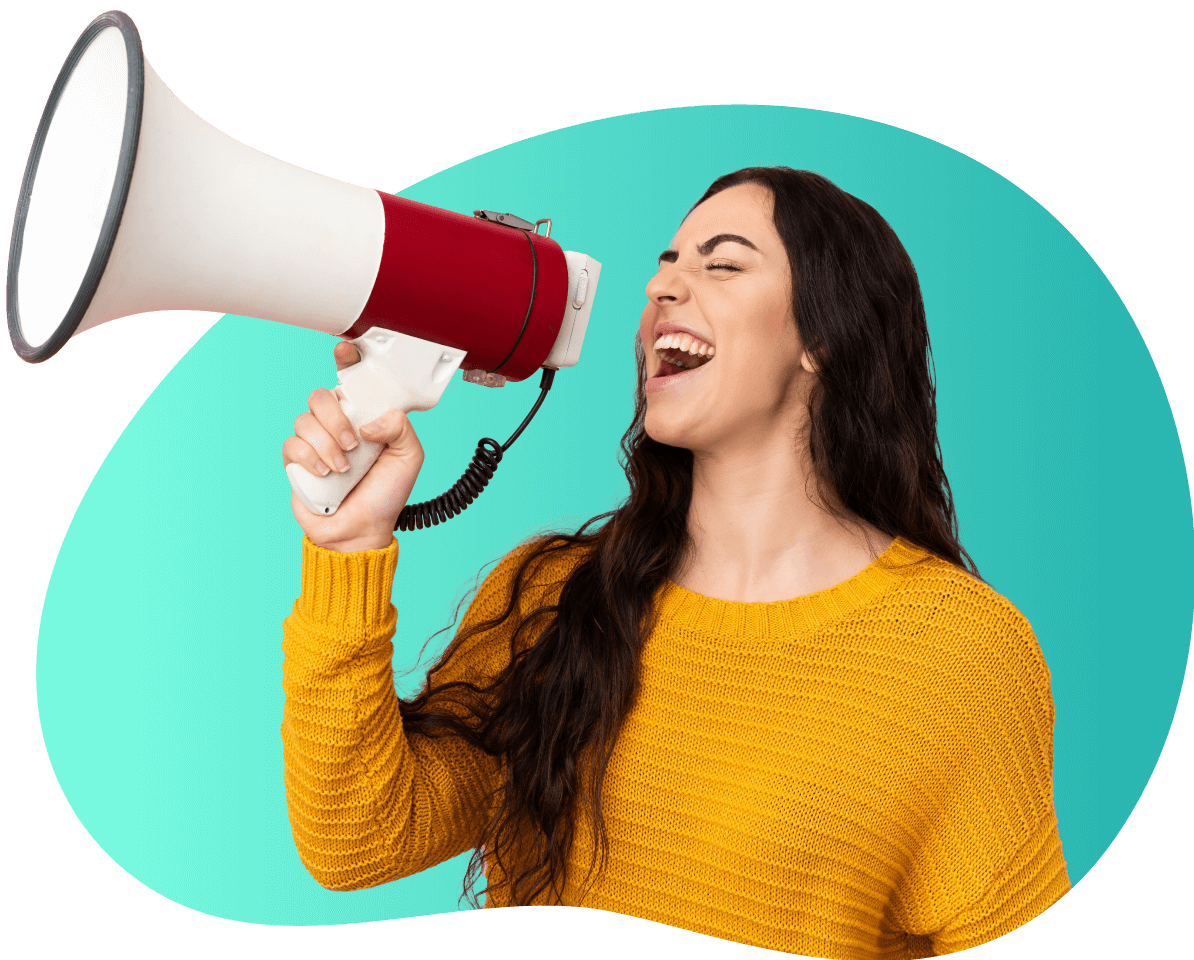 Why Marketers Knock®
Marketing automation
Keep response rates at 100% and qualify inbound leads with email, text, and chatbot automation.
Full lifecycle attribution data
Our Ad Spend Report harnesses advanced DNI and UTM-code tracking technology to provide the most accurate attribution in the industry.
Manage team performance
Track how leasing teams engage with leads across the prospect journey with Engagement Scores and lead-to-visit and lead-to-lease conversion reports.
Flexibility for prospects
Self-scheduling allows prospects to book tours at any time, ensuring you don't miss quality leads just because the office is closed.
The industry's leading chatbot
Our Knockbot is engineered to keep leasing pipelines filled with high-quality leads, pre-qualifying all your site traffic.
Supercharge your tech stack
Knock® seamlessly integrates into existing PMS tools, utilizing available data to increase effectiveness.
The proof is in the (multifamily) pudding