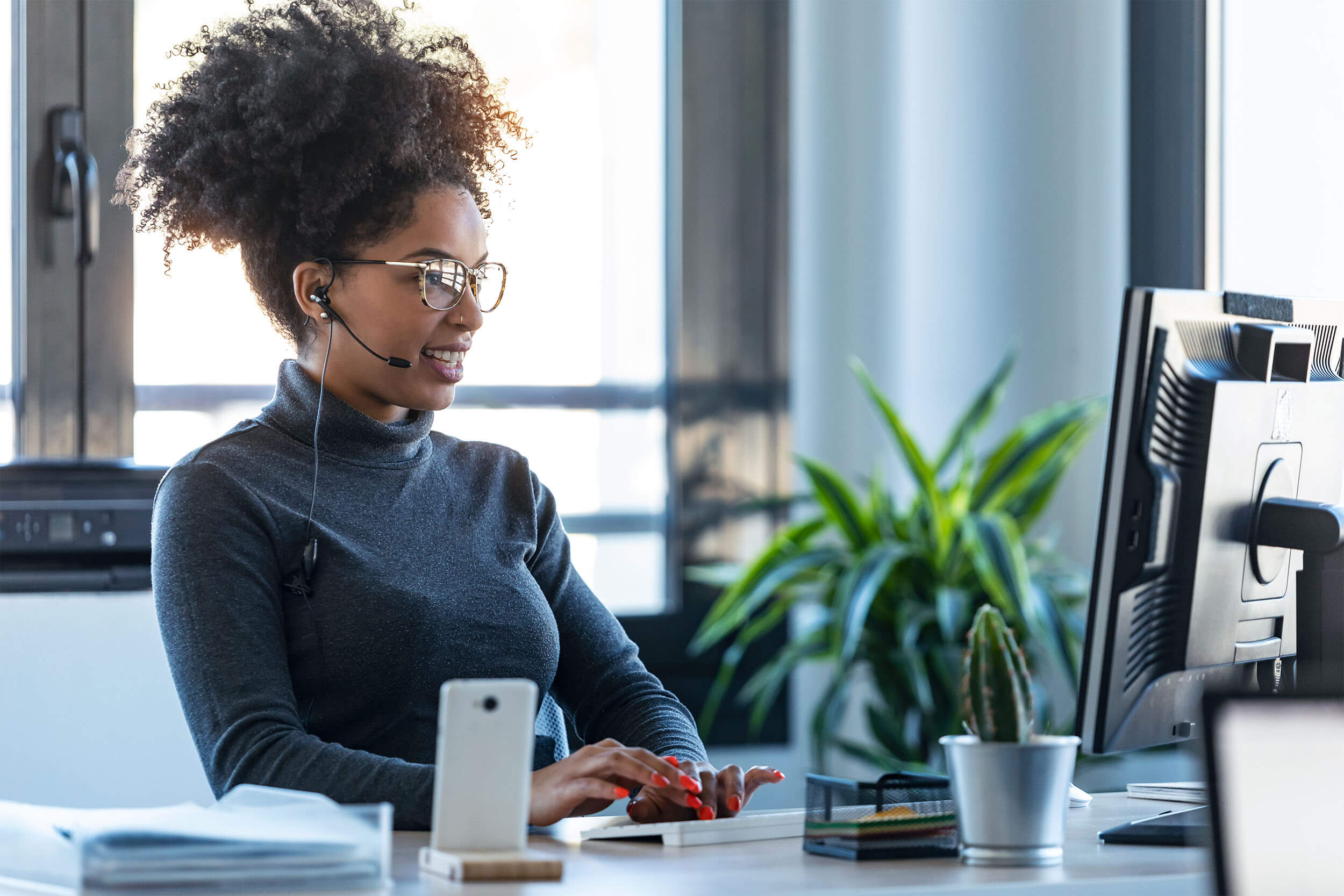 Front-office management never looked so good
Make your leasing operations faster, smarter, and more efficient with Knock®. Whether you're looking for a CRM that onsite teams actually enjoy using, AI features to kick prospect communications into high gear, or a full suite of advanced analytics, we have the solutions that fit your business needs — along with the flexibility to grow with you as those needs change.
More Info
What Can Knock Do For You?
Knock CRM
Modernize your front office with our intuitive platform that creates efficiency across your organization, optimizes team performance with a customizable centralized leasing suite and enables you to take control of your marketing dollars.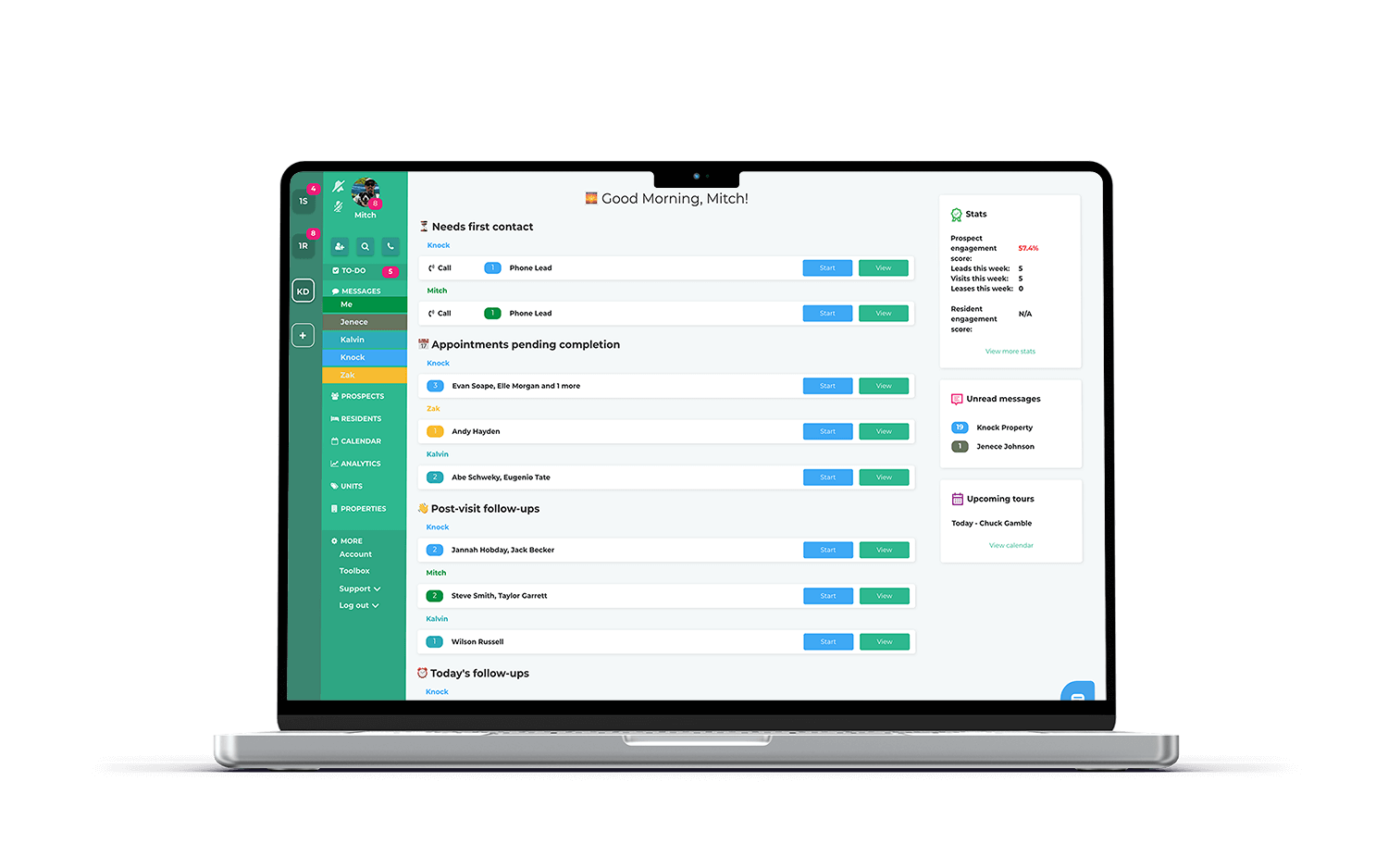 Track and prioritize prospect and resident interactions across your portfolio.
Automate redundant leasing tasks and give prospects the information they want, when they need it.
Increase leasing team productivity and retention with insight into onsite business intelligence.
Keep high-quality leads inside your portfolio and provide more opportunities for prospects to lease from any location — all in one intuitive dashboard.
AI Solutions
Capture, engage, and convert leads faster while saving your teams' time by leveraging AI to expedite the prospect journey.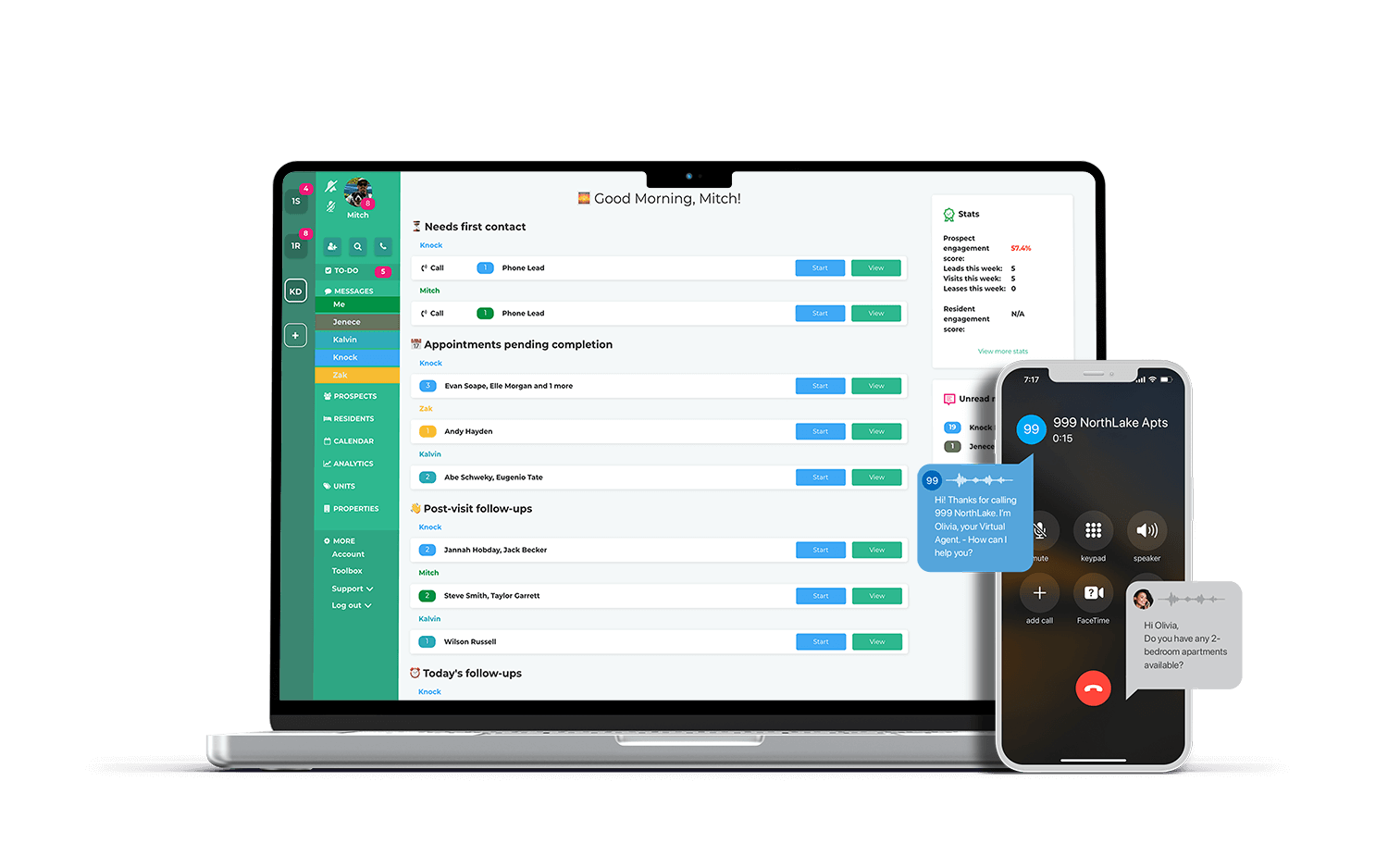 Increase phone answer rates to 100% and never miss an incoming prospect call.
Answer prospect questions any time and automatically create guest cards with AI agents available 24/7.
Enable leasing agents to nurture warmer prospects and elevate the resident experience.
See results quickly. Just ask RedPeak: Within 60 days of implementing AI Voice, answered calls increased 251% and prospect-to-lease conversion increased from 2.7% to 7.8%.
Advanced Analytics
Answering every phone lead is important — but do you have the ability to turn those calls into actionable insights? That's where Call Intelligence comes in. By capturing call data as well as reporting on prospects' preferences, you'll be able to monitor performance and accelerate positive outcomes like never before.
Close more phone leads by elevating your leasing experience and supplementing secret phone shops with Call Intelligence.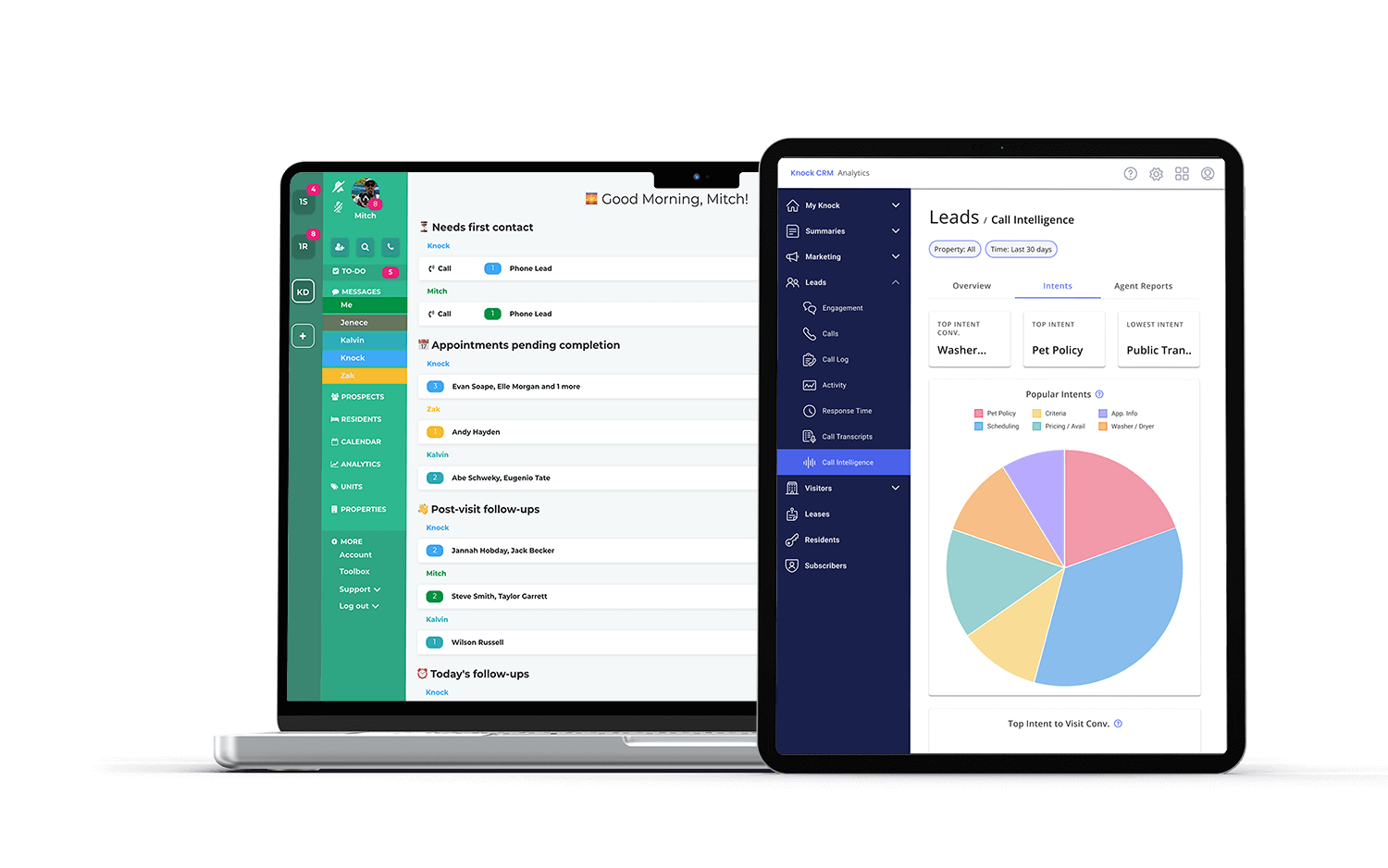 Data Cloud & API
Supercharge your data and easily access business-critical insights that are customized to your portfolio to drive more effective and informed decisions. You can even integrate to your business intelligence tools of choice.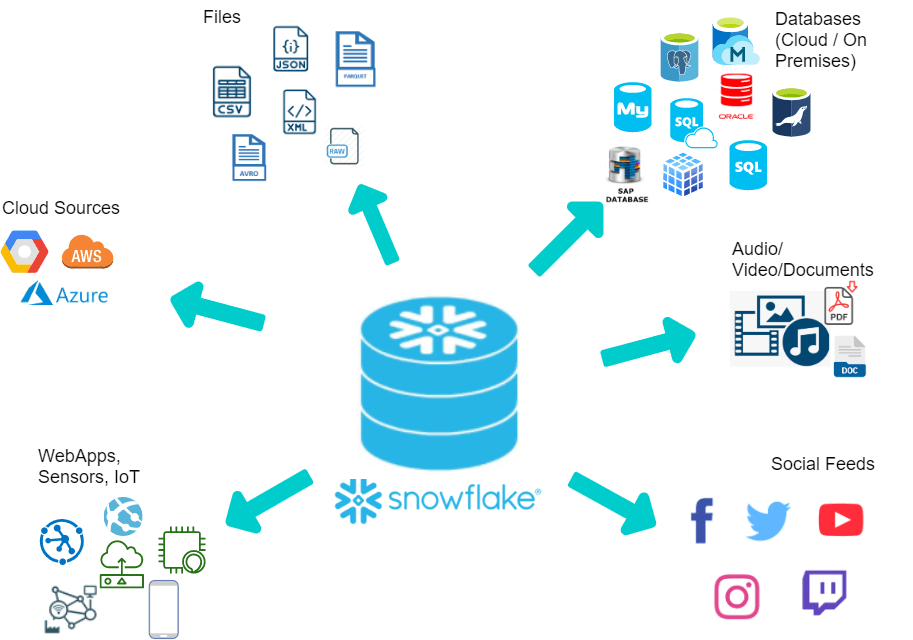 Gather deeper insights to drive more effective and informed business decisions that are customized to your portfolio.
Optimize your marketing dollars by managing your budget in one place and accurately attributing leases to their lead sources.
Take your Knock data to the next level with our APIs and build apps customized to your business.
Knock Tours
Reduce risk and fraud and make the best use of your leasing teams' time with a modern touring experience.

Prevent fraudulent renters from entering your property or applying for a lease with ID verification.
Increase onsite applications and save teams time with prospect-driven ID scanning.
Leverage tour engagement reporting to find inefficiencies, coach teams, and hit monthly onsite goals.