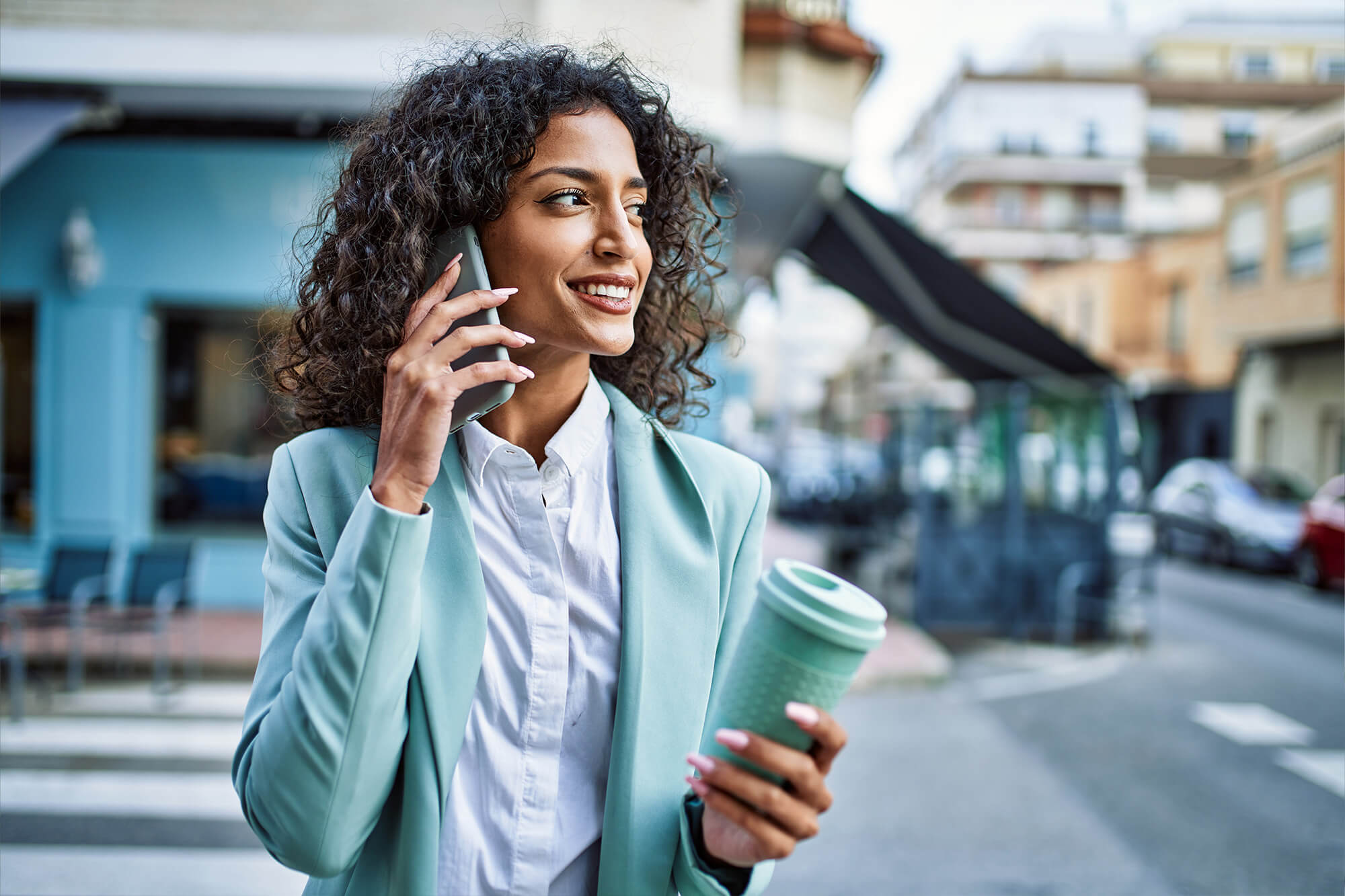 Innovator
Dynamic leasing tools that leverage AI to automate and centralize your operations, taking your business to the next level.
With AI and analytics features, the Innovator plan creates a robust onsite experience. Increase phone-lead conversions and reduce call-center spend with a fully integrated AI Voice agent, and get a leg up on your competition with Benchmarking.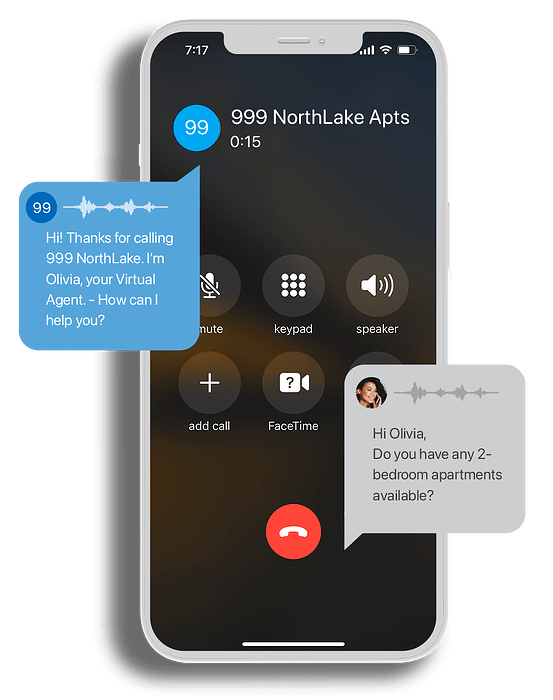 AI Voice
More than half of all prospects reach out by phone. But on average, stretched-thin teams miss 40% of those calls. Create a better leasing experience for prospects and significantly lighten the load for your teams with AI Voice.
Learn More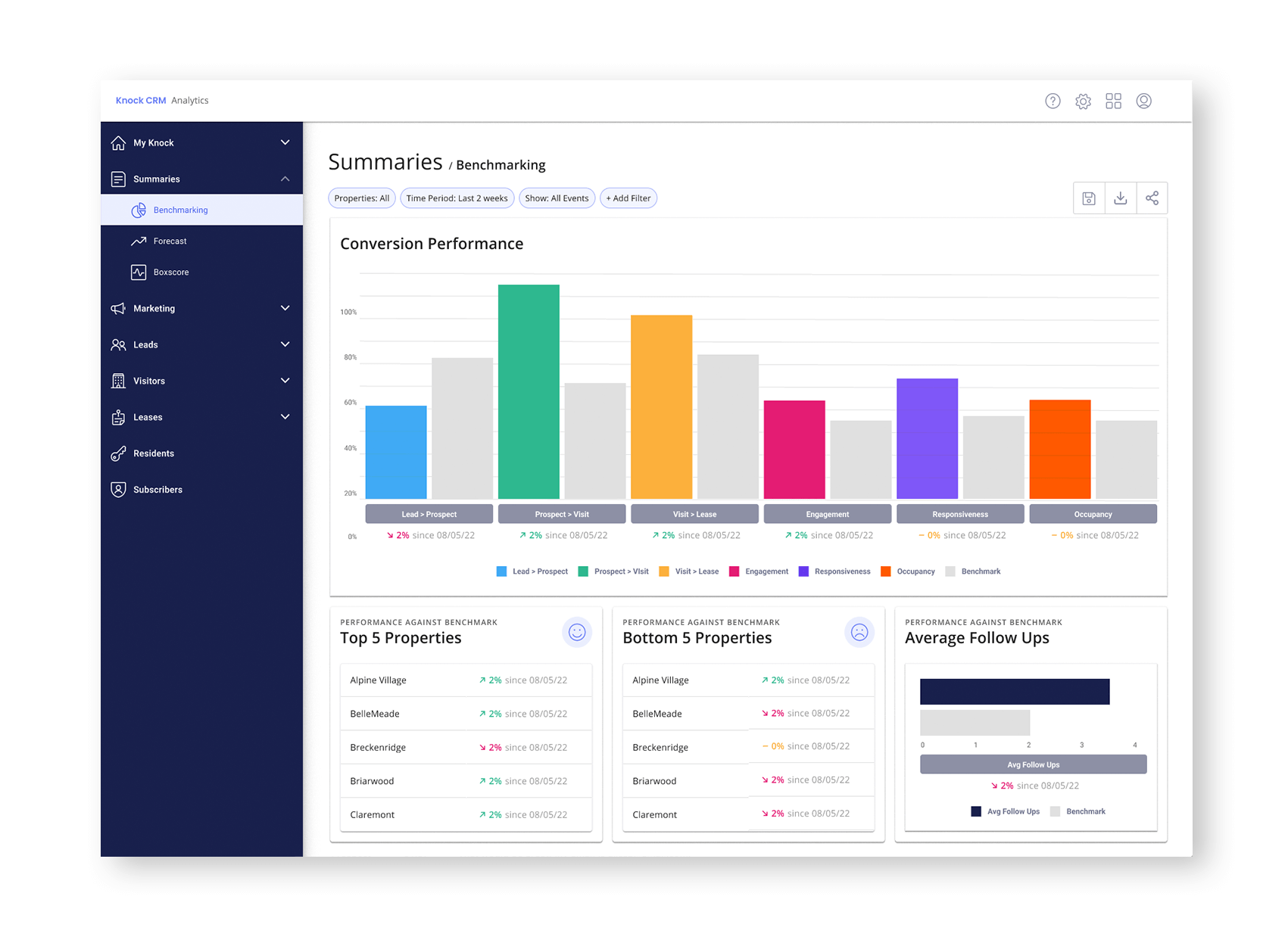 Insights & Analytics with Benchmarking
Easily uncover opportunities to improve your portfolio performance by understanding where your community stands against similar properties. Our best-in-class Benchmarking data enables you to stay on top of your game by setting the right goals that are unique to your properties.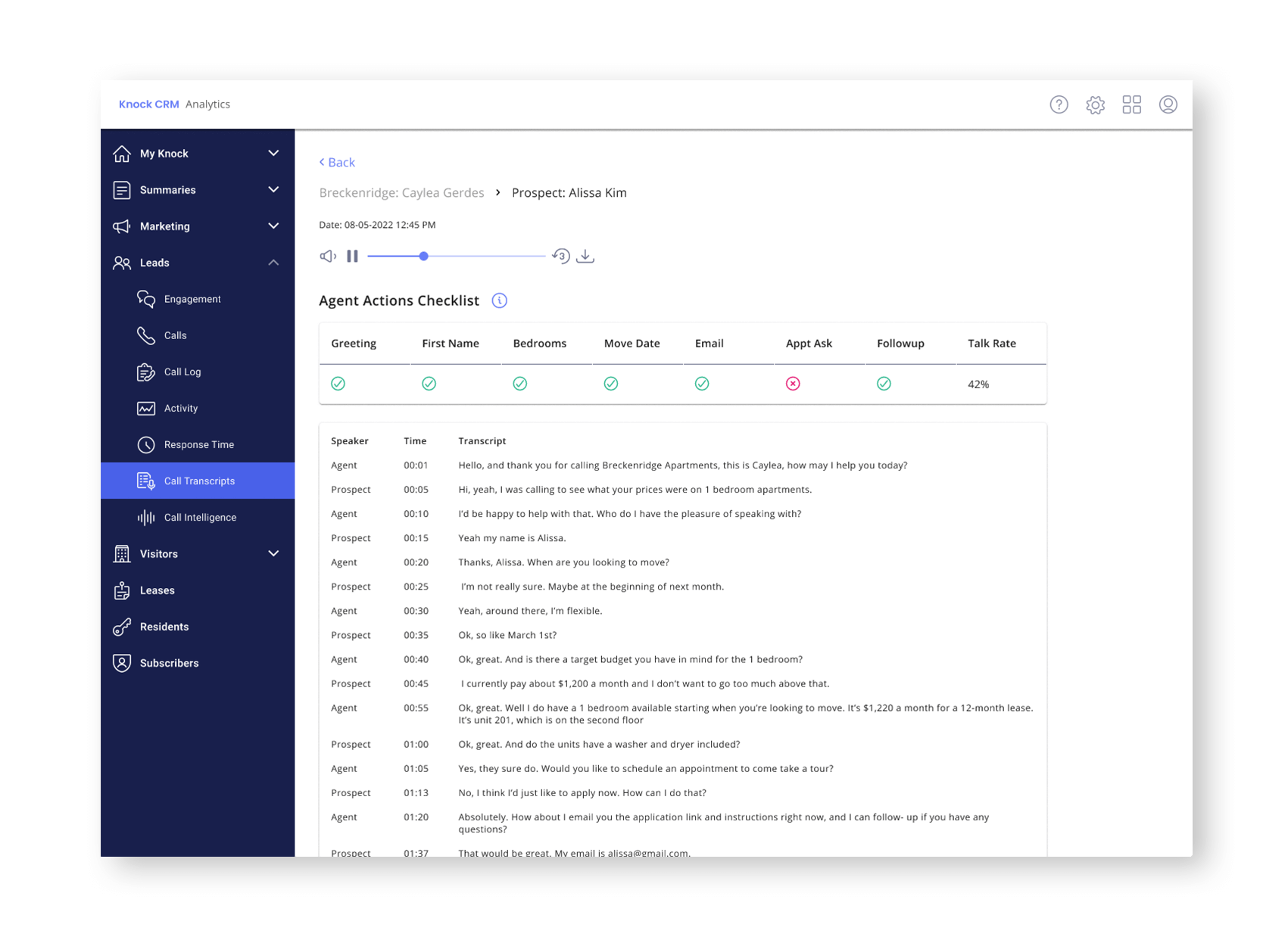 Call Recording with Transcripts
Improve team performance with accurate call transcripts to quickly analyze for insights, coaching opportunities, or compliance risks. Get the information you need and save time — without having to listen to each call recording one-by-one.