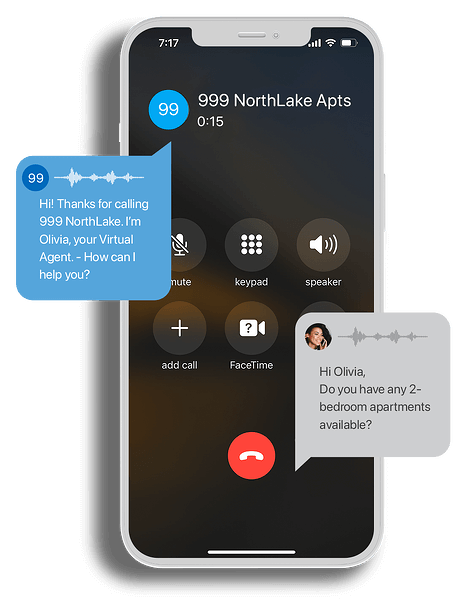 Take Charge Of Your Phone Leads With Knock AI Voice
More than half of all prospects reach out by phone. But on average, stretched-thin teams miss 40% of those calls — meaning you're dropping the ball on a sizable number of leads.
AI Voice answers 100% of incoming calls, creating a better leasing experience for prospects and significantly lightening the load for your teams.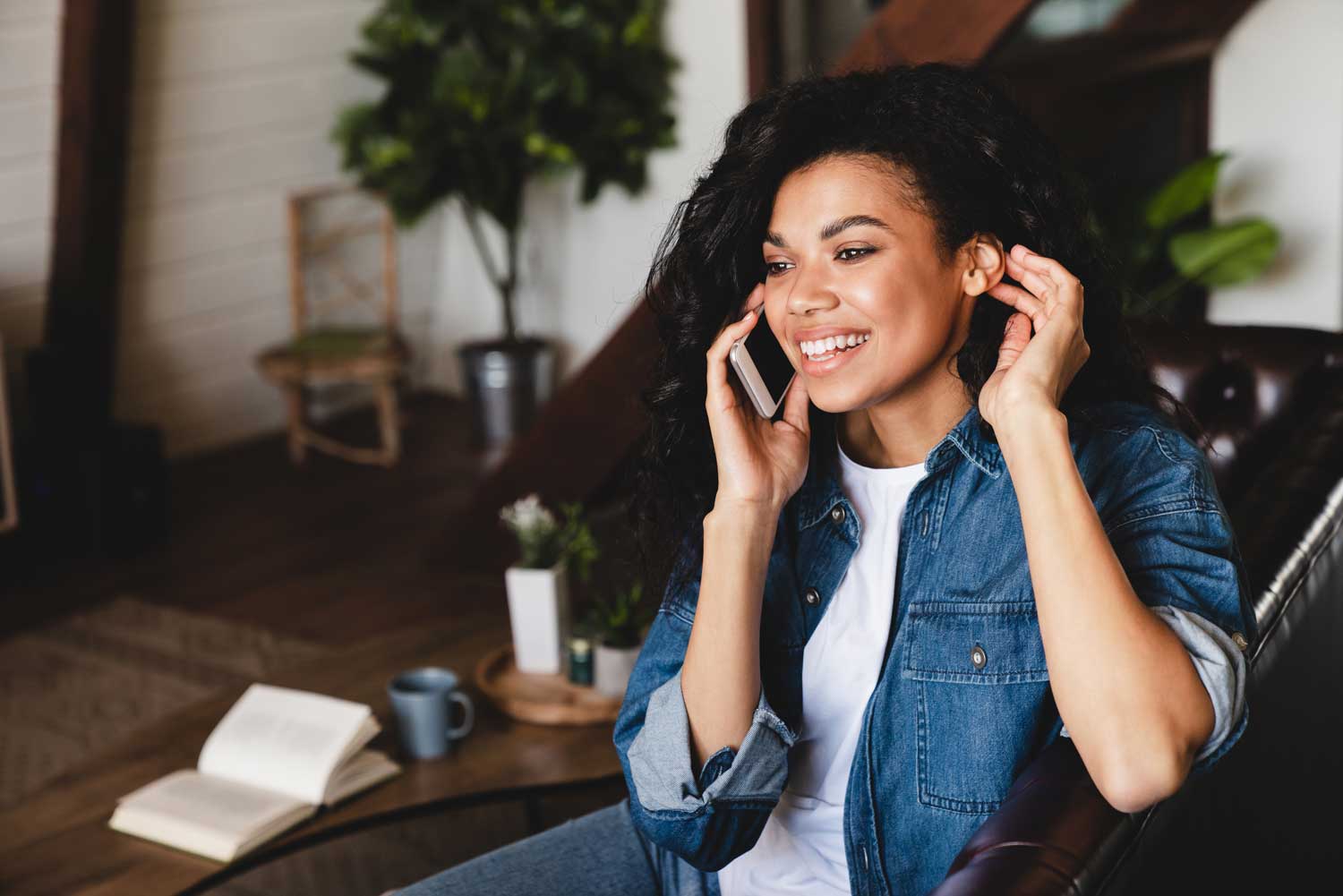 Never Miss A Beat
AI Voice fully integrates into Knock CRM, meaning all call activity and scheduling is recorded directly into guest cards in real time. Can your call center do that?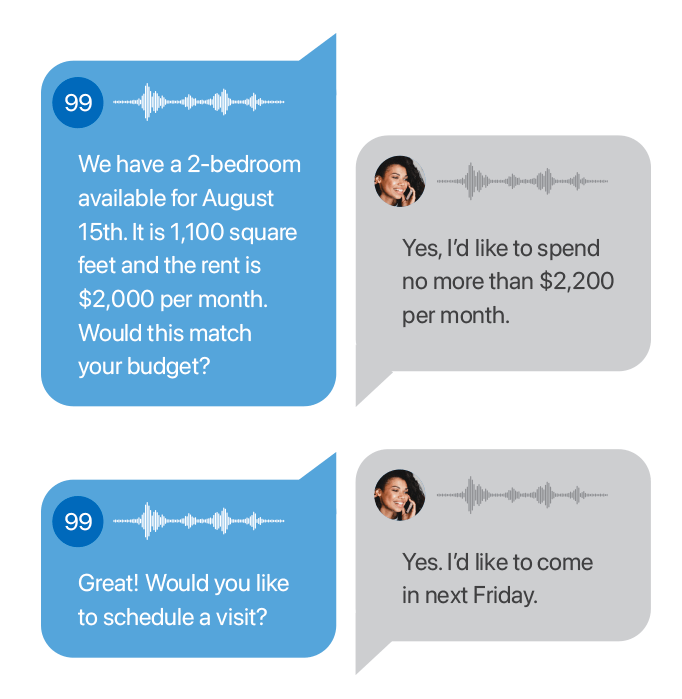 Convert Faster
By offering touring options to each phone prospect, AI Voice delivers your most interested phone leads directly to your leasing teams' calendar for a faster conversion.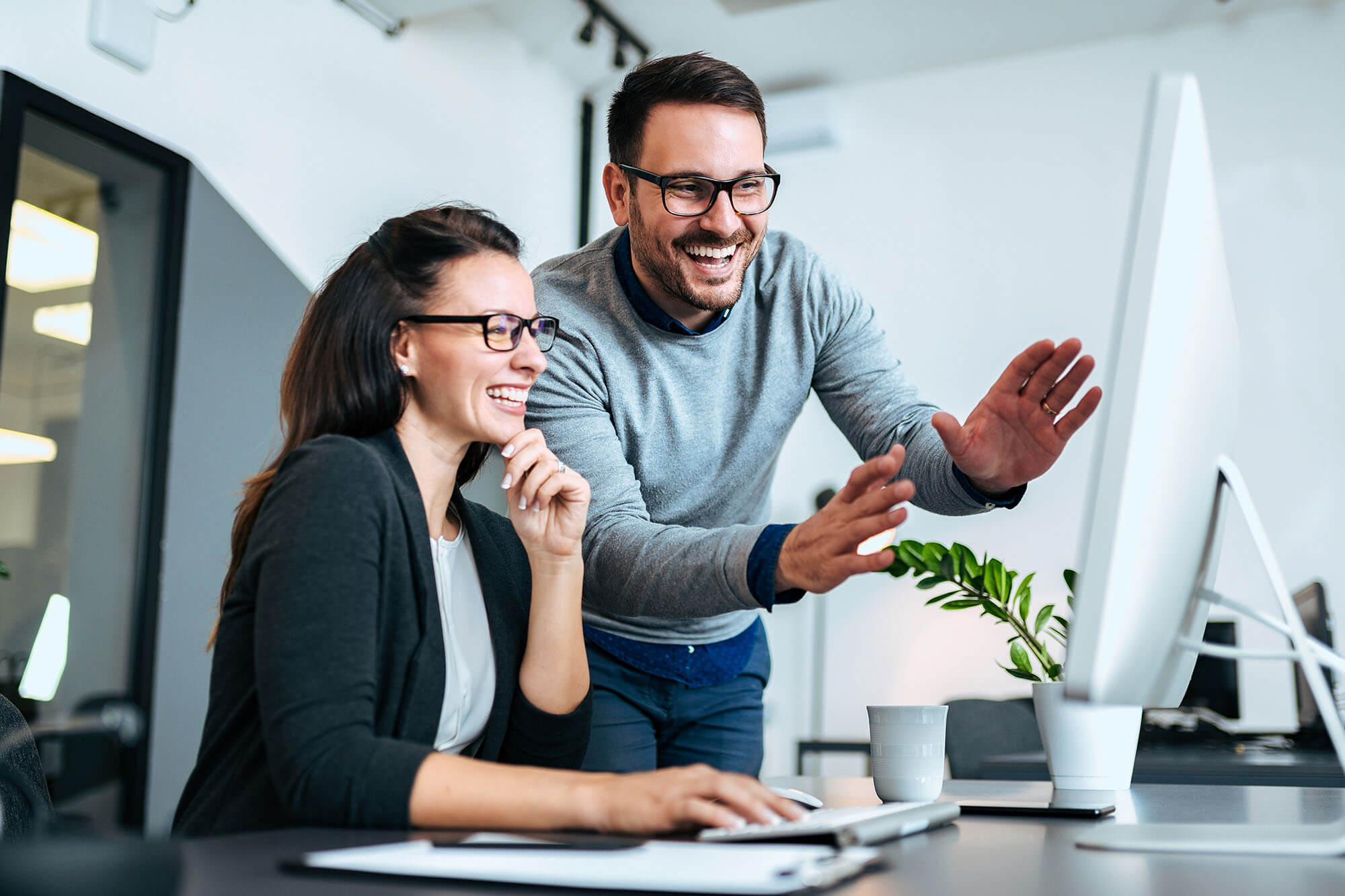 Cut Repetitive Tasks
AI Voice collects prospect info and interests up front, so leasing teams are set up for success instead of spending time asking repetitive questions.