REPORT
Success in Multifamily Leasing Performance
Our survey of 700+ multifamily professionals reveals top operational priorities and areas of friction — and illuminates paths to align frontline and front office goals, improve performance, and drive success.
Thank You
Here's your report!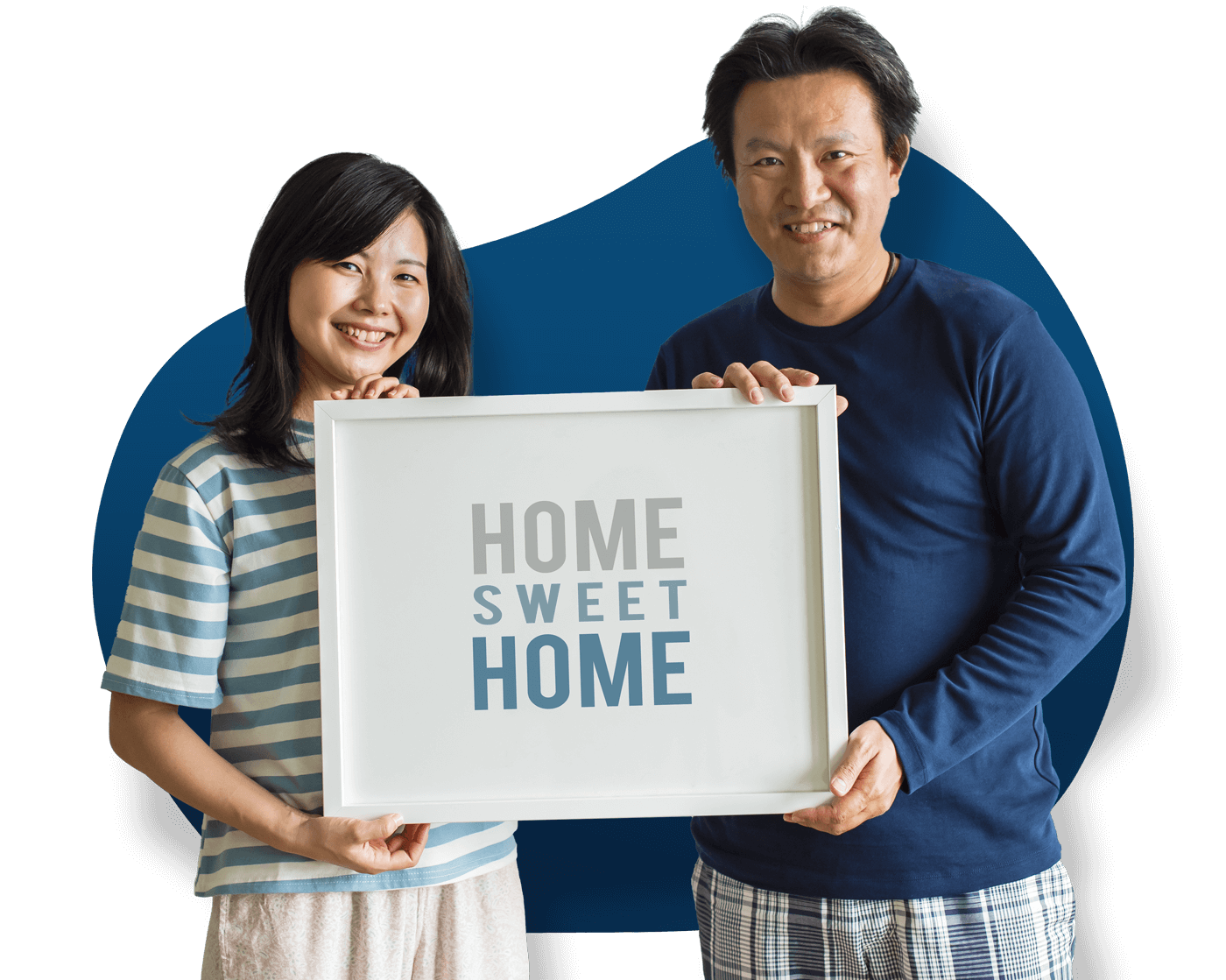 Features include
Performance tracking
With Knock® Business Insights, management can dig deeper into follow-ups, conversions, engagement, and call logs — for individuals, teams, and regions.
Team calendar
Quickly access and edit property schedules, tours, and team meetings.
Multi-team dashboard
Manage leads across multiple teams and communities from one convenient location.
Automatic task list
A single dashboard that automatically consolidates all daily tasks for leasing teams.
Knock Engagement Score
Tune in to your team's responsiveness via a daily score that combines all completed tasks.
Fraud Exposure Report
See pass and fail rates for ID scans to know which properties have more fraud attempts and which employees are following scanning protocol.
Learn more about managing onsite teams