The most enjoyable platform for leasing teams
Our tools for onsite teams create a fun and gamified leasing experience, driving leases and renewals and making teams 3x more efficient.
Schedule a Demo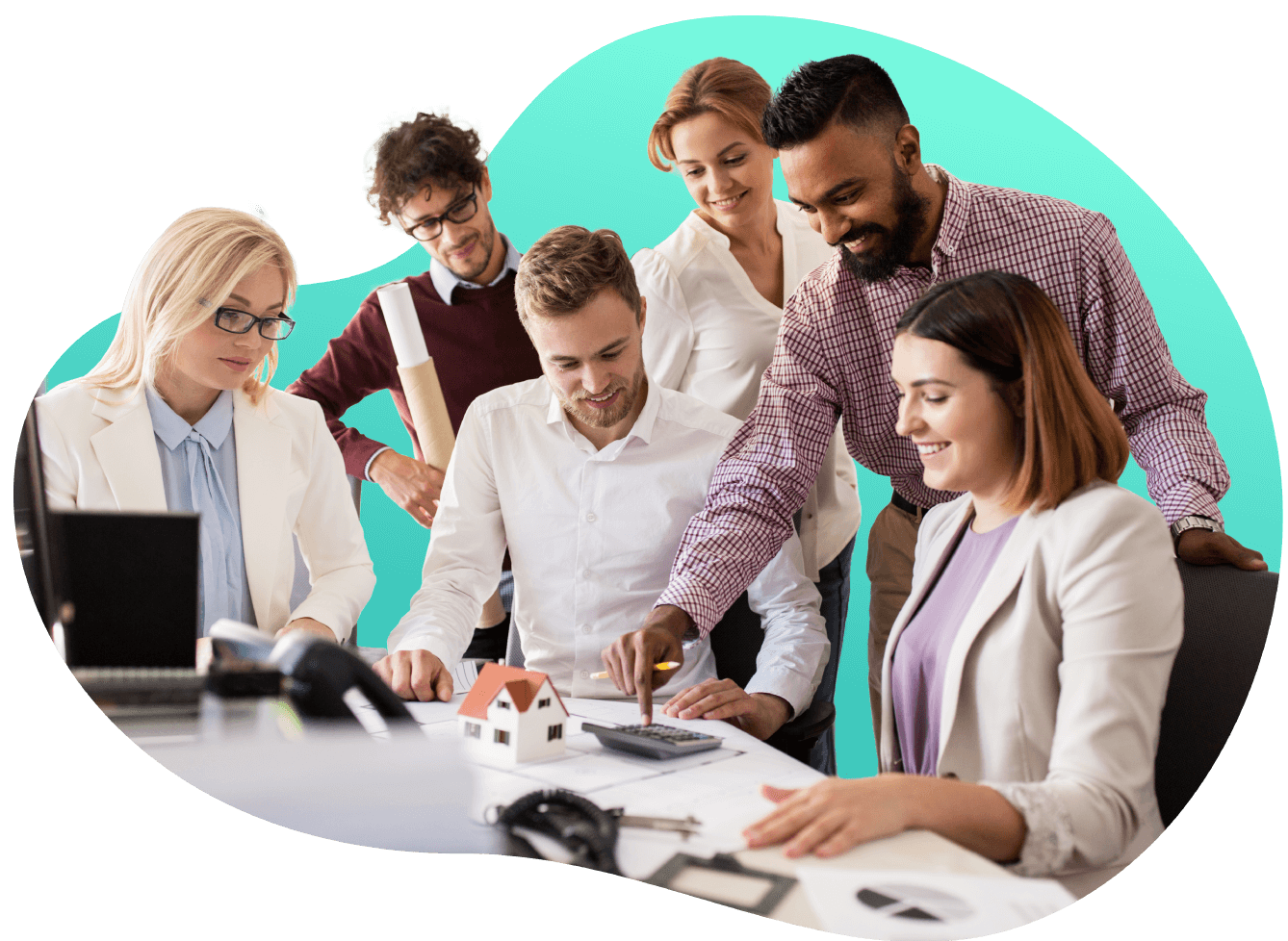 Why Leasing Teams Knock®
Automated leasing dashboard
Leasing teams can automatically set follow ups and move leads through the leasing journey — ensuring prospects don't fall through the cracks.
Knock® Engagement Score
Our analytics surface a single metric that gamifies the leasing process, making it easy for agents to track performance, uncover coaching opportunities, and share wins.
Self-scheduling
With Knock's self-scheduling technology, leasing teams have more time to provide excellent customer service to residents and prospective residents.
Real-time notifications
With notification bubbles, audible alerts, banners, and push alerts, leasing teams never miss a thing.
Customer support live chat
Leasing teams have a question? Our live support chat is available on the same screen, so answers are just a click away.
Automated task list
A single dashboard automatically consolidates all daily tasks for leasing teams.
See what leasing teams have to say about Knock®