Performance management for property managers
Knock® gives managers the tools they need to make their properties (and teams) shine, from automated workflows to coaching insights to customizable reporting.
Schedule a Demo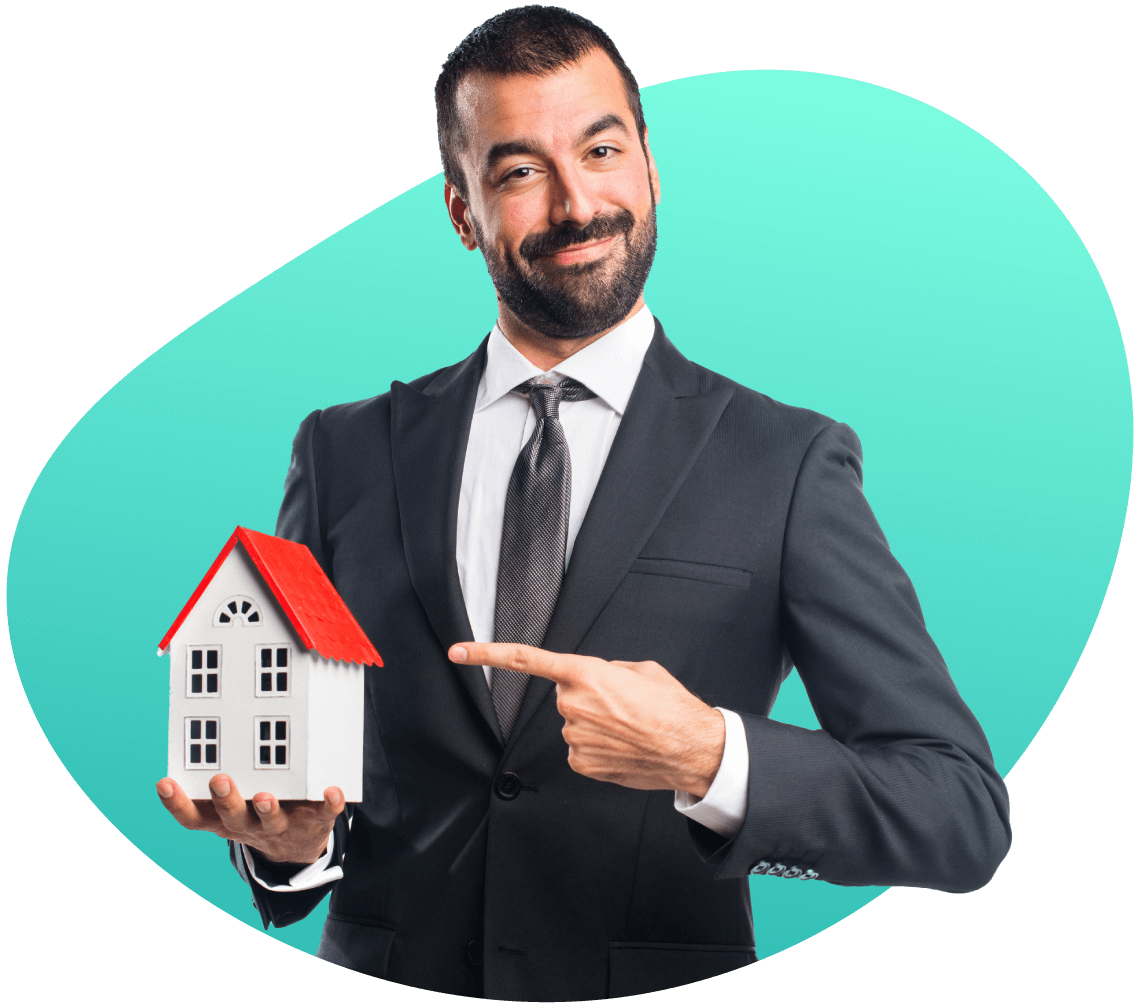 Why Property Managers Knock®
Accurately measure performance
Industry-leading analytics dramatically simplify goal-setting and performance management, making success come easy for property managers and even easier for leasing teams.
Multi-property coverage
Our Centralized Leasing Suite enables leasing teams to cover calls and cross-sell across multiple properties.
Quickly generate reports that scale
Automated reporting ensures you're prepared to answer every question with relevant data.
Get ahead of issues before they impact NOI
Knock® Insights provides managers with an actionable to-do list where they can manage their teams from a single dashboard.
Team calendar
Quickly access and edit property schedules, tours, and team meetings.
Customer support live chat
Leasing teams have a question? Our live support chat is available on the same screen, so answers are just a click away.
Check out the results your peers have seen with Knock®