We create the most enjoyable leasing experience for renters. Period.
With our easy communication tools, automatic notifications, and flexible touring options, Knock® helps property management companies provide the high-quality experience that renters deserve.
Schedule a Demo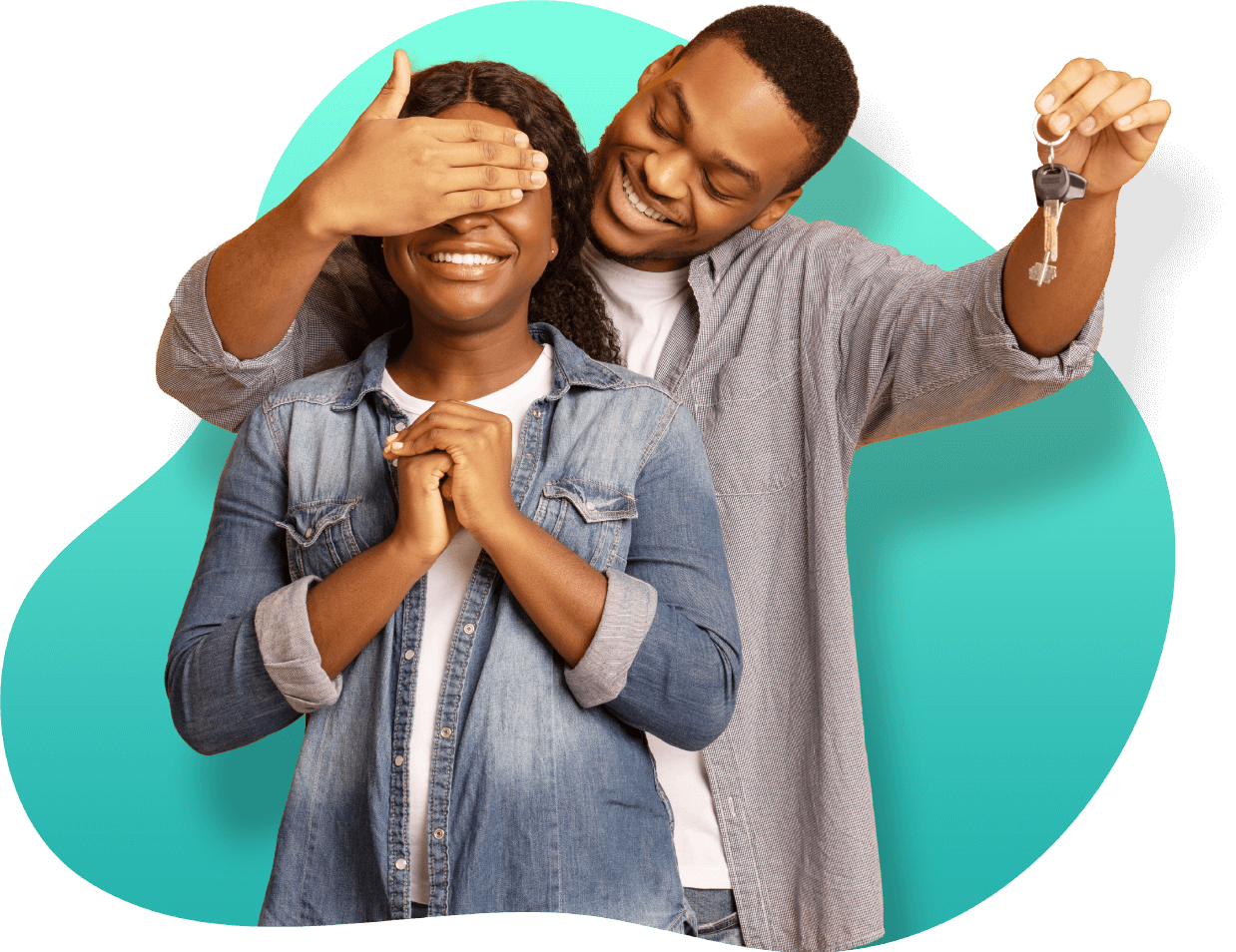 Why renters Knock®
Roommate communications
Leasing teams can send the same message to all the residents in the same unit for quick and easy communication.
Text & email
Residents can receive individual and group SMS or email messages.
Automated renewal notifications
Staff automatically receive renewal notices, prompting proactive resident outreach.
Resident history
Our dashboard keeps track of all communications between residents and leasing teams, from first contact to move out.
Self-schedule tours
With Knock Now™, you can self-book touring appointments anywhere online.
Tour apartments your way
Knock® Tours delivers a modern tour experience with options including video, self-guided, and in-person tours.
Don't just take our word for it…