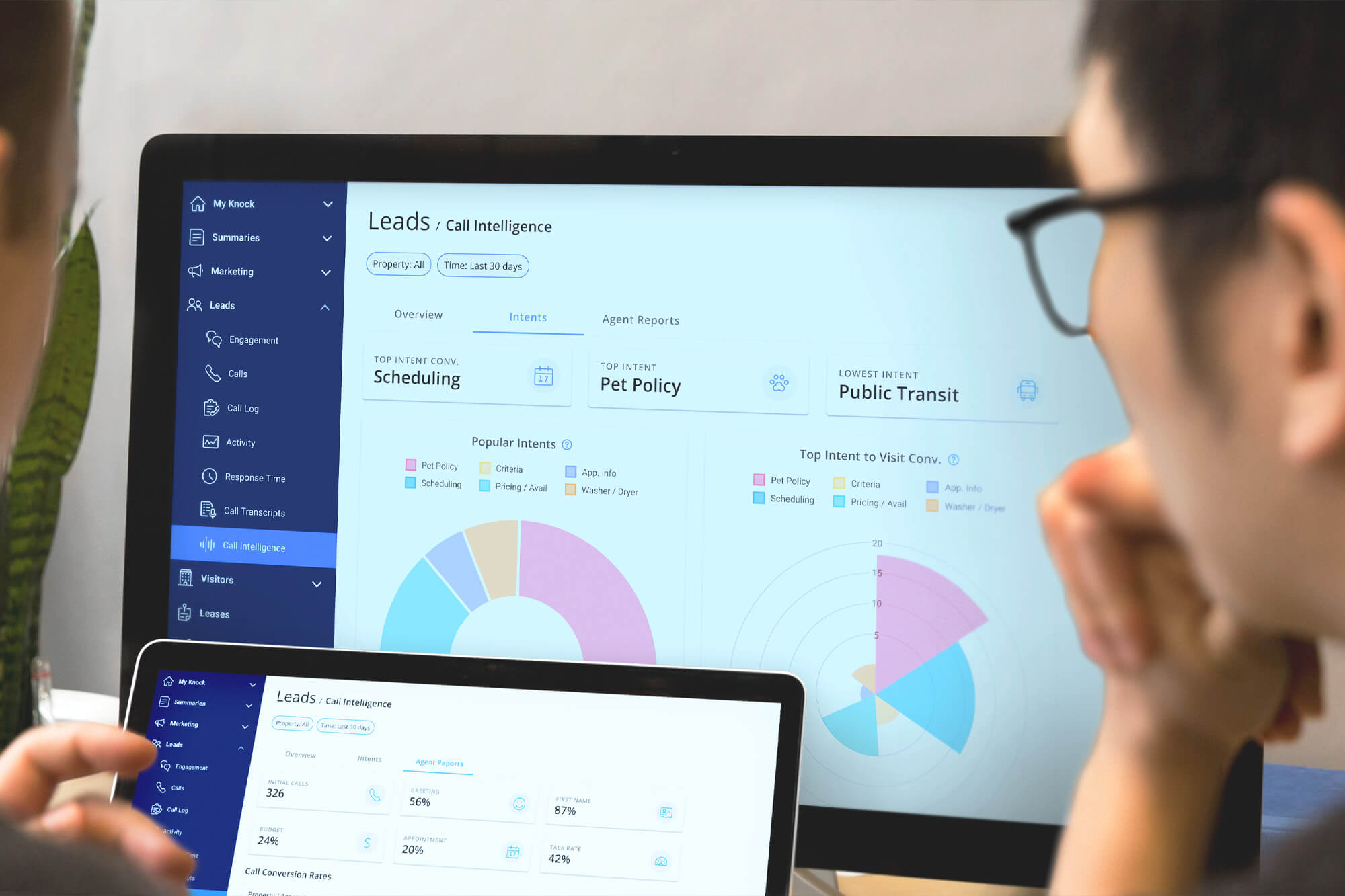 Trendsetter
Become an industry leader with a full suite of AI, leasing, and analytics tools.
Trendsetter is our most powerful plan. Supercharge leasing velocity with omni-channel AI that fully integrates into Knock CRM; improve team performance with real-time reporting on all leasing calls; and make better business decisions with advanced analytics tools, including Forecasting.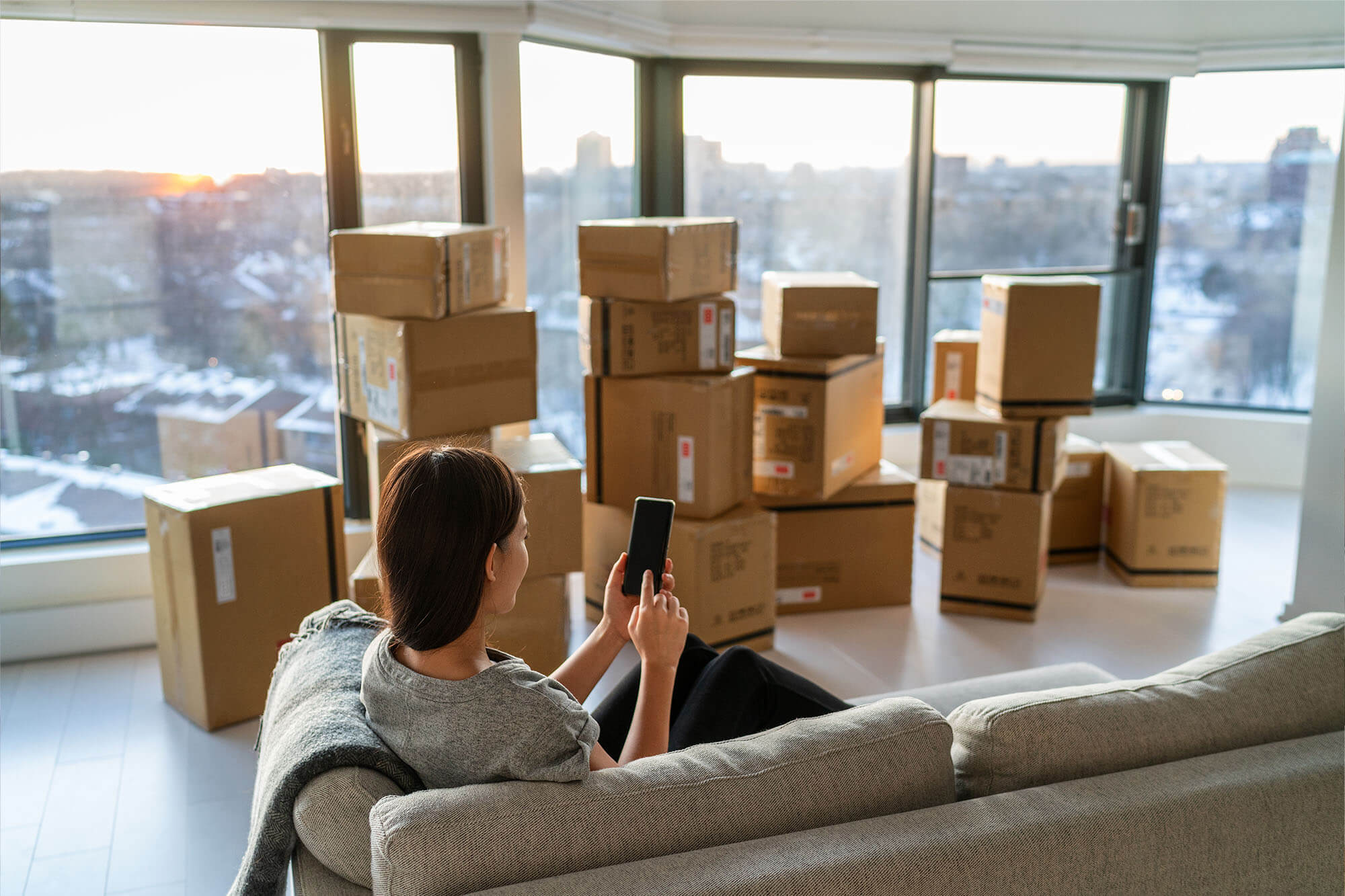 Omni-Channel AI
Convert more leads across chat, SMS, voice, and email (coming soon!) to programmatically scale leasing performance, while also saving money by consolidating your tech-stack with fully integrated AI omni-channel agents.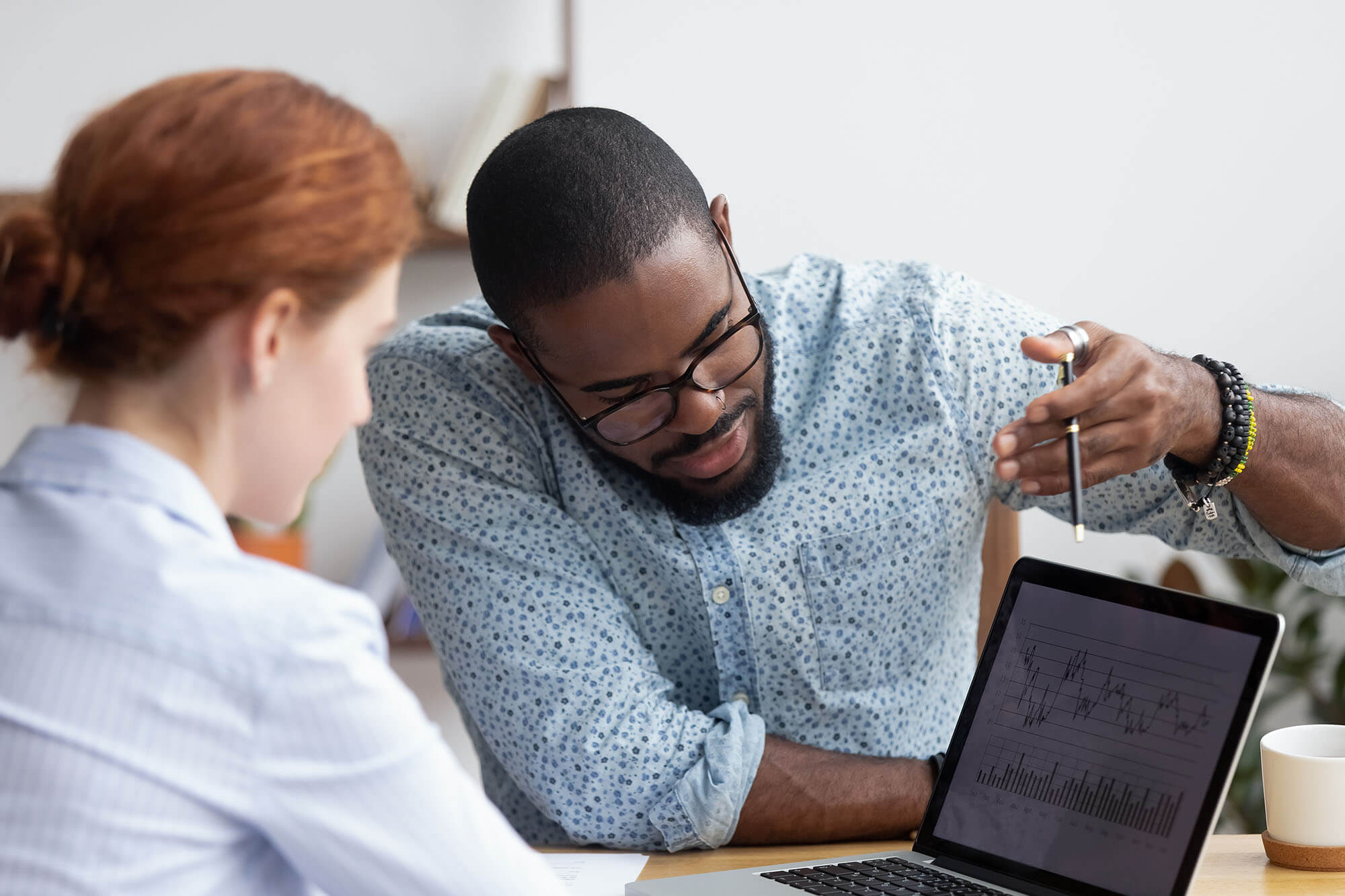 Data Cloud
The insights your company needs are right at your fingertips with Data Cloud. Easily access business-critical data and gather deeper insights that are customized to your portfolio to drive more effective and informed decisions. You can even integrate Data Cloud to your business intelligence tool of choice.