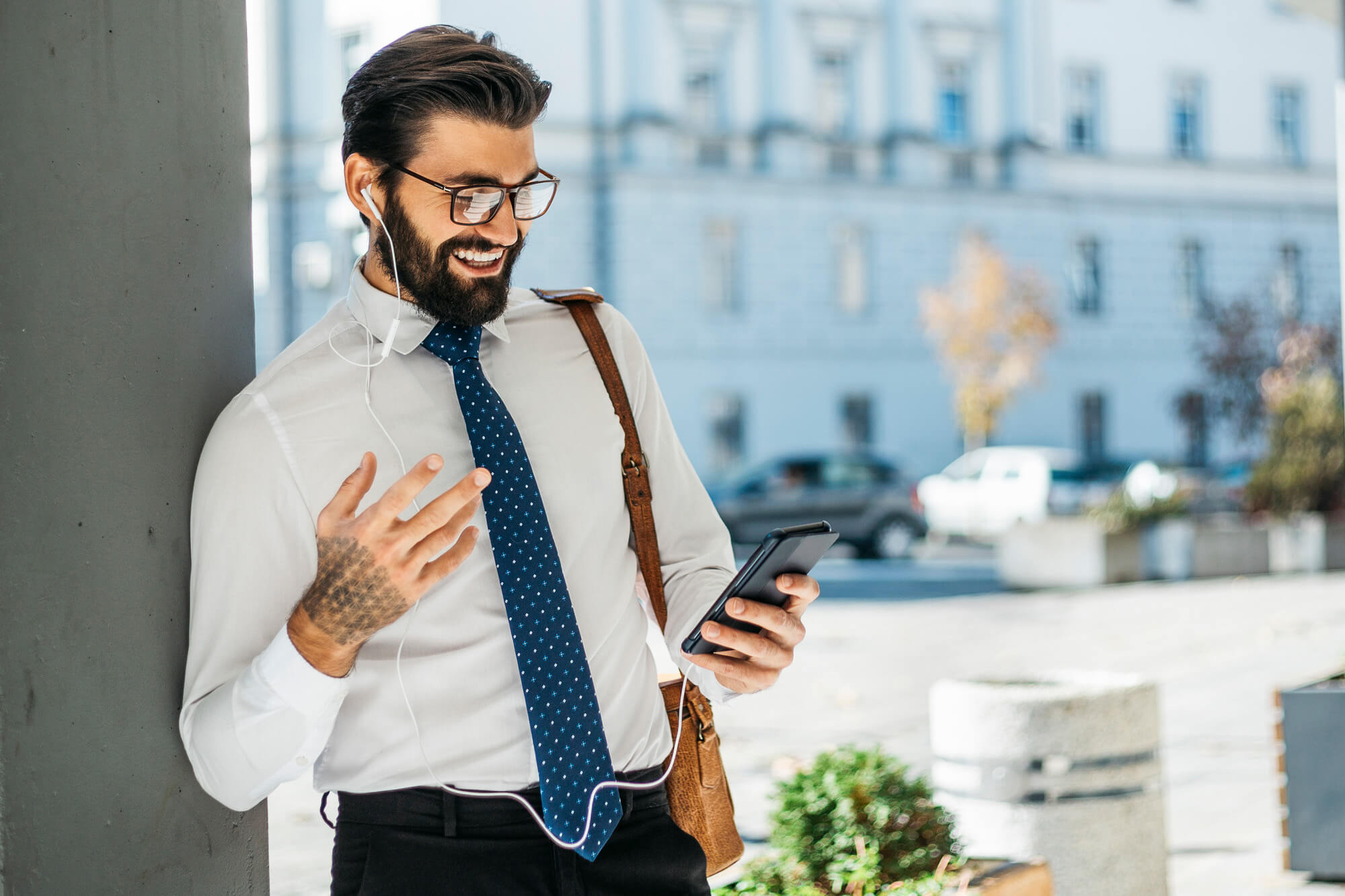 Close More Phone Leads With Call Intelligence
Answering every phone lead is important — but do you have the ability to turn those calls into actionable insights?
That's where Call Intelligence comes in. By capturing call data as well as reporting on prospects' preferences, you'll be able to monitor performance and accelerate positive outcomes like never before.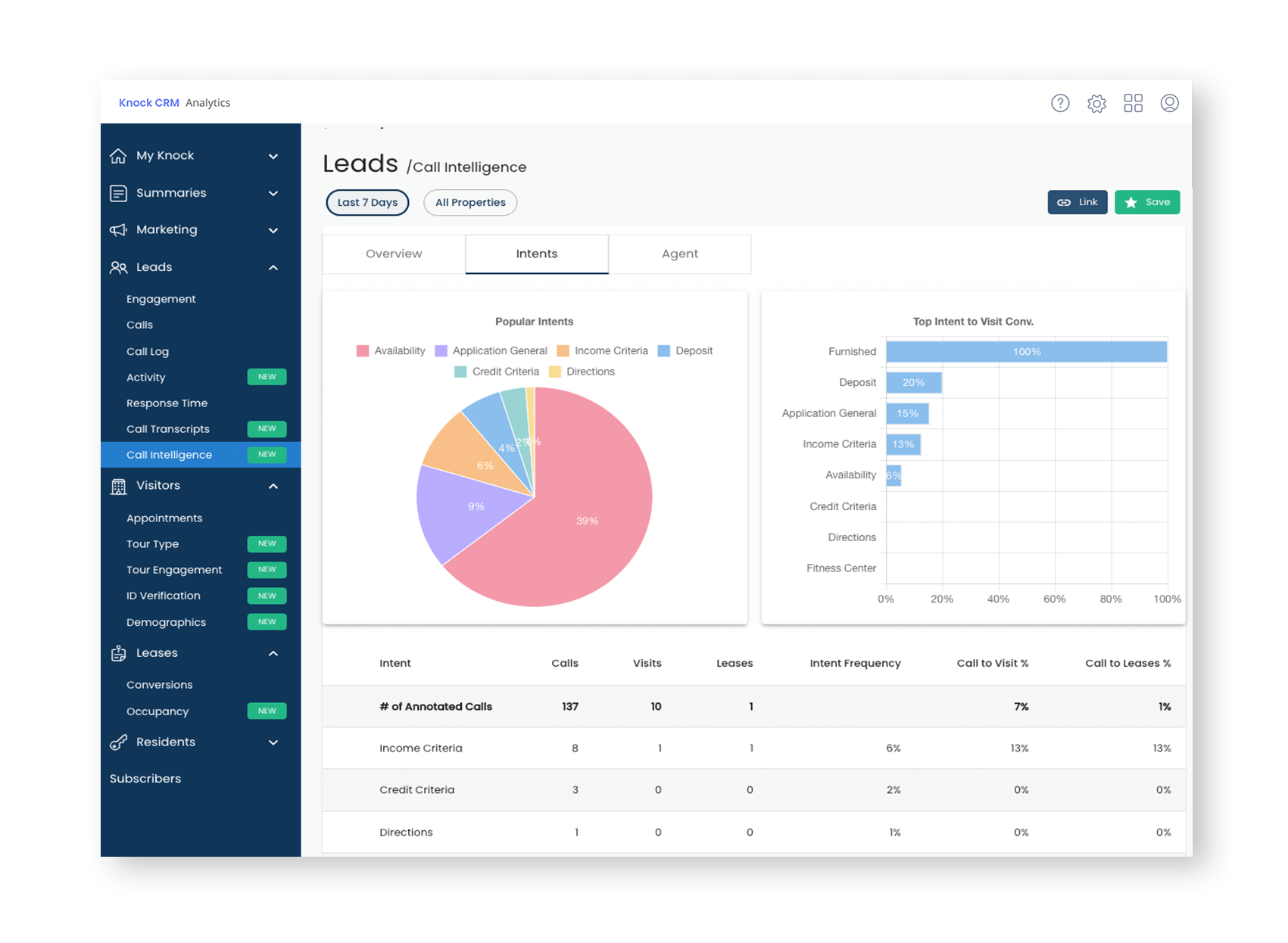 Capture Impactful Data on Leasing Calls
Elevate agent performance by supplementing "secret" phone shops and gaining a complete view of your teams' call performance — all while saving time and money.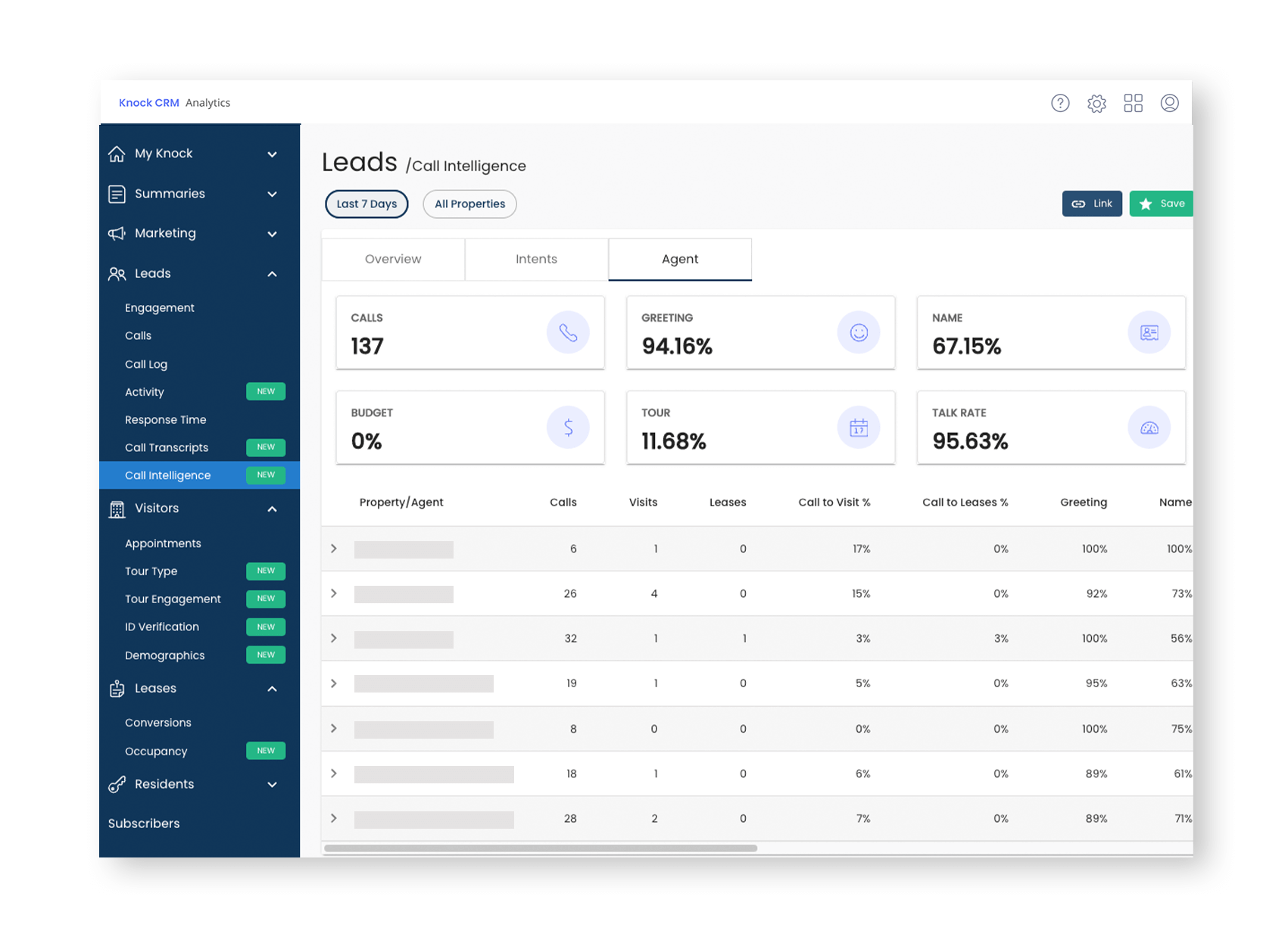 Improve Conversions and Team Performance
Leverage always-on qualitative insights into your teams' phone performance in near real-time.
Leverage Prospect Data to Drive Success
Utilize Call Intelligence reporting to discover what prospects want, and use those intents to optimize your marketing strategy and better support value-add projects (not to mention gain an advantage over the competition).
Plus, ensure data and insights are updated immediately — providing you with the most accurate prospect information — thanks to full integration with Knock CRM.