Elite Technical Partner
Apartments.com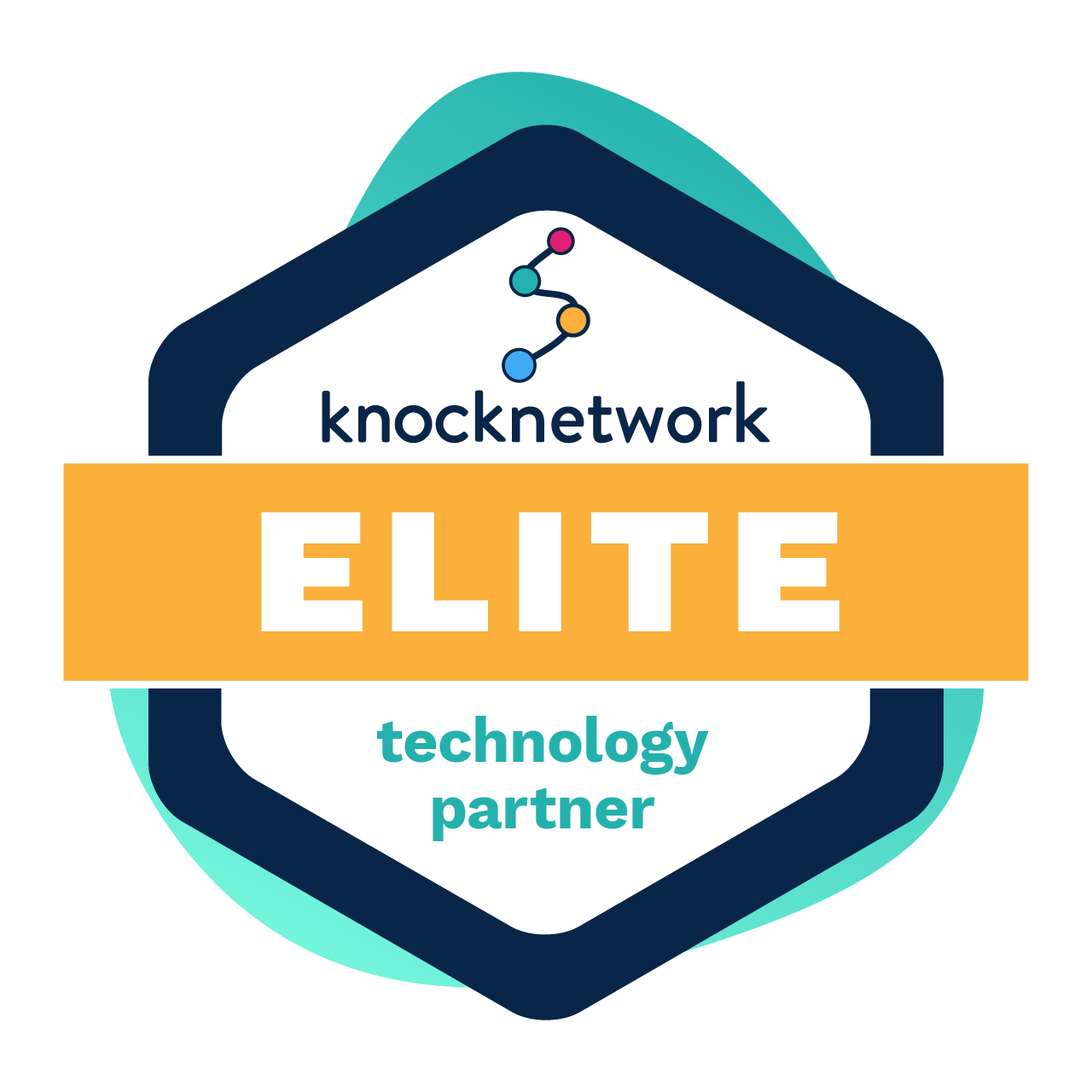 The Apartments.com Network represents the nation's most comprehensive online rental marketplace. Our extensive network of 12 leading sites — including Apartments.com, ForRent.com, Homes.com and nine others — are visited each month by over 27 million renters looking for their next apartment. Our suite of digital advertising, social and reputation management, and market analytics solutions delivers high-quality leads that convert to leases at a great ROI for our advertisers.
We create easy access to listings through a responsive website and iOS and Android apps, and provide unmatched exposure for its advertisers through an intuitive name, strategic search engine placements and innovative emerging media.
Apartments.com is the premier source to optimize your online marketing performance and fill your vacancies fast.
Product Benefits Complementing Knock:
Our integration with Apartments.com creates a seamless leasing experience for both prospective renters and property management companies. Leasing agents can track and manage prospect communications from Apartments.com — including phone calls and emails — through the Knock dashboard, creating one system of record for marketing data.
Products/Technologies
Digital advertising solutions with stunning imagery, unit-level details, simplified tour scheduling, and more to connect you with the right renters and high-quality leads.
Exposure to every renter segment — millennials, luxury, budget-conscious, Spanish language, seniors, students, short-term, and more.
Marketing Analytics including performance reports, local insights, and competitive intelligence to help you maximize your NOI.
A Social and Reputation Suite that allows you to spend more time serving your current and future residents while we enhance your community's online appeal.
Integrations
Prospect API
Scheduling API