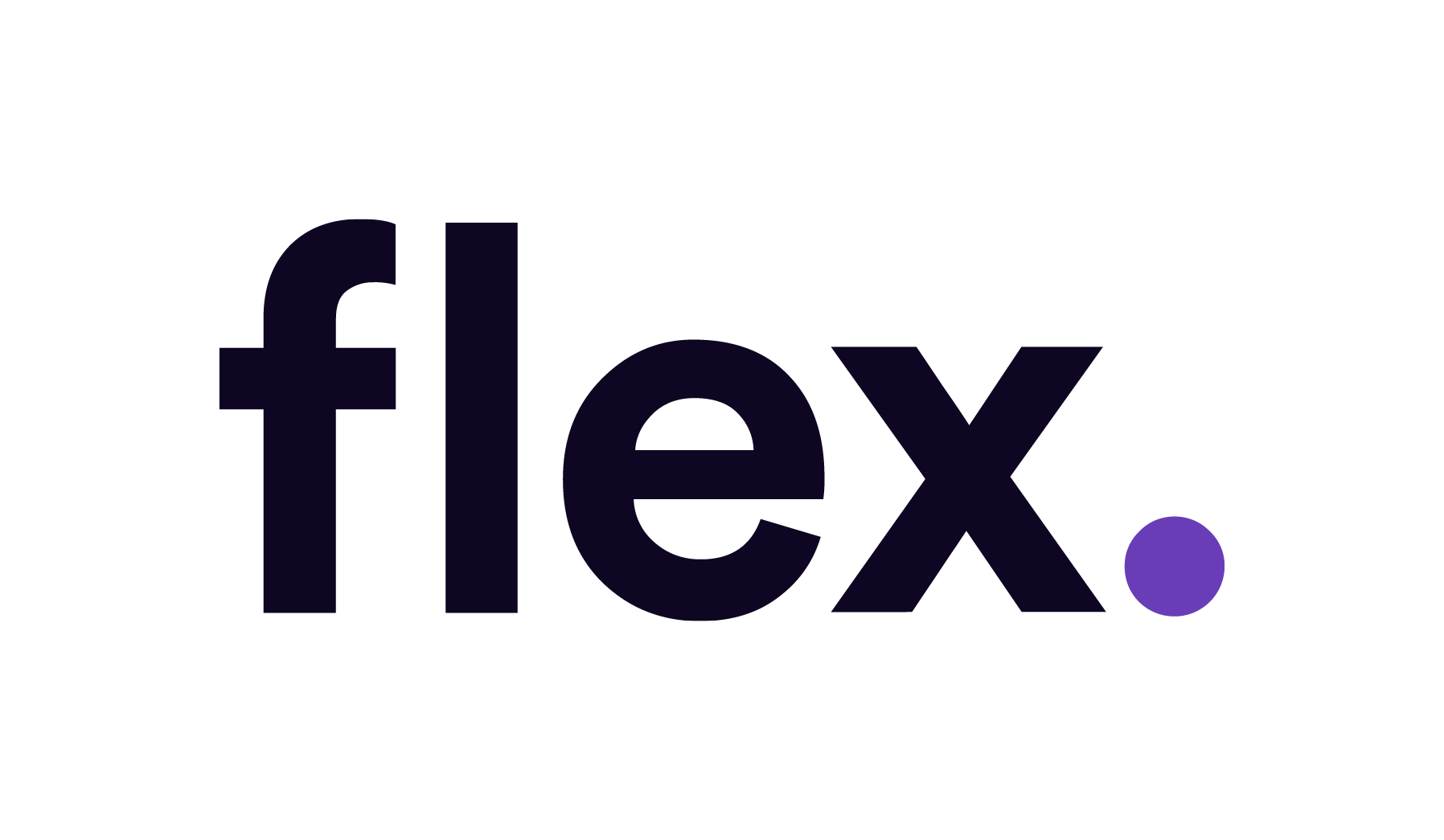 Premium Technical Partner
Flex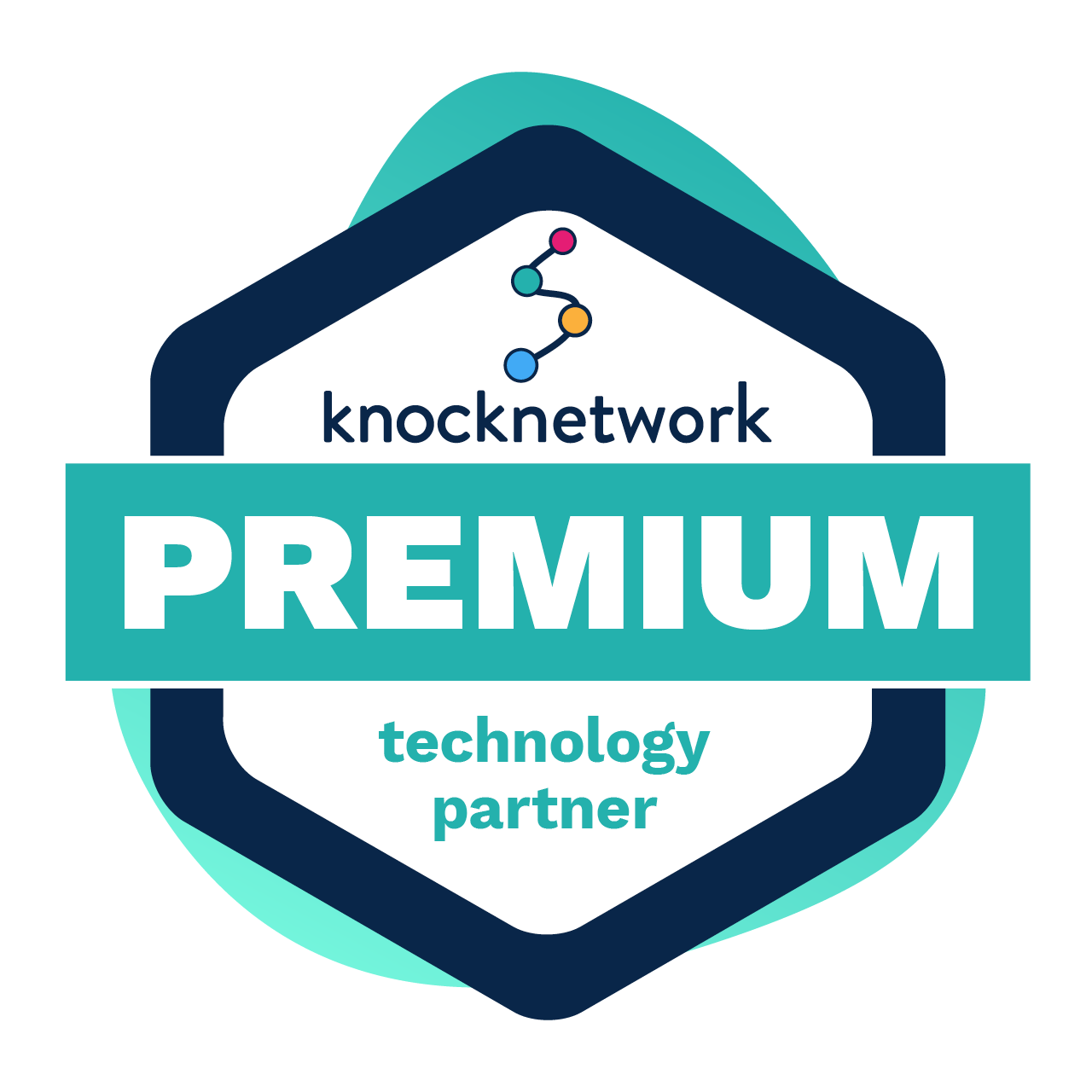 Flex believes you should be the boss of when and how you pay rent.
We believe that no matter who you are or how you earn, everyone should have the right to pay in the way that works best for them. So we help align your most important payments with your cash so you can start feeling confident in the way you choose to spend your money, build better financial habits, and finally start bossing your bills. And when your rent payments are aligned with your income, you worry less and enjoy life more.
Product Benefits Complementing Knock:
Resident financial amenity that drives higher property revenue, digital resident behaviors, and ease of operation for property staff.
Products/Technologies
Flexible rent payment
Rent reporting
Integrations