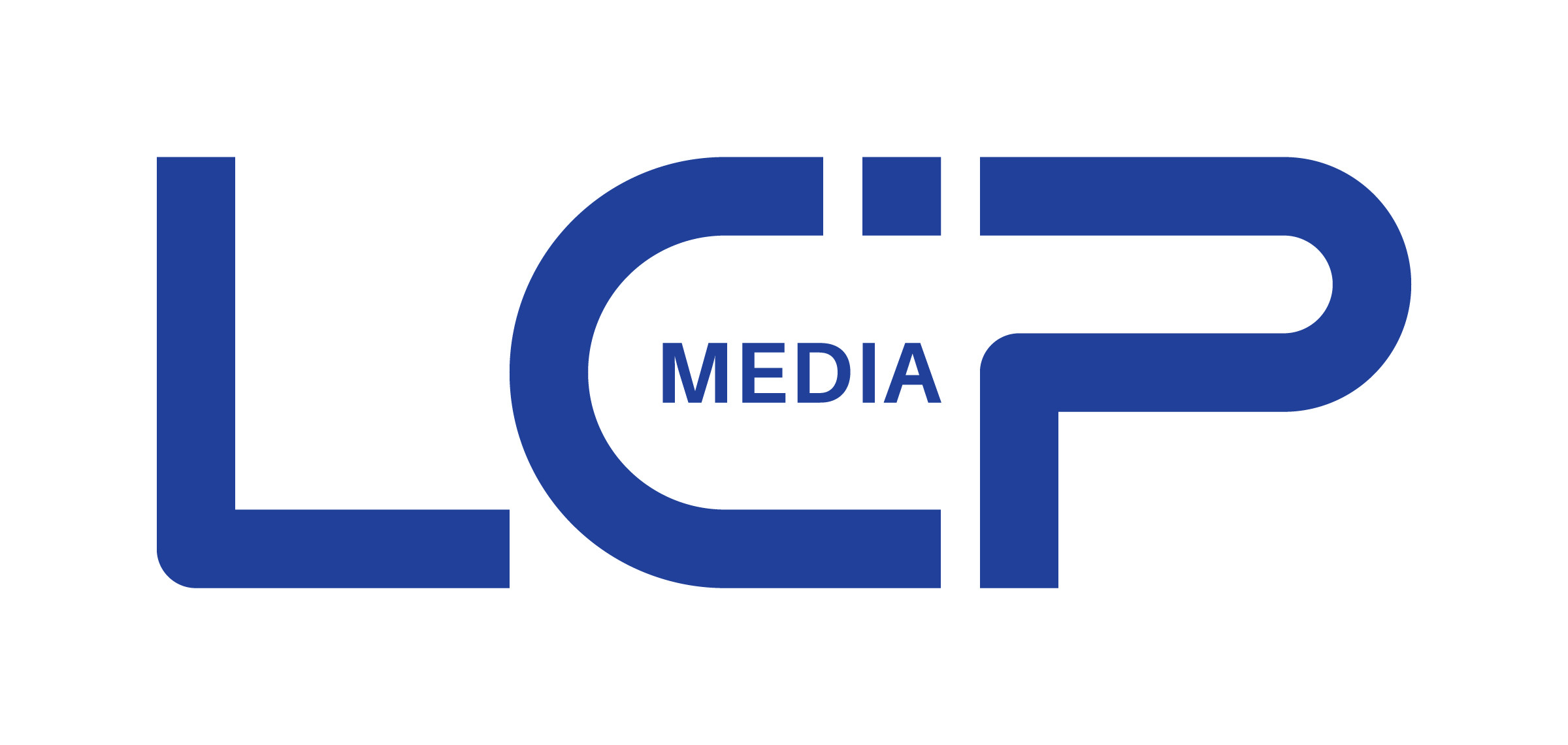 Premium Technical Partner
LCP Media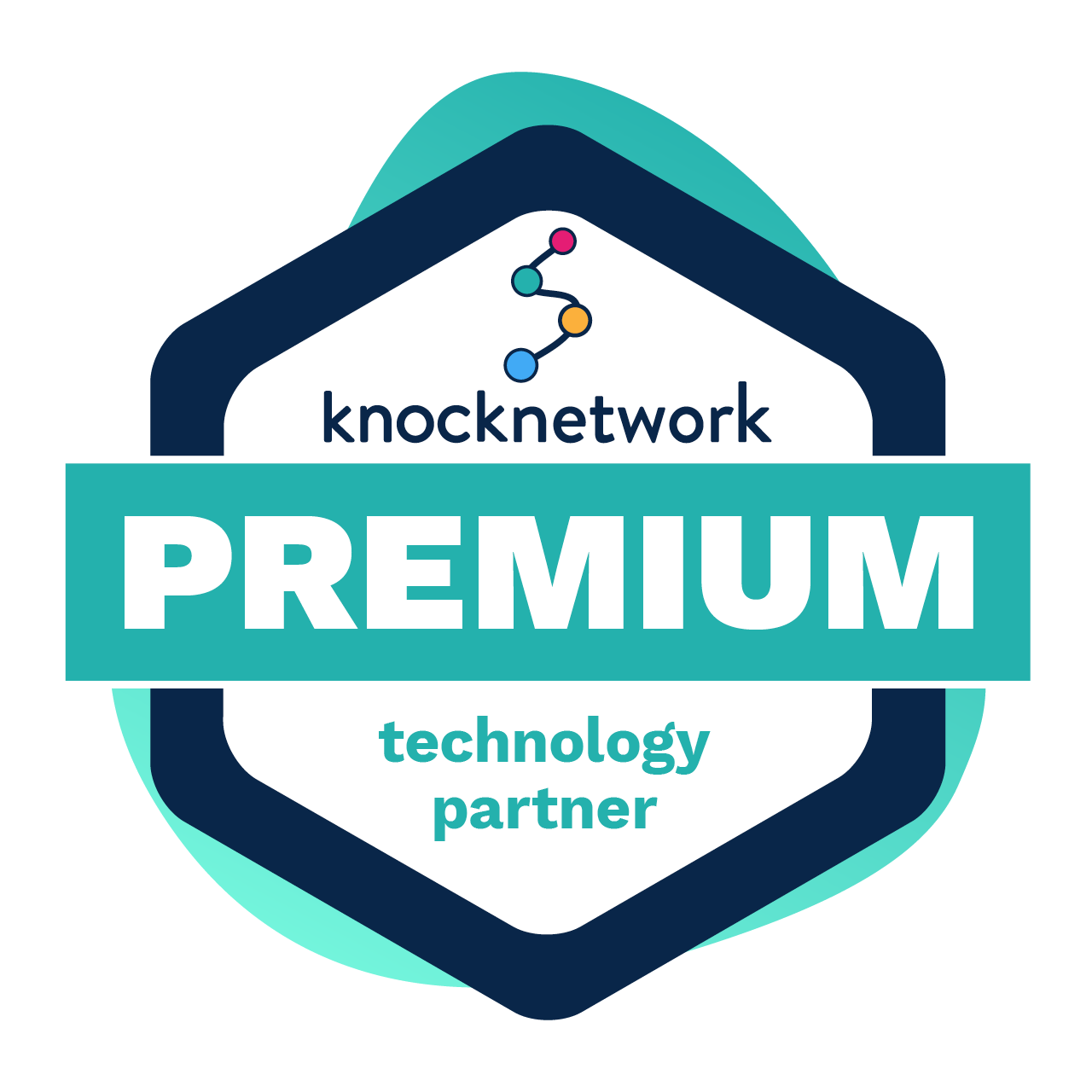 LCP Media (Lights, Camera, Pixel) is a national visual media technology company located in Chicago. We provide a full menu of services, including virtual tours, professional photography, drone services, 3D renderings, video animations, virtual staging, and floor plans. LCP Media is an innovative leader in creating unforgettable virtual real estate experiences by combining unrivaled technology solutions with our unparalleled customer service. Simply put, we deliver an unreal experience from start to finish. So real, it's Unreal!
LCP Media has been in business since 2011, and thanks to our photography network, we are a Google Trusted Partner since 2013 to become one of the largest Google Photography Agencies in the world.
LCP Media built a leading virtual tour platform called TourBuilder (formerly Panoskin). TourBuilder is a Google-approved virtual tour builder used by over 31,500 photographers in 100 countries. In all, our TourBuilder platform has published over 270 million 360-degree scenes.
TourBuilder by LCP Media includes the following:
TourBuilder Go:NEW! the multifamily industry's first unit-level, self-shot walkthrough virtual tour solution
TourBuilder Pro:professional virtual tour product formerly known as Panoskin
TourBuilder Insights: comprehensive analytics and reporting dashboard
LCP Connect:real-time meeting tool with video and audio capabilities
LCP Media has produced over 25,000 professional photo shoots and 5,000 virtual tours for leading real estate companies like Greystar, LivCor, Lincoln Property Company, and Cushman & Wakefield, among many others.
Product Benefits Complementing Knock:
LCP Media's virtual tour technology is the perfect complement to our suite of touring tools, creating a seamless and engaging touring experience for prospects whether they take virtual, self-guided, or in-person tours.
Products/Technologies
TourBuilder Pro Virtual Tours
TourBuilder Go Unit Tours
3D Renderings
Professional Photography
Virtual Staging
Floor Plans
Integrations