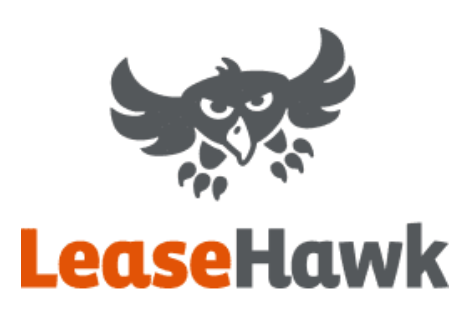 Standard Technical Partner
LeaseHawk
As a software pioneer for the multifamily industry, LeaseHawk brings cutting-edge technologies that use artificial intelligence and natural language processing to property management companies and owners. The LeaseHawk Performance Platform and ACE™ Virtual Leasing Assistant are trusted by leading multifamily businesses to elevate the key aspects of their business — their people and their marketing.
With LeaseHawk, you will be able to optimize your leasing process and close leases faster by empowering success at every level of your organization.
Product Benefits Complementing Knock:
When prospects book tours through ACE, it checks your Knock calendar for availability and pushes the guest cards and tour appointments to your Knock dashboard and calendar, so leasing teams can do what they do best — conduct the tour and close the lease!
With the Knock calendar integration, ACE will always book tours at the right time using a real-time view of your leasing team's availability. And with the CRM integration, you can count on ACE to collect guest card information.
Products/Technologies
Automated communication
AI Communication, including chatbot
Leasing
Marketing, including lead scoring
Integrations
Prospect API
Scheduling API