Premium Technical Partner
Nurture Boss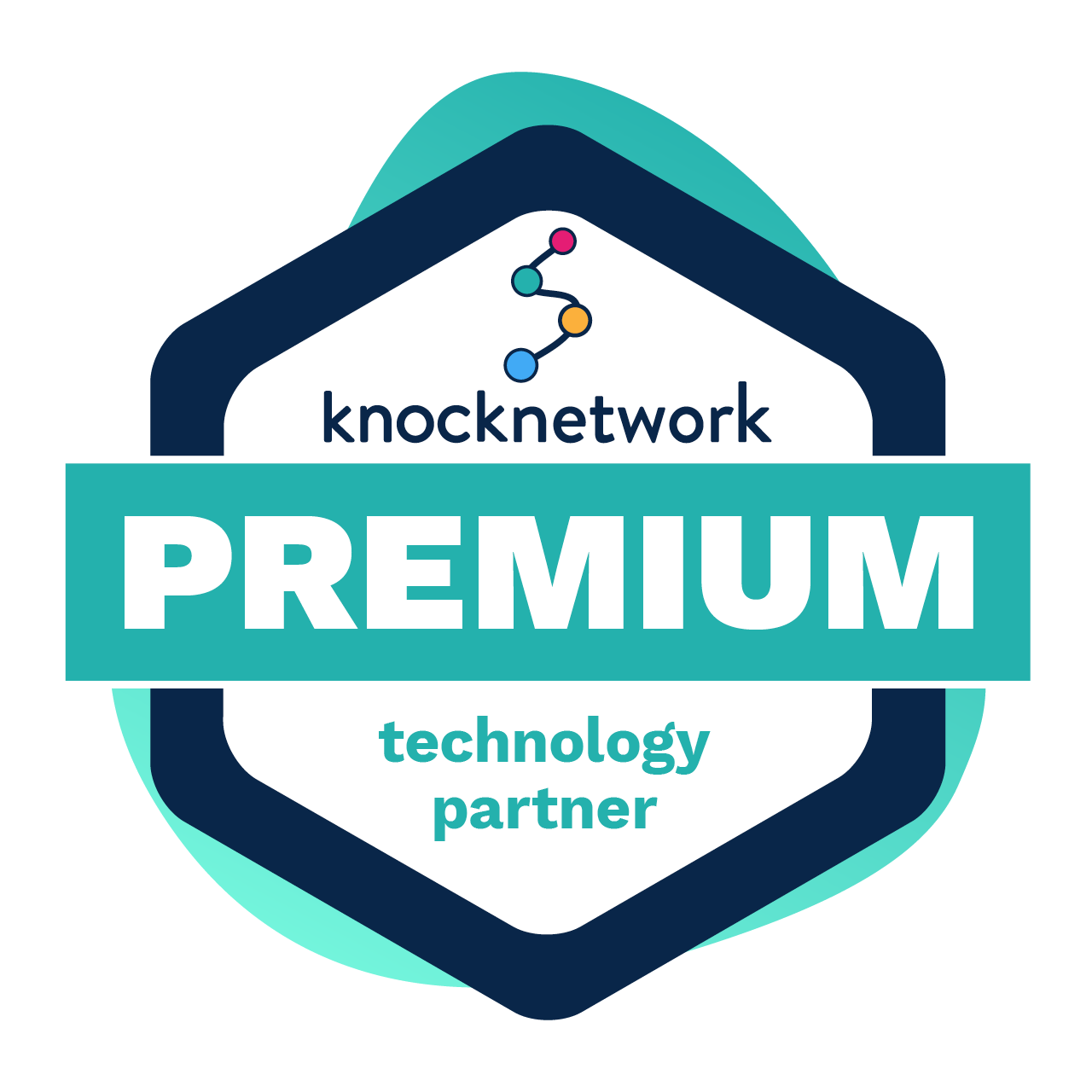 Nurture Boss is a premier lease-conversion automation tool that provides marketing solutions for the multifamily industry.
We operationalize CRMs with data-powered Lease and Renewal Conversion Automation and helps apartment operators orchestrate marketing efforts into a cohesive strategy.
With custom landing pages, text-message marketing, and our chatbot Nelli, we automate all follow up and communication with prospects and residents to ensure each customer receives the right message at the right time.
From identifying hot leads, scheduling more tours, and signing more leases to driving resident referrals and capturing more online reviews, Nurture Boss gives you the automation and marketing tools you need from lease to renewal.
Product Benefits Complementing Knock:
Our integration with Nurture Boss allows follow-up and communication automation for all prospects and residents found within Knock. This means we're able to ensure each prospect and resident receives a hyper-personalized message sent at the best time for them. Customers can send messaging about what they care about most — whether it be their furry friends, the fitness center, or local neighborhood attractions — and get relevant information to prospects and residents when they are most likely to see it, all automatically.
Products/Technologies
Lease and Renewal Conversion Automation: Automate any follow-up throughout the lead-to-lease and lease-to-renewal lifecycle.
Integrations
Prospect API
Scheduling API
Communication API