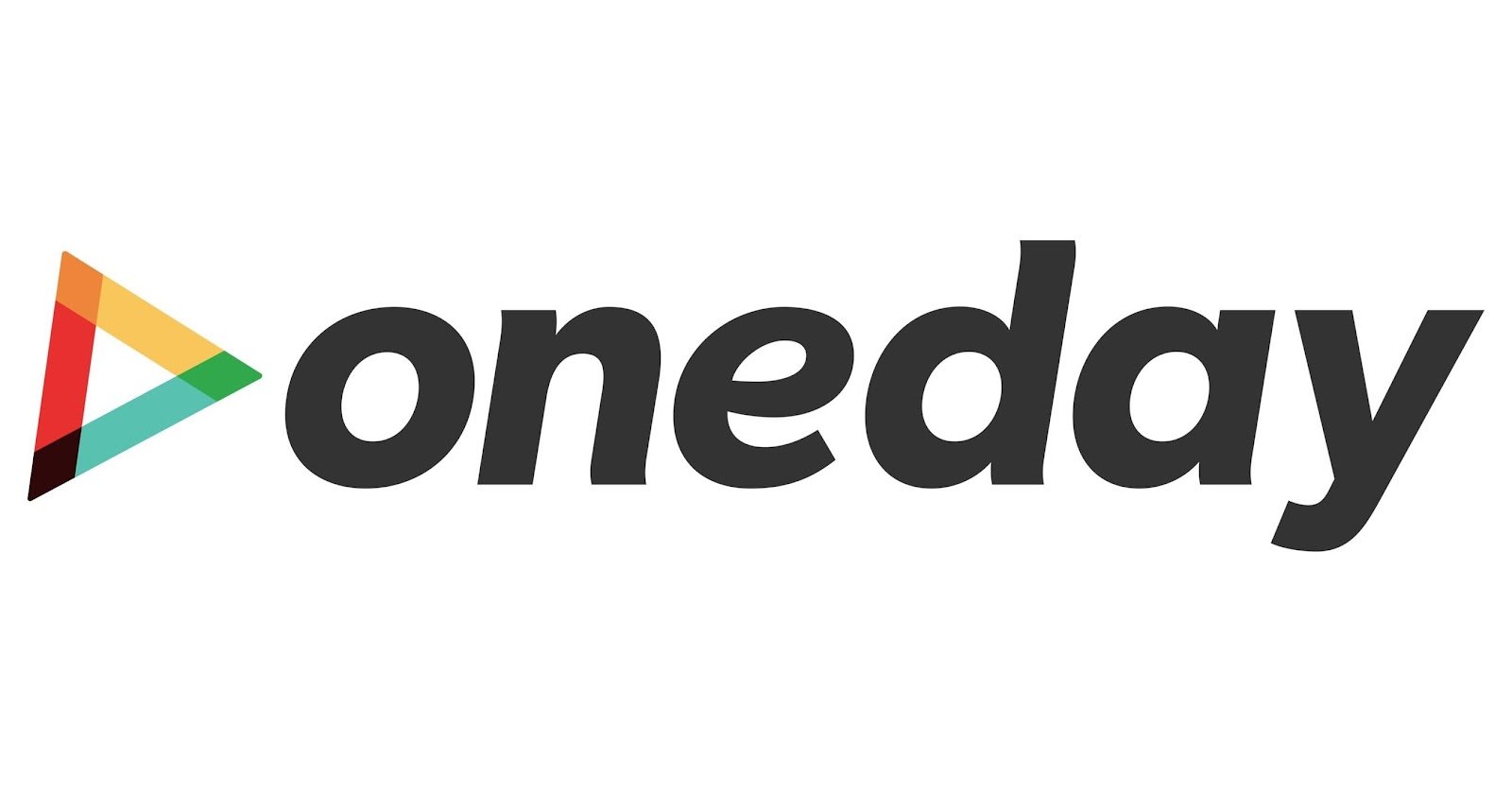 Premium Technical Partner
OneDay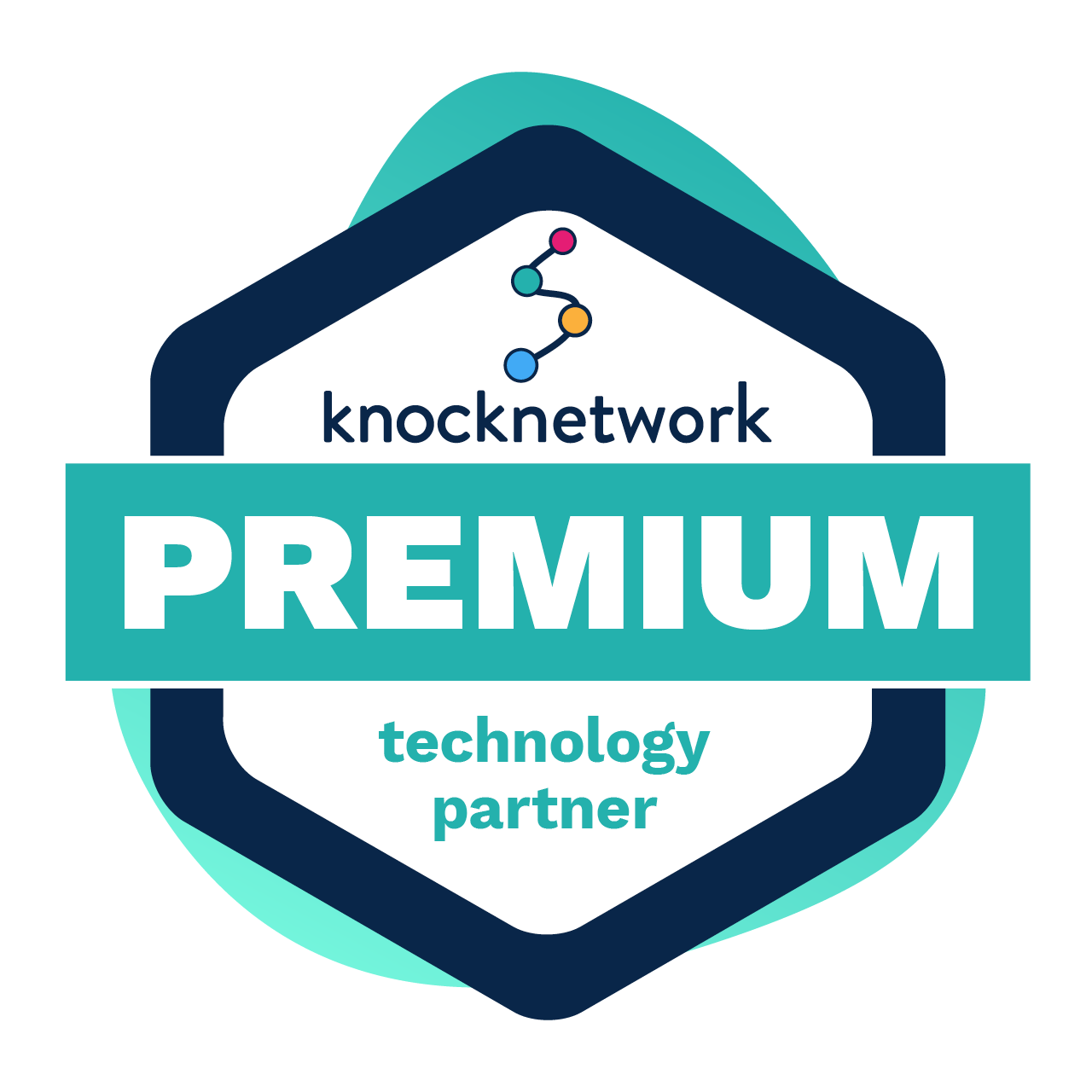 OneDay is a video-based sales efficiency platform that allows users to create high-quality, authentic videos that drive engagement, conversions, and sales. With OneDay, you can create and send personalized videos that will help to streamline internal processes, shorten the leasing cycle, and attract and retain top talent.
Our platform personalizes the sales process by leveraging high-quality videos to quickly connect with prospective and current residents, showcase communities, and shorten sales cycles. The innovative platform is custom-built for each community to deliver a personalized experience that's consistent with their unique brand.
Key features of OneDay include personalized videos, streamlined notifications, instant two-way messaging, a centralized dashboard, and training and support. We currently partner with nearly 5,000 senior living communities across the U.S., the U.K, and Canada to provide marketing differentiation, shorten sales cycles, and showcase a community's programs and initiatives in a way like never before.
Product Benefits Complementing Knock:
Our integration with OneDay allows users to seamlessly record personalized videos directly from the OneDay platform, and the activity is automatically logged into Knock in our unified guest card view. Insights into which videos are driving results are tracked from the OneDay platform, as well.
Products/Technologies
App and web-based personalized video production solution focused on supporting the Senior Living and multifamily industries.
Integrations