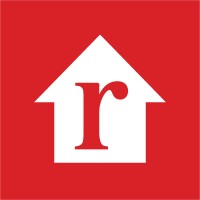 Standard Technical Partner
Realtor.com
For years, millions of home shoppers have turned to realtor.com® to find their dream home. Operated by Move, Inc., realtor.com offers a comprehensive list of for-sale and for-rent properties, as well as the information and tools to make informed real estate decisions. Today, more than ever, realtor.com is The Home of Home Search℠.
Product Benefits Complementing Knock:
Realtor.com creates a smooth process for our mutual customers — from lead acquisition on realtor.com to lead management and nurturing through Knock® — by sending leads via API.
Products/Technologies
Integrations