Elite Technical Partner
Rentgrata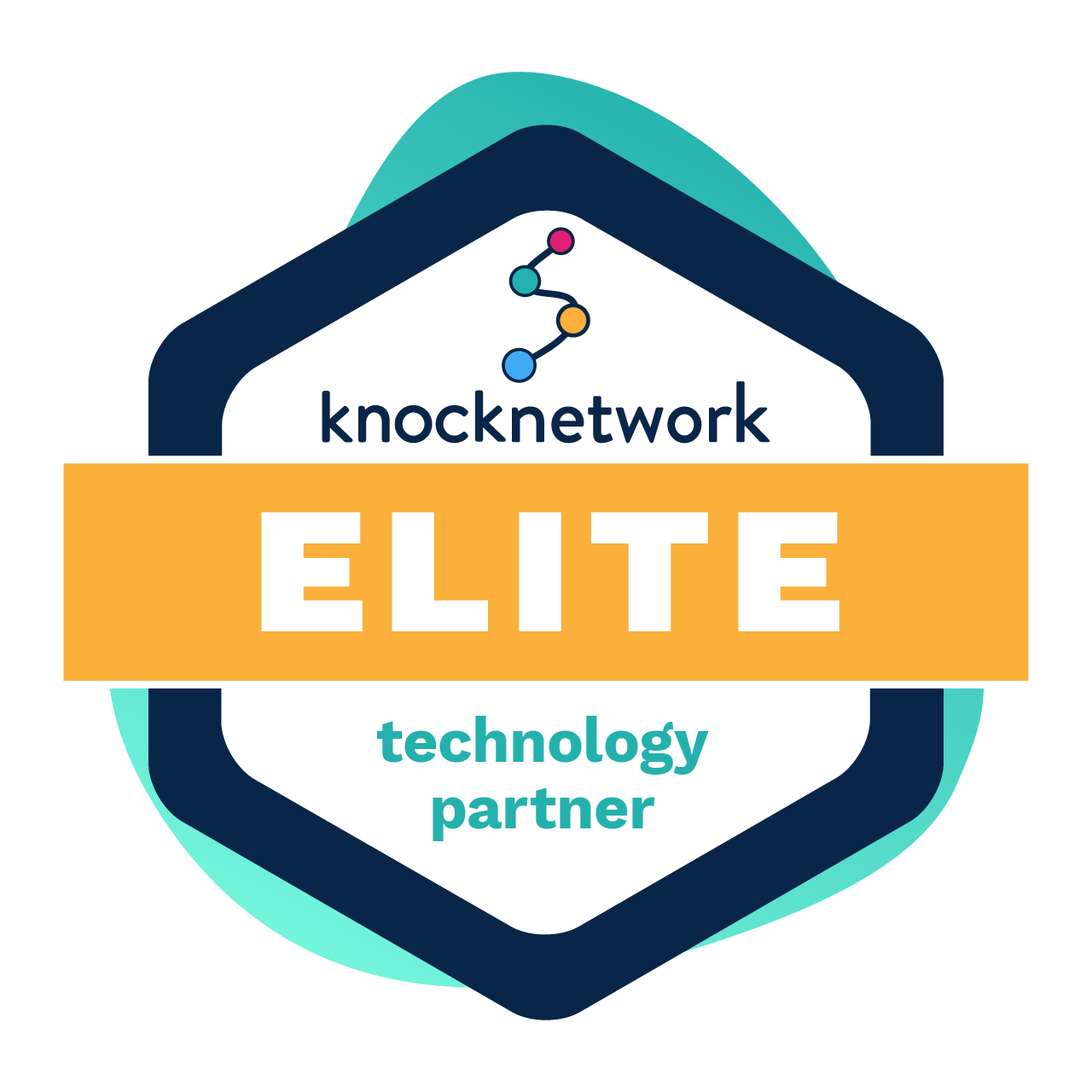 Rentgrata is a social proof engine that converts more leads to leases, reduces time spent qualifying leads, and increases resident retention rates for management companies and onsite teams.
Through Rentgrata, prospective renters message with a current resident who can answer their personalized questions regarding the community. Rentgrata Messenger greets your prospective residents with a strong social validation signal. After hearing from a resident, prospective residents are engaged and ready to schedule a tour or submit an application.
Today, 42% of prospective renters who speak with a resident on Rentgrata convert to applicants. Get an edge over your competition by connecting prospects with current residents. Your residents are your greatest asset. Start realizing their potential.
Product Benefits Complementing Knock:
By combining the features of Rentgrata Messenger and our Knockbot chat, prospects can utilize all of the Knockbot features that they know and love while also connecting with residents that want to help you sell your community directly from your website.
Additionally, incoming prospects flow directly into Knock's automated To-Do list, ensuring management has one place to monitor leasing activities and leasing teams see no changes in their daily routines.
Products/Technologies
Rentgrata Messenger.
Conversational sentiment analysis.
Rentgrata links.
Integrations