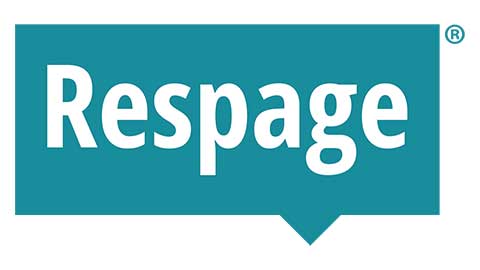 Elite Technical Partner
Respage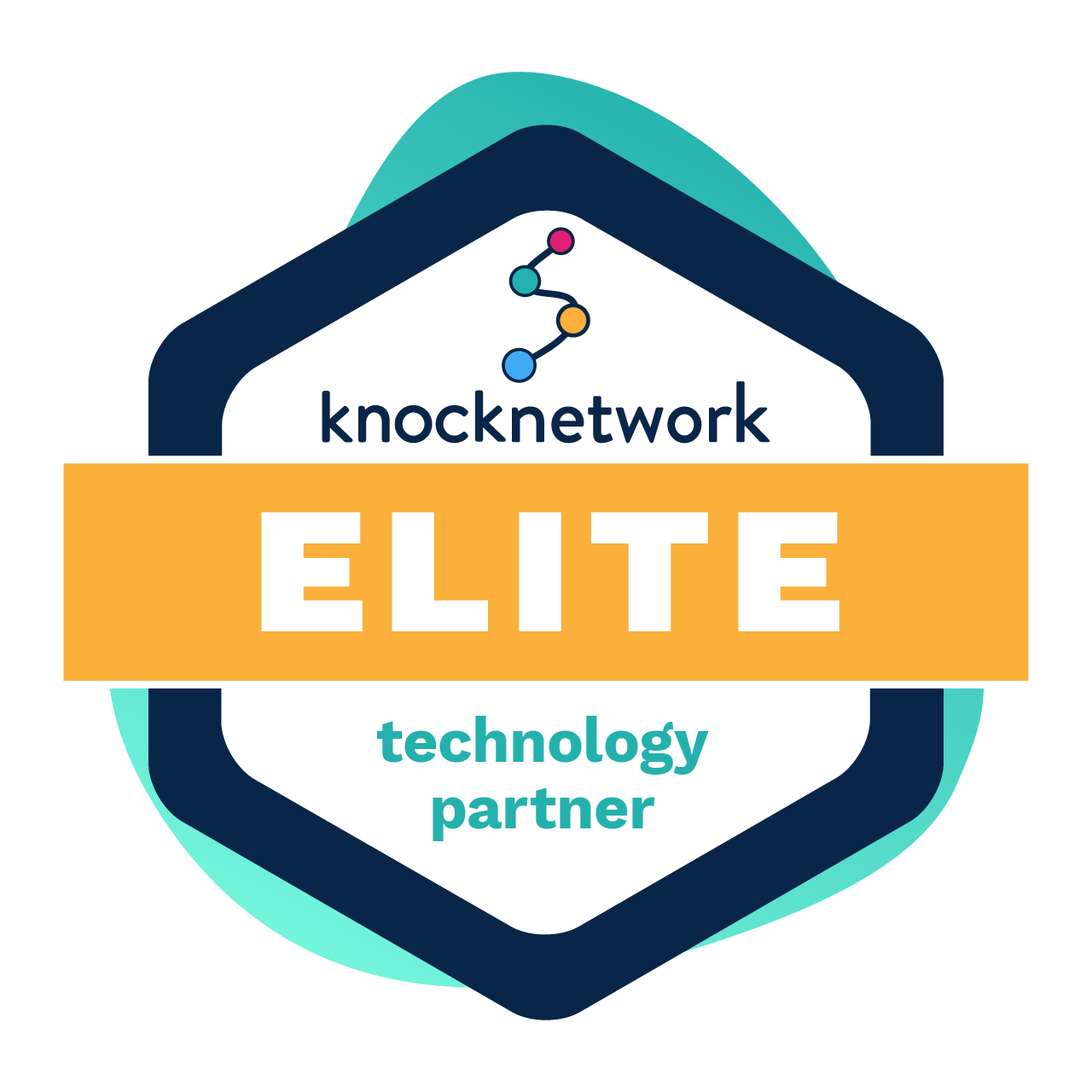 With almost two decades serving Multifamily customers, we have developed considerable Multifamily Marketing expertise. And with our in-house technology team, we have the capacity to identify, develop, and produce innovative products and services that the marketplace needs. Our product strategy begins and ends with producing extraordinary results – for our customers and for ourselves. Every product we build is centered around the results it will produce. We invent and build products that are distinct in the marketplace with innovative technology and robust features we know our customers want.
Product Benefits Complementing Knock:
Respage's AI lead nurturing product takes in leads and utilizes natural language processing to answer inquiries and encourage the prospect to tour the property. They leverage our calendar integration to display times the property staff is available to tour and book appointments. Respage also allows prospects to schedule self-guided tours thanks to our support of this method.
They also create guest cards in Knock for teams to manage and send all prospect communications into the related Knock guest card, along with contact details and source tracking. When the guest card is updated in Knock, Respage updates it on their end and the AI takes actions against certain changes.
Products/Technologies
AI Lead Nurturing:

Automate responses to prospect inquiries via email, SMS, chatbot, and phone.
Book tours and send confirmations/reminders.

Social/Reputation:

Create and schedule social posts across multiple social media sites.
Gather, analyze, and respond to feedback from prospects and residents across multiple reputation sites.
Use machine learning to request reviews from residents who are most likely to provide positive reviews.

Surveys

Gather feedback from residents and prospects after an event trigger such as maintenance completion or upcoming lease renewal.
Use feedback to determine how well your property is performing across multiple categories.

PPC, SEO, SEM

Digital advertising agency for managing paid marketing efforts across the internet.
Data to determine which channels are performing best.
Real-time monitoring and adjustment to hit your goals within budget.

Resident Data Platform

Use data across all products to determine which residents are most and least likely to sign a renewal.
Use data to determine which areas of your business are succeeding and failing.
Use data to analyze your marketing initiatives and determine which channels are performing best.
Integrations
Prospect API
Scheduling API