Elite Technical Partner
Rooof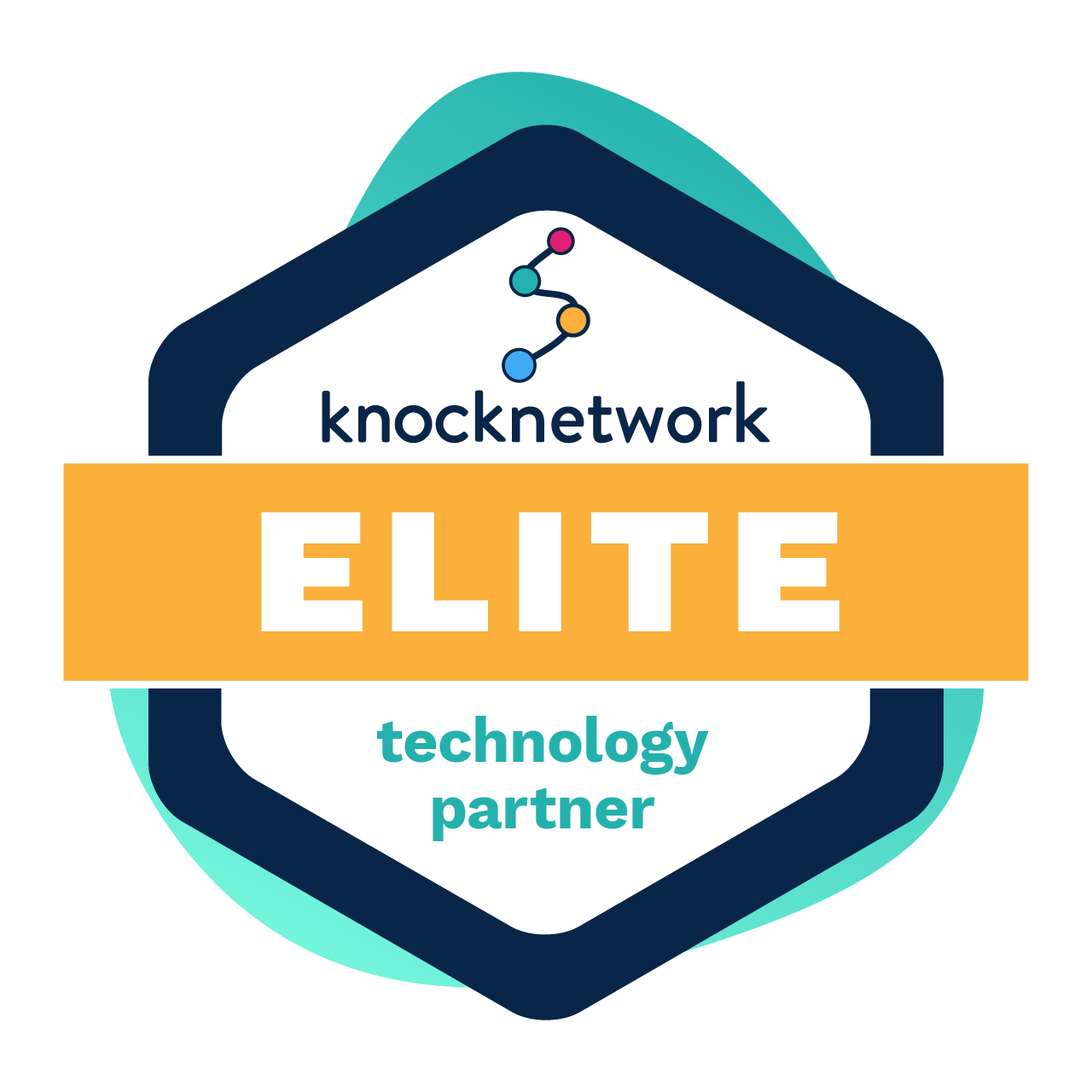 PostEngine by Rooof is software designed uniquely for multifamily. Our flagship software has been the industry's best-performing and most fully automated solution for posting apartment ads on Craigslist since 2012.
Rooof continues to serve the needs of major multifamily property management companies through innovative technology solutions, industry leading services, and an unparalleled commitment to exceptional customer service. We're a team of passionate individuals; engineers, sales, marketing, and business professionals whose purpose is to deliver products that bring value to those using them.
Product Benefits Complementing Knock:
PostEngine seamlessly integrates with your existing systems and removes the burden on your leasing teams.
Rooof's AI lead nurturing product takes in leads and utilizes natural language processing to answer inquiries and encourage the prospect to tour the property. They leverage our calendar integration to display times the property staff is available to tour and book appointments. Rooof also allows prospects to schedule self-guided tours thanks to our support of this method.
They also create guest cards in Knock for teams to manage and send all prospect communications into the related Knock guest card, along with contact details and source tracking. When the guest card is updated in Knock, Rooof updates it on their end and the AI takes actions against certain changes.
Products/Technologies
One size doesn't fit all. We believe you should have the flexibility to choose the posting implementation scenario that works best for your property or marketing teams.
Software (You or your team post)
Onsite leasing teams, corporate teams, or anyone working from home can set their posting strategy, save time and exploit the power of full automation ad posting software.
Service (We post for you)
We take Craigslist ad posting off your plate. Our team posts for you based on your specific marketing requirements using our own full automation software.
Features include:
Fully Automated Posting
Customized Templates
Scheduled Posting
Automatic Renewals
Third-Party Integrations
Lead Tracking
Expert Reporting
Hands-on Training
Local Account Management
Unlimited Support
Integrations
Prospect API; Communication API