Elite Technical Partner
SmartRent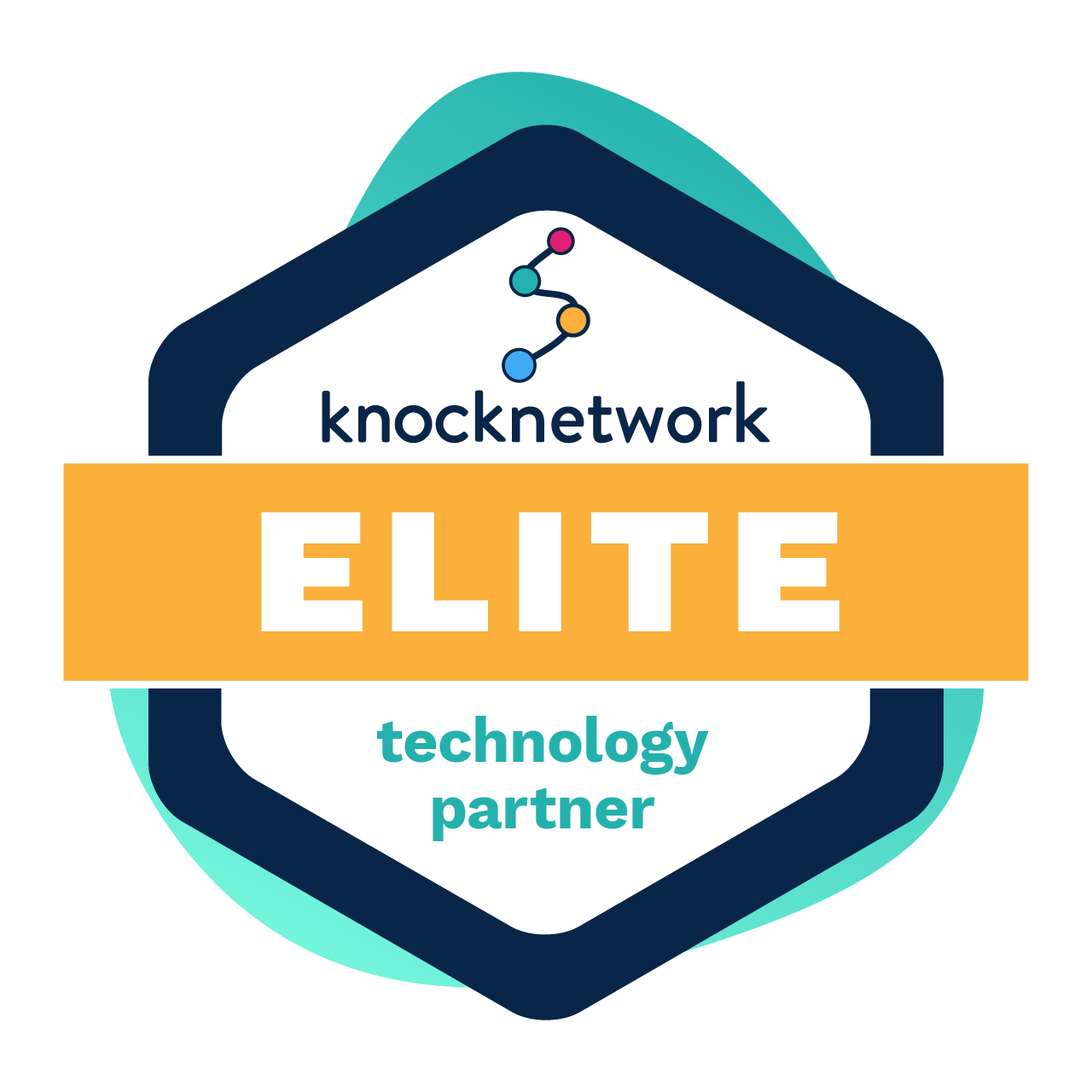 SmartRent is an enterprise smart home automation company developing software and hardware that empowers property owners and managers to effectively manage, protect and automate daily operational processes.
Our smart home products and solutions were conceptualized, innovated and built by former multifamily operators to maximize efficiency, increase convenience, oversee asset protection and more, all from one dashboard.
From self-guided tours to parking management and access control, SmartRent's integrations, partnerships and purpose-built solutions provide endless options for owners and developers to create a customized automation platform that works for them. Our solution is designed to provide property managers seamless visibility and control over all their communities assets while delivering additional revenue opportunities through all-in-one home control apps for residents.
Product Benefits Complementing Knock:
Our integration transforms the prospect experience by combining our automated self-scheduling technology with SmartRent's Self-Guided Tours technology. Renters can easily schedule self-guided tours from any source, and those tours are then seamlessly captured by Knock's platform to enable better tracking of the prospect journey. Apartment operators are then able to use critical, accurate and real-time records of self-guided tours to provide relevant follow ups — providing a seamless customer experience.
Products/Technologies
Enterprise smart home devices
Smart parking
Self-guided tours
Building-wide access control
Integrations
Prospect API
Scheduling API