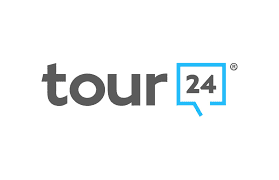 Premium Technical Partner
Tour24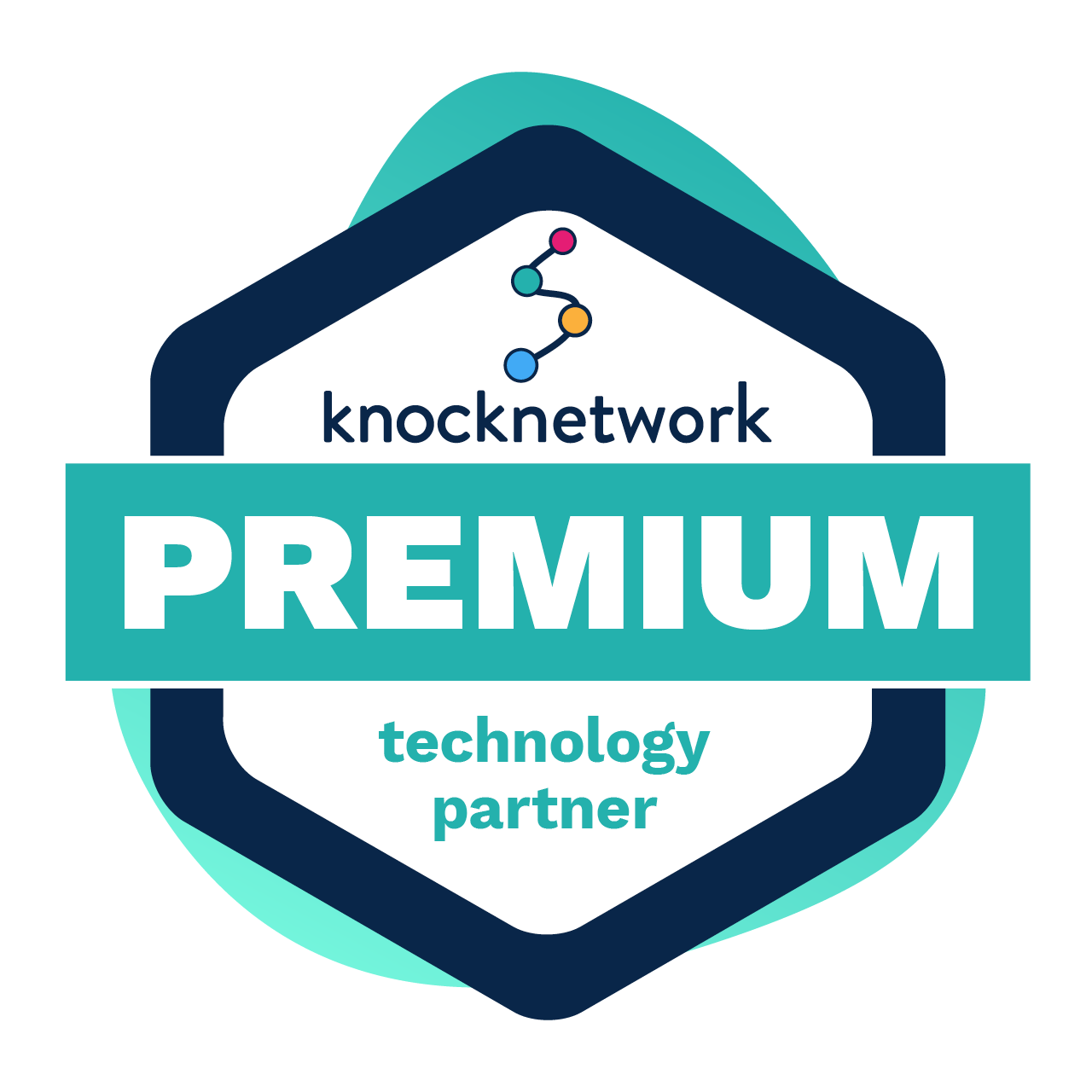 Tour24 is the award-winning platform that partners with multifamily operators to offer self-guided tours. By focusing on easy access, custom interactive and audio/visual tour experience and seamless integration with existing tech stacks, Tour24 is the most comprehensive solution on the market. Providing high-quality, consistent coverage when offices are closed or leasing teams are unavailable, Tour24 optimizes a community's leasing resources. Led by a high-caliber team of industry experts, Tour24 delivers more traffic, more tours and ultimately more leases.
Product Benefits Complementing Knock:
Through our integration, our mutual customers can give prospective renters even more ways to opt to take a self-guided tour. Additionally, prospect information from Tour24 automatically integrates into our CRM, creating guest cards and importing key data points without disrupting daily workflows for leasing teams.
Products/Technologies
Mobile app that facilitates self-guided tours.
Integrations
Prospect API
Scheduling API
Communication API