Premium Technical Partner
Zillow Rentals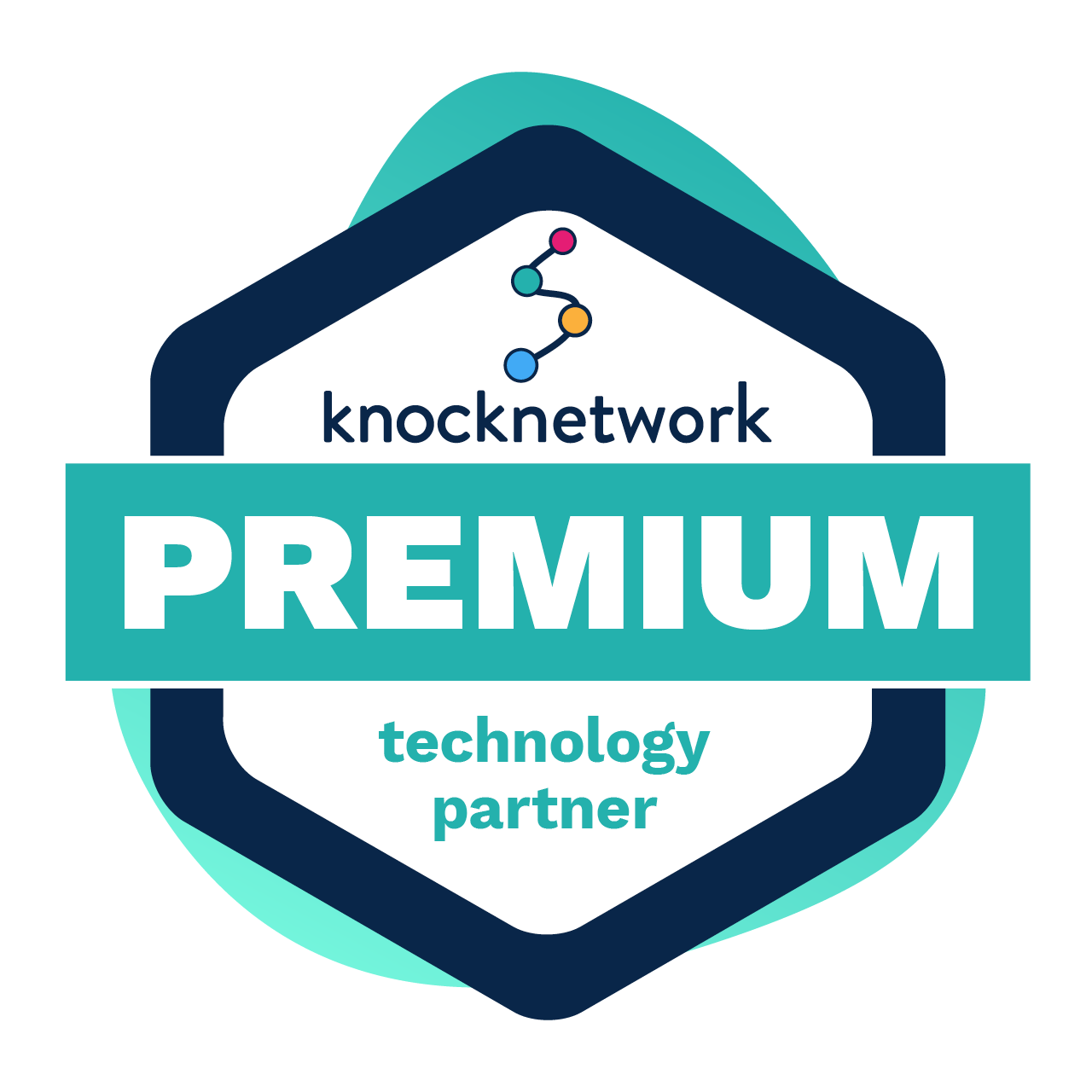 Zillow Rentals, the most visited rental network*, makes it easy for rental professionals to find high-intent prospects to fill their vacancies and optimize their investments with confidence. Zillow Rentals offers multiple ad solutions for partners to select the product offering best suited for their business needs and equips them with tools that deliver performance tracking and exclusive market insights to enable them to successfully position their rental.
*Comscore Media Metrix®, Custom-defined list: Zillow Rentals, Apartments.com NetworkApartments.com Network, RentPath Network, Apartmentlist.com, and Zumper.com, Total Audience, Jan 2022-Mar 2022, U.S.
Product Benefits Complementing Knock:
Our customers who use Zillow will enjoy 2-to-1 Partner Success Support, market and renter insights through provided dashboards and reports, and strong renter traffic to drive a high volume of prospects, all of which syncs with Knock.
Products/Technologies
Choice and flexibility in ad solutions for your rental portfolio.
Track your ROI with performance data and analytics with dashboards and reports.
Price and position your rental with exclusive market insights.
Tools to help engage and convert renters (pictures, 3D tours, detailed property descriptions, etc).
Lead delivery with Renter Profile data.
Integrations