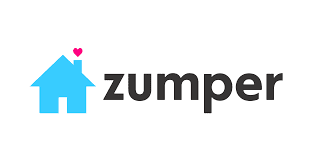 Premium Technical Partner
Zumper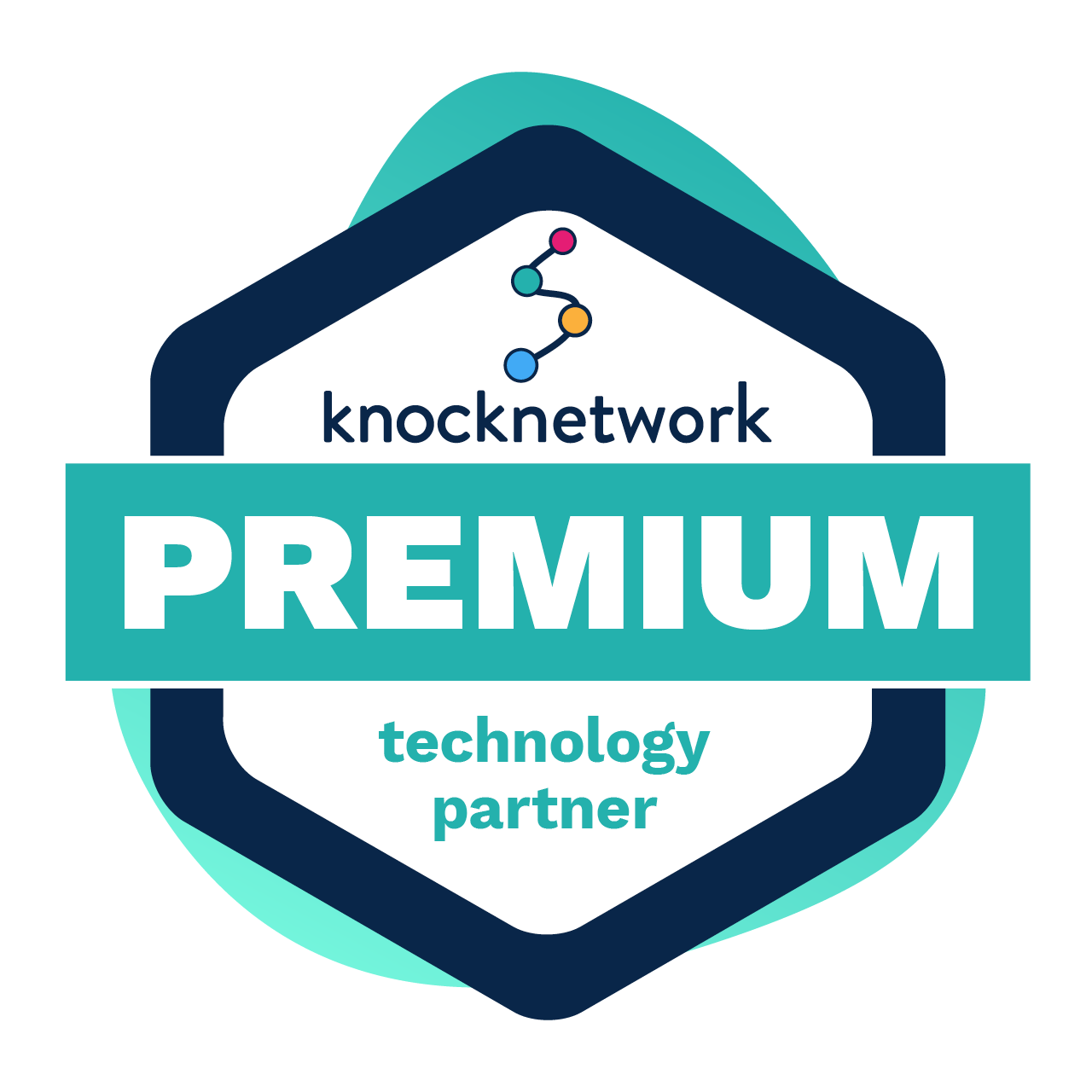 At Zumper, we're on a mission to change the way customers rent, forever:. To make it easier, faster, and more human — where renting an apartment is as easy as booking a hotel. By making this vision a reality, we're creating opportunities for everyone to live better, from one fresh start to the next.
Product innovation is about helping multifamily professionals expand their marketing reach and connect with quality leads that convert faster, meaning we attract fast-growing, mobile-first, organic renter traffic and are optimized to drive high-quality leads.
We're proud to be America's largest privately owned rental platform and a leading partner in growing occupancy. With our dedicated team and industry-first innovations, it's never been easier to reach — and exceed — your goals. Join our community for exclusive insights, marketplace trend reports, industry connections, and more.
Product Benefits Complementing Knock:
Our integration with Zumper enables communities to seamlessly transform listing visits into tour bookings, making it easier for our shared customers to convert prospects into residents.
Products/Technologies
ILS - online real estate search database that displays properties and units that are available for rent.
Multifamily Portal - access to best-in-class market analytics and property performance dashboards.
Zumper Manage - platform for landlords to post listings, screen renters, and collect rent.
Integrations
Prospect API
Scheduling API